Sep 24, 2019



Access to affordable housing, the growth of cities and the power of cultural food experiences will be explored at the Our Future City: Urban Film Forum on Saturday, November 2 at the Noel Ryan Auditorium, Central Library. The City, in collaboration with Hot Docs, will present this special day of documentary films to generate thought-provoking discussions about issues related to city building. The film event marks the start of the public engagement phase of Mississauga's Official Plan Review which officially began in June. 
 
What: 
 
Our Future City: Urban Film Forum features: 
 Internationally-acclaimed documentary films
Opportunity to participate in post-show discussions with notable influencers
Announcement of the winners of Our Future City: Short Film Competition
Showcase of city-wide projects and the Downtown Strategy with opportunities to provide feedback
Food trucks on Mississauga Celebration Square 
Moderator 
 

 
Aisha Jamal, a Toronto-based film programmer, independent filmmaker and college professor is the event moderator. Her documentaries have screened at festivals and venues worldwide, and this fall on the Documentary channel. Ms. Jamal is a Canadian Film Programmer at Hot Docs Canadian Documentary Film Festival and Programming Associate of Canadian and Nordic Features at the Toronto International Film Festival (TIFF).  
 
The Films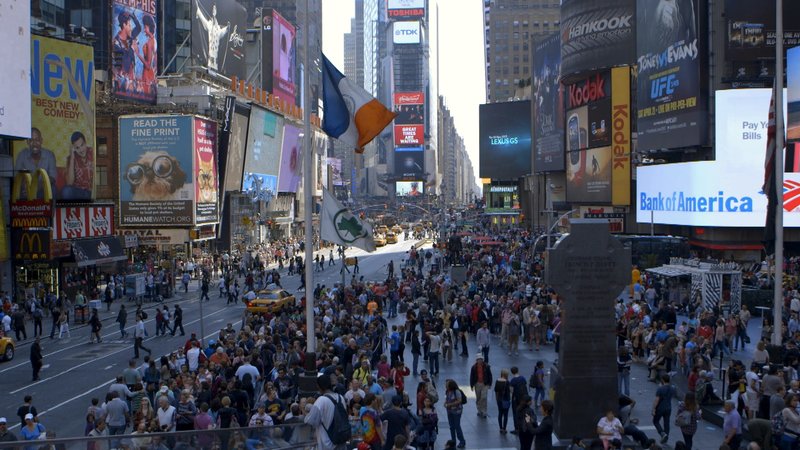 "The Human Scale" – Directed by Andreas Dalsgaard | 83 minutes | 2012 | Denmark USA Bangladesh China | RATING: PG
[Official Trailer] - Official Selection, Hot Docs 2013
 
Fifty per cent of the world's population lives in urban areas. By 2050 this will increase to 80 per cent. Life in a mega city is both enchanting and problematic. Danish architect and professor Jan Gehl has studied human behavior in cities through 40 years. He has documented how modern cities repel human interaction, and argues that we can build cities in a way which takes human needs for inclusion and intimacy into account. The Human Scale questions our assumptions about modernity, exploring what happens when we put people into the centre of our planning.
Opening Ceremonies at 11 a.m. followed by screening. Post-show discussion 1–1:30 p.m.
---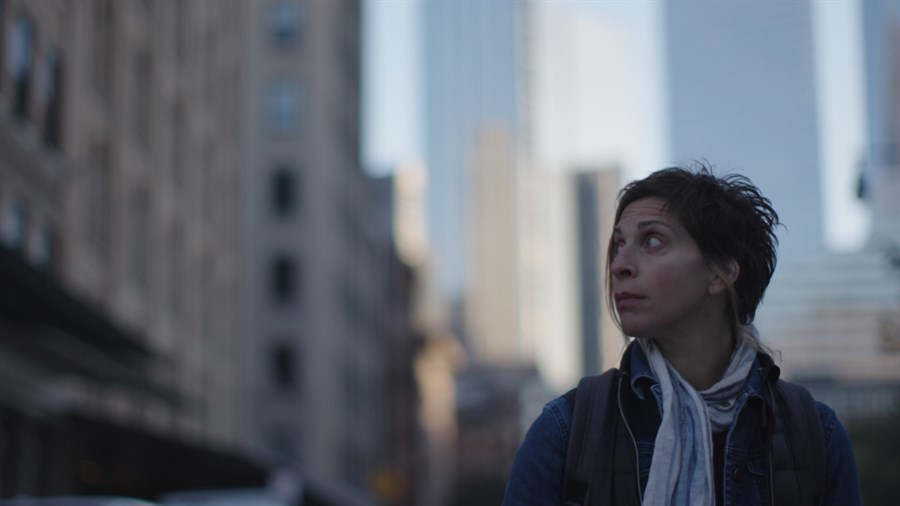 "Push" – Directed by Fredrik Gertten | 92 min | 2019 | Canada, Sweden | RATING: G
[Official Trailer] – Official Selection, Hot Docs 2019
 
Push is a new documentary from award-winning director Fredrik Gertten, investigating why we can't afford to live in our own cities anymore. Housing is a fundamental human right, a precondition to a safe and healthy life. But in cities all around the world having a place to live is becoming more and more difficult. Who are the players and what are the factors that make housing one of today's most pressing world issues? Showtime: 2 p.m. Post-show discussion 3:30 – 4 p.m.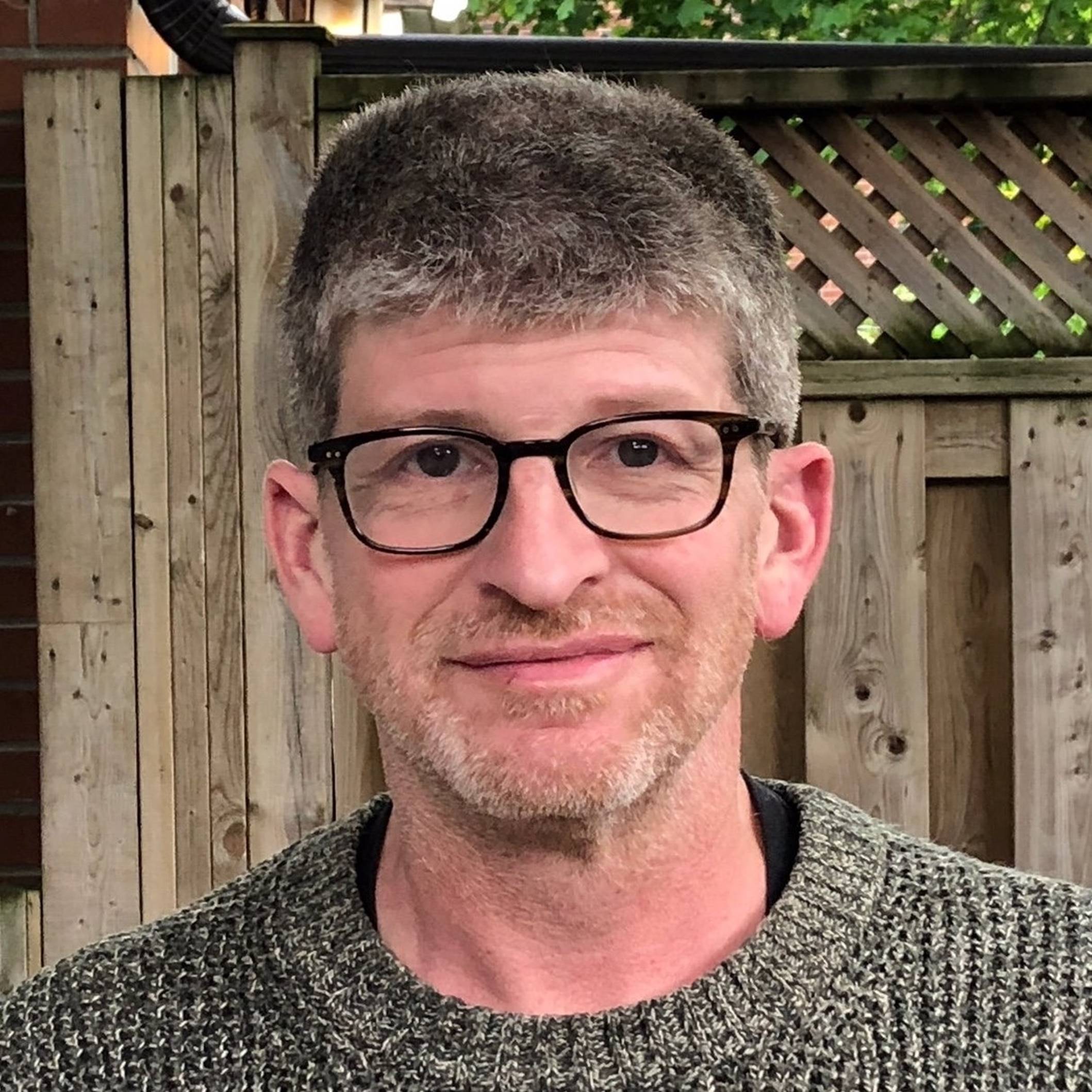 Post-show discussion features journalist, John Lorinc. Mr. Lorinc covers urban affairs, politics and business for The Globe and Mail, the Toronto Star, Walrus Magazine, and Canadian Business. He also writes a politics column for Spacing, where he is senior editor.
---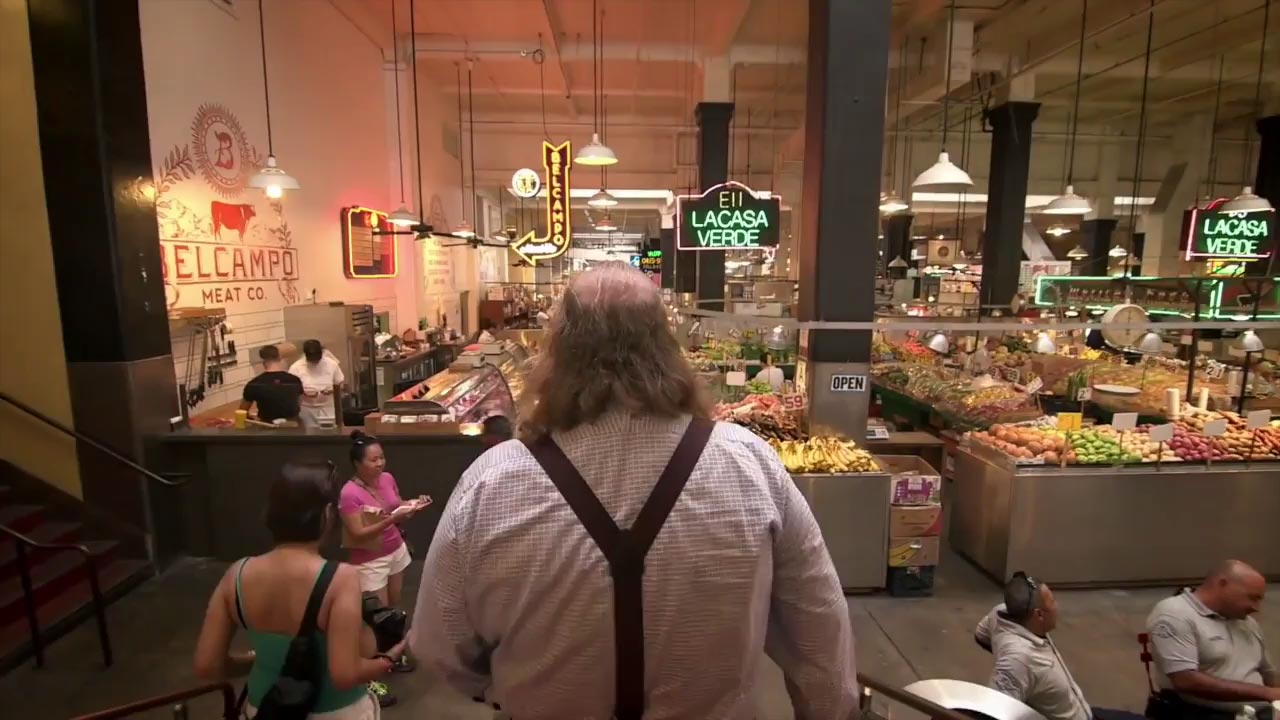 "City of Gold" – Directed by Laura Gabbert | 96 min | 2015 | USA | RATING: G
[Official Trailer] - Nominee—Grand Jury Prize, Documentary, Sundance Film Festival 2015
 
Pulitzer Prize-winning food critic Jonathan Gold shows us a Los Angeles where cooking is a kaleidoscopic portal to the mysteries of an unwieldy city and the soul of America. Combing through colourful neighborhoods in his green pickup truck, Gold is sniffing out his next strip mall discovery. With eternal curiosity, razor-sharp intellect and existential longing, Gold is a culinary geographer taking us where no critic has gone before.  Showtime: 6 p.m. Post-show discussion 7:30 – 8 p.m.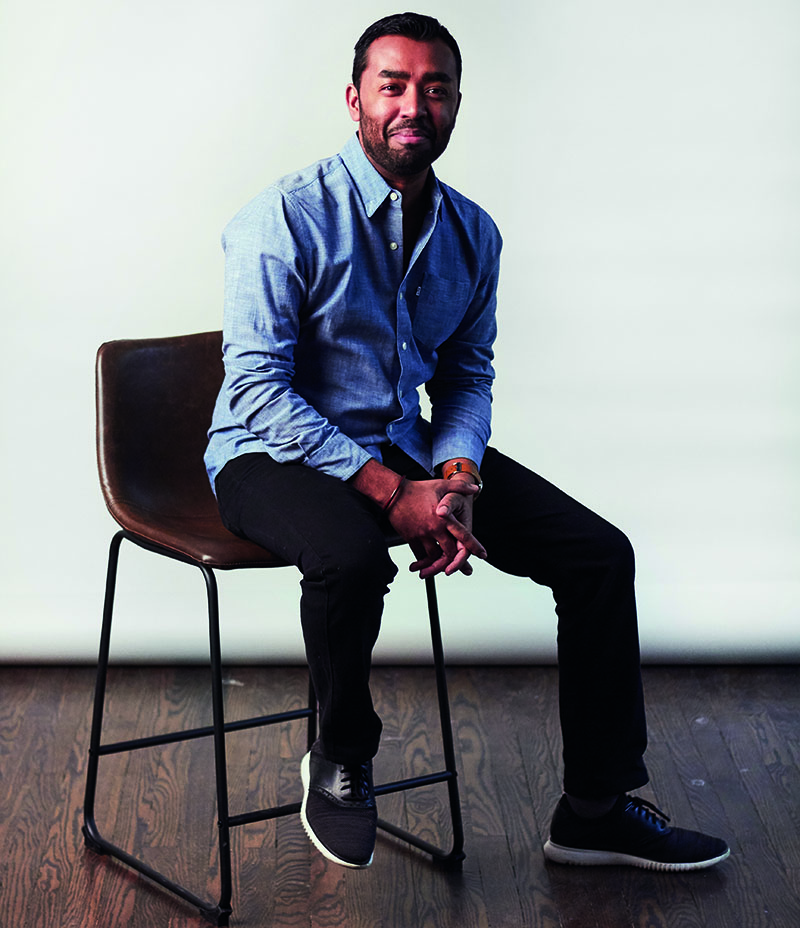 Post-show discussion features Suresh Doss, a food, drink, travel writer based out of Toronto, Canada. His essays on food and drink can be found through a variety of radio, print and online channels for the last 15 years. Mr. Doss is the food guide for CBC Toronto with a weekly show on Metro Morning where he highlights various places to eat throughout the GTA and beyond. He has also regularly contributed to The Globe and Mail and Toronto Life. 
---
When:
November 2, 2019 from 11 a.m. – 8 p.m.
 
Free tickets available online at Eventbrite or by calling 3-1-1 for individual films or for the full day. Rush seating will also be available. More event and ticket info.
 
Where:
Noel Ryan Auditorium
Central Library
301 Burnhamthorpe Rd W,
Mississauga, ON L5B 3Y3
[map] 
 
Who:
Free tickets are available online or by calling 3-1-1. Check film ratings for age-appropriateness. Accessible seating area available. Additional accommodations are available upon request. Please contact 3-1-1.  
 
Why:
Mississauga is evolving. Our Official Plan Review will help us ensure we have the policies that a modern, healthy city needs to build and grow. The Urban Film Forum starts the public conversation to help shape our future city. Learn more about the Official Plan Review. 
 
 

-30-
 

Media contact:
Audrey Ready Holt, APR
Senior Communications Advisor
City of Mississauga
905-615-3200, ext.3389
Audrey.Holt@mississauga.ca
TTY: 905-896-5151