International Day of Persons with Disabilities (IDPD) - Employer Event
Maximize Your Bottom Line! Tap into a 1B+ Consumer Market!
At this special employer event you will learn about: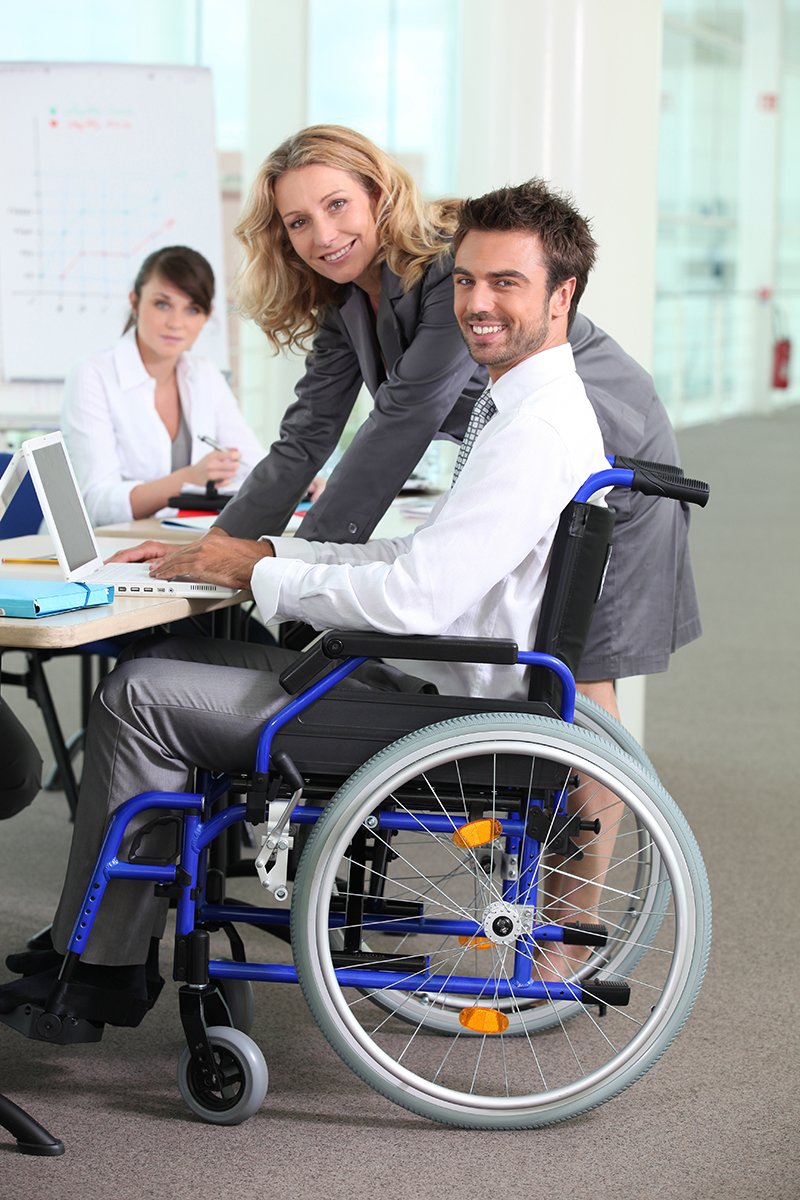 AODA Employment Standards and resources & Supports available to comply with this new law in Ontario

Business benefits of creating accessible workplaces

Incorrect myths regarding cost of accommodations and hiring of persons with disabilities

Find out why and how to hire persons with disabilities

Strategies and resources to make employment practices accessible and inclusive
Event Details
Date: Monday, November 30, 2015
Time: 9:30 a.m. to 11:30 a.m.
Location: Pearson Convention Centre
Address: 2638 Steeles Avenue East, Brampton Ontario (map)
Speakers
Hear from our distinguished speakers (bios)
About Us
This event is presented by Peel Partners in Accessibility, consisting of the:
Region of Peel
City of Mississauga
Town of Caledon
Registration
Admission is free but advance registration is required. Spaces are limited, email us at zzg-aac@peelregion.ca and include your full name and contact information to reserve a spot.
Accessibility
Please provide advance notice if you require an accessibility accommodation to attend or participate in this Event or to access information in an alternate format by email to zzg-aac@peelregion.ca.
Additional Information
For more information regarding this Special Event, please contact the City of Mississauga by phone at 905-615-3200 x 4902 or by email to marta.awad@mississauga.ca.
---
Speakers
Alfred Spencer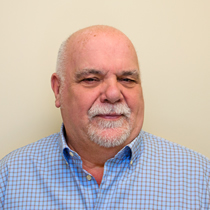 Alfred Spencer is Director of the Outreach and Strategic Initiatives Branch at the Accessibility Directorate of Ontario (ADO).
As Director, he is responsible for educating Ontarians about the advantages of inclusion, and developing a network of strategic partnerships that helps Ontario organizations become accessible by 2025.
He has overseen the implementation of over 50 community projects related to creating awareness of accessibility issues including programs for early childhood educators, elementary school teachers, and post-secondary-students and professionals.
His approach to community development has touched all aspects of social inclusion from places of faith, to workplaces and sporting events.
Bob Stark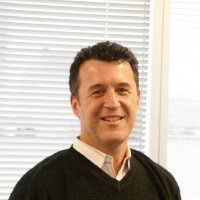 Bob Stark is an independent consultant in strategic and change management. He is actively engaged in private sector Boards. He also chairs the Partnership Council on Employment Opportunities for People with Disabilities for the Ontario government.
Bob spent the first half of his career in Information Technology at Imperial Oil, Manulife Financial and Scotiabank. In the latter half of his career, he led organizations focused on direct front line services at Scotiabank, Rogers Communications and the Ontario government.
While at Scotiabank, he was the executive lead for the development of electronic financial services in Canada and globally, launching innovative electronic services which have become routine in people's lives today. At Rogers Communications he led the convergence of services for the cable, wireless and internet businesses in step with opportunities arising from digital convergence.
In 2006, Bob joined the Ontario Public Service and applied his private sector executive leadership skills to government operations. As Deputy Minister and CEO, ServiceOntario, he led innovative changes through the centralization and modernization of fast and friendly government services, utilizing integrated in-person, contact centre and online service channels.
ServiceOntario has won a number of awards, and has become recognized internationally as a leading, innovative public service provider.
Jutta Treviranus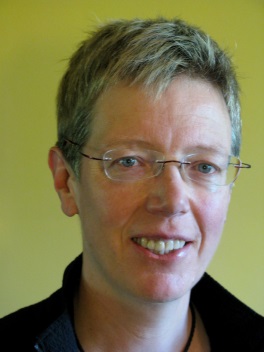 Jutta Treviranus is the Director of the Inclusive Design Research Centre (IDRC) and professor at OCAD University in Toronto.
The IDRC conducts proactive research and development in the inclusive design of emerging information and communication systems and practices. Jutta also heads the Inclusive Design Institute, a multi-university regional centre of expertise on inclusive design.
Jutta is the Co-Director of Raising the Floor International. She also established and directs an innovative graduate program in Inclusive Design. Jutta has led many international multi-partner research networks that have created broadly implemented technical innovations that support inclusion.
These include the Fluid Project, Fluid Engage, CulturAll, Stretch, FLOE and many others. Jutta and her team have pioneered personalization as an approach to accessibility in the digital domain.
She has played a leading role in developing accessibility legislation, standards and specifications internationally (including WAI ATAG, IMS AccessForAll, ISO 24751, and AODA Information and Communication).
Omaya Rakieh
Omaya Rakieh is a Senior Delivery Manager at OpenText, in Mississauga. She started her career as a Computer Programmer at General Electric Company in Mississauga. Omaya received her Diploma in Computer Programming from ACT School - (Alternative Computer Training for the Disabled).
Omaya is married, and a mother of 3 girls, she enjoys being a mother and a career woman. Omaya has believed in supporting the rights of people with disabilities throughout her life. She is a founding member of ERDCO and CAMD, and currently helps organize many community programs and events.