Contact Us
3-1-1
or 905-615-4311
(outside of city limits)
Shelter Info
735 Central Pkwy West
Mississauga, ON
L5C 4H4
Monday-Friday:
10 a.m. - 6 p.m.
Saturday:
10 a.m. - 5 p.m.
Sunday, Holidays:
Closed

Email us
News & Events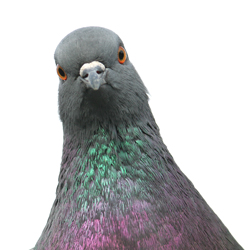 Do not Feed Wildlife
Learn why feeding wildlife is harmful to them.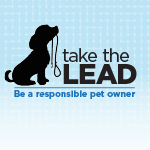 Take the Lead
Be a responsible pet owner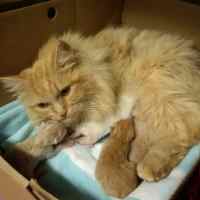 Foster Parents
We're currently accepting applications for foster parents.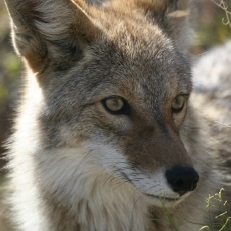 Coyote Mapping
Report and view coyote sightings.

Tip: Please supervise your pets on your property.
At The Shelter
We have lots of pets at the shelter waiting for a loving home.