Visit a special Canada 150 Earth Market
It's the City's biggest outdoor environmental event and it's free!
Saturday, September 23
1 - 9 p.m.
Mississauga Celebration Square
300 City Centre Drive
What's happening on the stage - emceed by Mississauga's Poet Laureate Wali Shah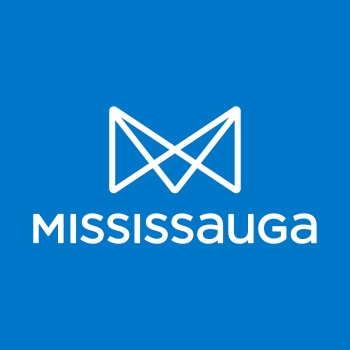 2 p.m.
Official remarks with local politicians and the Peel Aboriginal Network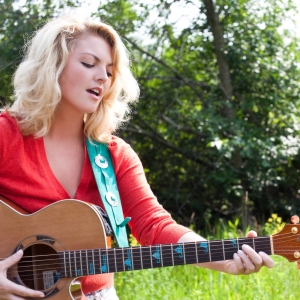 3:15 - 4 p.m.
Listen to the sounds of country soul from Mississauga's emerging artist Jacelyn Holmes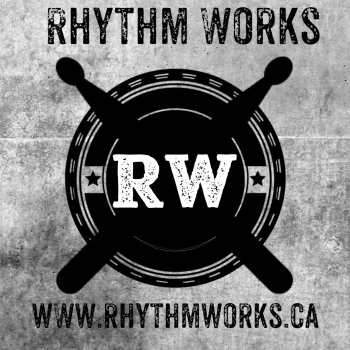 5 - 6 p.m.
See an energetic percussion performance from Rhythm Works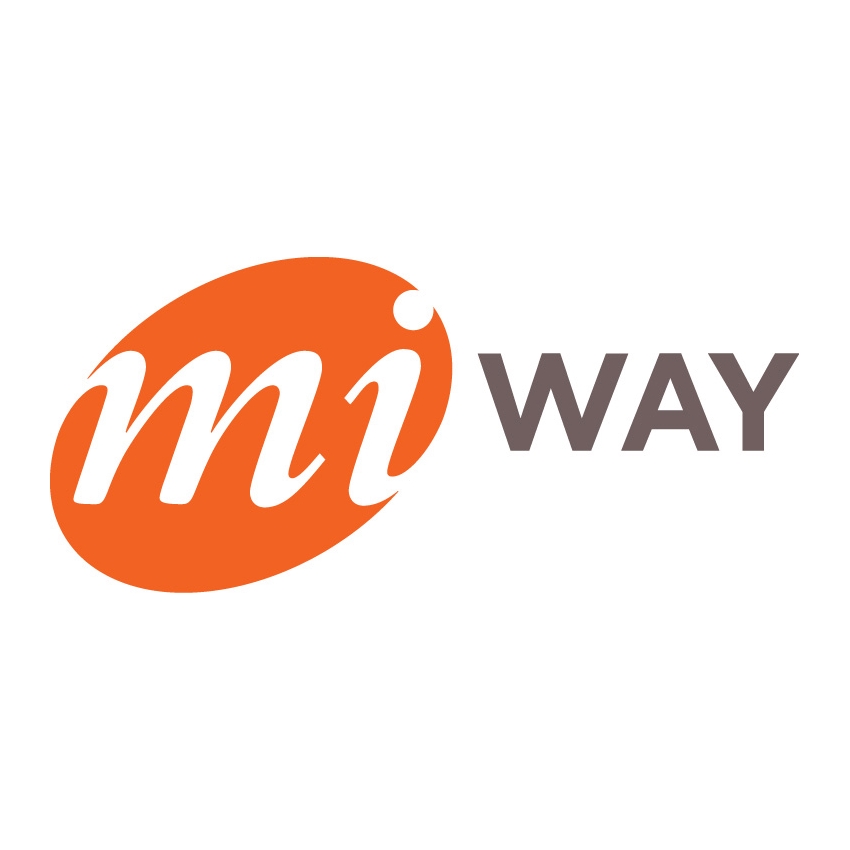 6:30 - 6:45 p.m.
MiWay Student Ambassador Program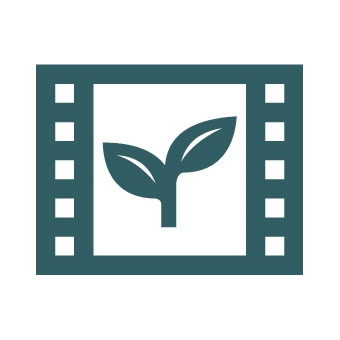 7 p.m.
Announcing the winners of the Peel Secondary School Video Challenge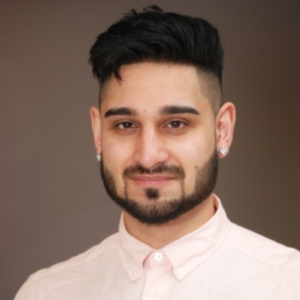 7:20 p.m.
Hear Wali Shah's brand new climate change poem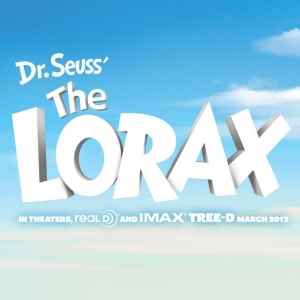 7:30 p.m.
Watch Disney's The Lorax with us under the stars
Plus more activities on the Square
Think you can solve climate change? Register for the "Escape Climate Change" Escape Room
Enjoy a hands-on MiWay bus activity
Visit a Mississauga Fire Truck from 3 to 4 p.m.
Get your face painted
Get your Earth Market selfie at our selfie wall
Hang out in the pop-up park
Hourly giveaways
Local vendors and exhibitors
The following vendors and exhibitors offer a variety of local goods and information on environmental programs and services in your community:
Alectra Utilities
Bullfrog Power
Canadian Hearing Society
City of Mississauga groups including: Active Transportation/Transportation Master Plan, Emergency Management, Environment, Hurontario LRT, MiWay, Mississauga 3-1-1, Parks and Forestry, Stormwater, Streetlighting
Costco Wholesale
Credit Valley Conservation
Domino's Pizza
Ecosource
Firebat Coffee
Grasshopper Solar
GreenSaver
Green Carbon Living
Health Canada
LeafFilter
Partners in Project Green
Radiant Sky
Region of Peel
Sierra Club
The Mississauga Food Bank
Toronto and Region Conservation
West Toronto Diabetes Education Program
WWF Canada
Local food
Grab a bite to eat from our selection of local food trucks:
Alijandro's Kitchen
Dimkin's Crepes
The Wheeling Gourmet
This Earth Market is presented by Meadowvale Town Centre/First Capital Realty Inc. and is bullfrogpowered with 100% green electricity and zero-waste event.