Visit a special After Dark Market at Mississauga Celebration Square
It's the City's biggest outdoor environment event and it's free!
Saturday, July 14
4-10 p.m.
Mississauga Celebration Square
300 City Centre Drive
The City is teaming up with Many Feathers to host an After Dark Earth Market. The event will feature environmental exhibitors, crafters, food producers, farmers, food trucks, local artists and musicians. At the Market, you can also learn more about the actions that the City is taking to be more climate resilient and ways to get involved. Special events include a climate change escape room in partnership with Escape From The 6 and ArtWorkX, a live art showcase.
This Earth Market is presented by Enbridge and is a zero-waste event.
What's happening on the stage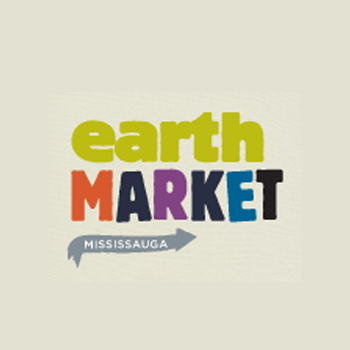 4:30 p.m.Event Kick Off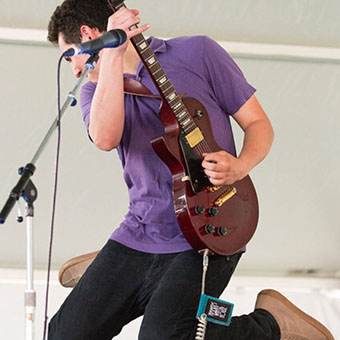 5:30 - 6:30 p.m.Jammer's Waffle House - a 4-piece rock band from Mississauga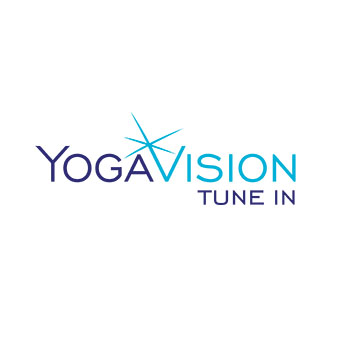 7 - 8 p.m.Enjoy a fresh air yoga class instructed by YogaVision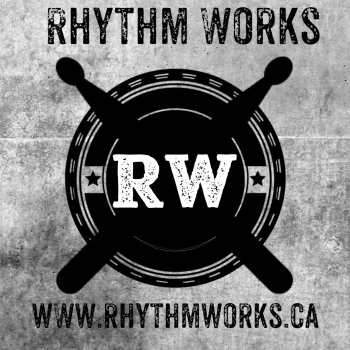 8:30 - 9:30 p.m.See an energetic percussion performance from Rhythm Works
What activities are happening?
Imagine2050 Escape Room - 4 - 10 p.m.
Let's escape a disastrous future and imagine the year 2050 as a healthy and resilient Mississauga. Your team must work together to discover clues, solve puzzles, and overcome challenges to unlock the final door of the adventure!
Difficulty: Beginner
Recommended group size: 6 players
Age: The games are enjoyable for both adults and children. Although all puzzles are adult level puzzles, we have an unlimited hint system, so if children are not playing with adults they may just have to ask for more hints if they are stuck. Kids will also enjoy hunting for clues and opening locks, while adults are generally required to solve most puzzles.
Have more questions? Check out these FAQ's on the Escape From The 6 website.
Book a time in advance or drop in to the Imagine2050 Escape Room
In partnership with Escape From The 6
Other activities
Visit the Electric Vehicle Society booth and find out what it's like to own an electric vehicle
Check out ArtWorkX - a live art showcase featuring artists working with Mississauga infrastructure
Get your Earth Market selfie at our selfie wall
Snap a selfie with Litterbug
Visit a Mississauga Fire Truck 6 - 7 p.m.
About the City's Climate Change Project
Climate change is real and it's happening. Within the last five years, Mississauga has experienced more intense heat waves, rain, flooding and winter storms. It's predicted that these trends will continue in the future.
The City is setting out to create our first Climate Change Action Plan to prepare Mississauga for the impacts of a changing global climate. We'll be engaging residents, business and local partners to create responsible and forward-looking solutions for both the City and community.
Come and see us at the After Dark Earth Market or check out the project online www.theclimatechangeproject.ca
Presenting Sponsor:

Other Sponsors: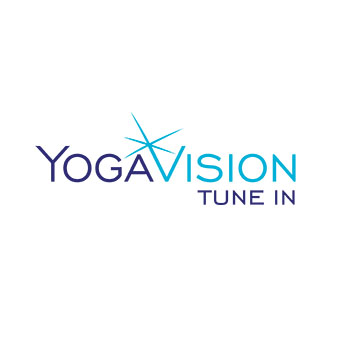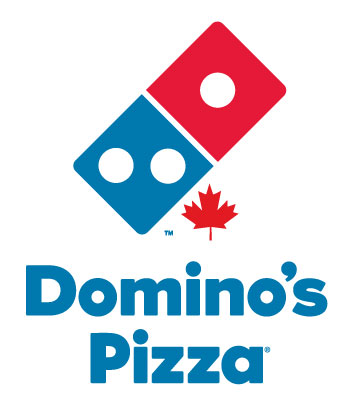 Partners: