Back to Top
News & Events
Peel Region Homeowners' Renovation Program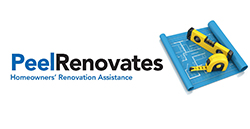 The Region of Peel is offering seniors, persons with disabilities, low to moderate income individuals and families; the opportunity to apply for homeowner funding to address safety and accessibility concerns. For more information click here.
Active+ Spring /Summer 2018 Edition Now Online!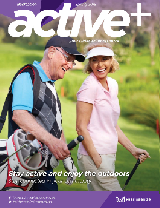 Learn about therapeutic exercises, programs, recipes, events, and more.
Read It Here
Older Adult Advisory Panel (OAAP)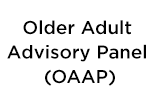 Meet the older adults on the OAAP, click here to read their biographies. For more information on the OAAP, click here.