You can place a hold yourself using the Catalogue from home or at the Library.
You can also ask staff at any location to place a hold for you.
A hold is active for one year, before expiring automatically. If an extension is needed, ask staff.

As of April 26, 2018 you holds limit has increased to 250 (from 100)!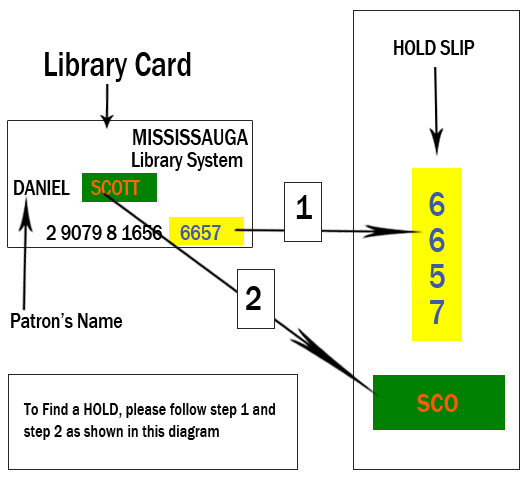 When your item is available, you will be notified via phone or email.
Please remember to check your library card number before going to the holds shelf.

A $2 service charge will be added to your account for any holds you do not pick up. Please notify the library as soon as possible if you cannot pick up a hold.

Items not in the Library's online catalogue may be obtained through interlibrary loan.

Please ask staff for help.

These instructions are intended for items that you pick up at the Library.
If you are looking for instructions on how to place holds on eBooks and eAudioBooks (for devices such as computers, tablets and smart phones), visit our help page.