T-Shirt Painting for Teens

Erin Meadows Library
Thursday May 2, 2013 from 6:30 – 8:00 pm
Youth 12 and up are invited to join us to make their own one of a kind t-shirt at Erin Meadows Library. Bring your own t-shirt and register in advance to attend this event. Registration fee: $2. Presented by: Erin Meadows Library.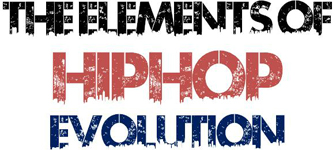 The ELEMENTS OF hiphop evolution
Join professional DJs, Bboys,and MCs for an experience on the history and elements of hip-hop.

Erin Meadows Library
2800 Erin Centre Blvd.
Friday, May 3rd, 2:45pm – 4:00pm
Free.

For more information call 902-615-4750 or speak to staff.
Learn More





books & coffee.
teen book club.
join us


Get Social
Central Library TAG Blog - TAG It!
Book reviews and more to come!

Central TAG Shelfari Book List
An interactive book shelf - share your favorites, write reviews!


TAG
(Teen Advisory Group) and have a say in the teen programs at your Library. Complete the
TAG Volunteer Application Form.