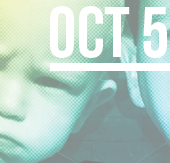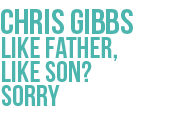 "Very funny night"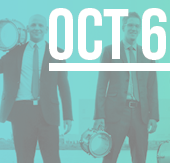 "They were amazing"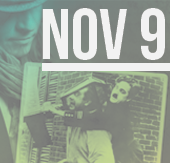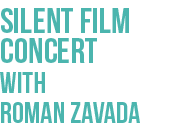 "Wonderful & unique show"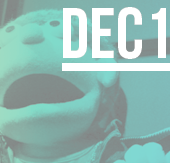 "Great for kids!"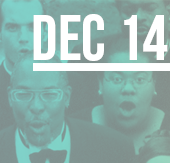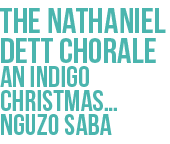 8PM SAT | DEC 14
BUY TICKETS HERE
CHORAL | Hailed as a National Treasure of Canada, The Nathaniel Dett Chorale is Canada's first professional choral group dedicated to Afrocentric music of all styles. An Indigo Christmas...Nguzo Saba celebrates an exciting variety of seasonal music that beautifully blends classical, gospel and jazz.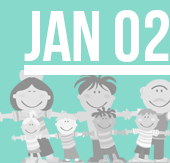 12-4PM THU | JAN 2
FAMILY | Lots of fun activities are waiting for you to explore!
Watch classic Mickey Mouse movies
Draw on real film
Create amazing arts & crafts
Dance to music
Listen to exciting stories
And more!
Tickets at the door!
Adult: $6.00, Child: $4.00, Under 2 years: Free, Family Pass: $15.00 (Tax Included)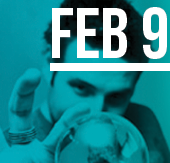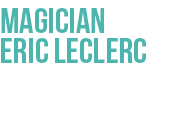 2PM SUN | FEB 9
BUY TICKETS HERE
FAMILY SERIES | Side-splitting comedy and amazing magical illusions, Canadian Magic Champion Eric Leclerc's mind-blowing magic show will create memories for the entire family.

Post Show magic workshop for kids! Contact Box Office to register.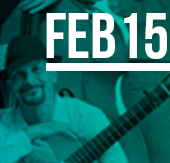 8PM SAT | FEB 15
BUY TICKETS HERE
WORLD | Jorge Miguel Flamenco Ensemble combines the three pillars of Flamenco, the guitar, the dance and the song (el Toque, el Baile y el Canté). Experience music that takes flamenco somewhere new and preserves its duende- an untranslatable Spanish word that means spirit or soul. Olé!

Free Pre-Show Reception! RSVP to Box Office Required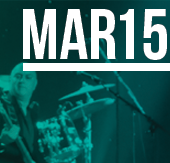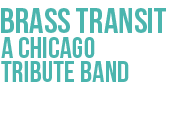 8PM SAT | MAR 15
BUY TICKETS HERE
TRIBUTE | The music of Chicago! Enjoy all the hits from Chicago's golden age, 1969 to 1976. With a world-class horn section, a rocking rhythm section and vocals stacked sky-high, Brass Transit transports its audience back to the freewheeling days of the seventies.

| | | |
| --- | --- | --- |
| | | |
| STREETSVILLE MUSICORP INC PRESENTS: | THEATRE UNLIMITED PRESENTS: | MEADOWVALE MUSIC THEATRE PRESENTS: |
| | | |
| 2PM&7:30PM | DEC 7 | JAN 24 - FEB 2 | FEB 21 - MAR 2 |
| | | |
| BUY TICKETS HERE | BUY TICKETS HERE | BUY TICKETS HERE |
| After 2 sellout performances last year on their return to Meadowvale Theatre with Justus `Our Kind of Christmas', a third performance has been added. Singers and the band will be sharing traditional and contemporary Christmas music for the whole family. It is a `must see' to move you into the Christmas Season. | Leapin' Lizards! Annie charms everyone's hearts despite her next-to-nothing start in 1930's New York City. Abandoned by her parents on the doorstep of an orphanage run by the cruel Miss Hannigan, Annie is determined to escape and find her parents. With the help of the other orphans, Annie does escape -but what she finds is the wondrous world of NYC and a new family with billionaire Oliver Warbucks, his secretary Grace Farrell, and a loveable mutt named Sandy. Perfect family entertainment! | This enchanting classic of children's literature is reimagined in brilliant musical style in this Tony award-winning production. Orphaned in India in 1911, high spirited 11 year old Mary Lennox returns to Yorkshire to live with her embittered, reclusive Uncle Archibald and his invalid son Colin. The estate's hidden garden beckons the children with haunting melodies, and the "Dreamers", spirits from Mary's past, guide her through her new life, dramatizing the "Secret Garden's" compelling tale of forgiveness and renewal. |
| | | |
| | | |
| CITY CENTRE MUSICAL PRODUCTIONS PRESENTS: | | |
| | | |
| MAR 20 - MAR 29 | | |
| BUY TICKETS HERE | | |
| The final days of Jesus Christ are dramatized with emotional intensity, thought-provoking edge and explosive theatricality. Propelled by a stirring score, by turns driving and majestic, satirical and tender, Jesus Christ Superstar illuminates the transcendent power of the human spirit with passion that goes straight to the heart. Songs: Everything's Alright, I Don't Know How To Love Him and Superstar. | | |

Christiane Faubert

TEN YEARS OF RETROSPECTIVE IN WATERCOLOUR


* THERE WILL BE A HOLIDAY SALE WITH 25 PAINTINGS UNDER $35.00.