TRIBUTE | The music of Chicago! Enjoy all the hits from Chicago's golden age, 1969 to 1976. With a world-class horn section, a rocking rhythm section and vocals stacked sky-high, Brass Transit transports its audience back to the freewheeling days of the seventies.

8PM SAT | MAR 15
BUY TICKETS HERE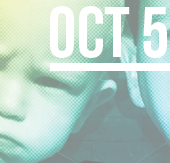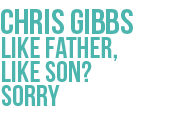 "Very funny night"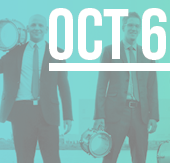 "They were amazing"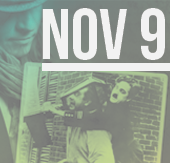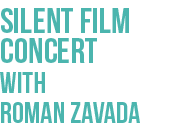 "Wonderful & unique show"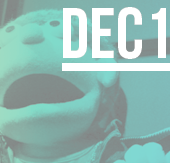 "Great for kids!"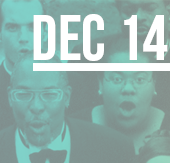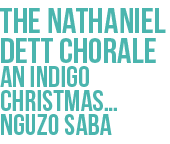 "An outstanding choral performance."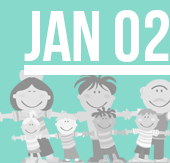 "I had so much fun!"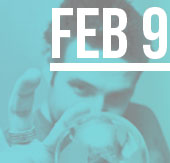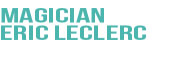 "The kids loved the show"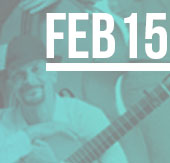 "Show was captivating! "

| | | |
| --- | --- | --- |
| | | |
| | MEADOWVALE MUSIC THEATRE PRESENTS: | CITY CENTRE MUSICAL PRODUCTIONS PRESENTS: |
| | | |
| | FEB 21 - MAR 2 | MAR 20 - MAR 29 |
| | BUY TICKETS HERE | BUY TICKETS HERE |
| | This enchanting classic of children's literature is reimagined in brilliant musical style in this Tony award-winning production. Orphaned in India in 1911, high spirited 11 year old Mary Lennox returns to Yorkshire to live with her embittered, reclusive Uncle Archibald and his invalid son Colin. The estate's hidden garden beckons the children with haunting melodies, and the "Dreamers", spirits from Mary's past, guide her through her new life, dramatizing the "Secret Garden's" compelling tale of forgiveness and renewal. | The final days of Jesus Christ are dramatized with emotional intensity, thought-provoking edge and explosive theatricality. Propelled by a stirring score, by turns driving and majestic, satirical and tender, Jesus Christ Superstar illuminates the transcendent power of the human spirit with passion that goes straight to the heart. Songs: Everything's Alright, I Don't Know How To Love Him and Superstar. |
| | | |

Painting Ladies


Dolores Feir, Eugenia Krpan, Judy Stewart and Val Barton present "In the Spotlight" featuring new art works in both acrylic and watercolour inspired by the breathtaking scenery of St. John's N.F.