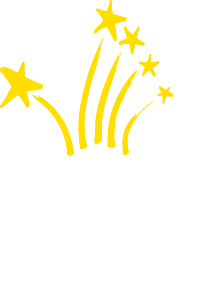 HIGH FIVE® Canada's quality standard for children's recreation, culture and sport programs. These standards support the safety, well-being and healthy development of children ages 6 to 12 years who participate in our programs.
HIGH FIVE® is based on the five Principles Of Healthy Child Development. Research shows that these Principles are essential for quality programming:
A CARING ADULT
Opportunity to establish a positive relationship with a leader
FRIENDS
Opportunity to build friendships
PLAY
Opportunity to have fun and be creative
MASTERY
Opportunity to learn new skills and be successful
PARTICIPATION
Opportunity to make choices and have a voice
What does "accredited HIGH FIVE® organization" mean?
Organizations that achieve this status represent the highest standard of excellence in children's recreation and sport programming. Their focus is on healthy child development and they offer the highest recognized levels of quality and safety.
The City of Mississauga is the largest municipality to achieve this accreditation.