Be a Good Neighbour, Clear Your Walk
Shovel your way to safety for all, clear your walk.
This winter, be a good neighbour by shovelling sidewalks in front of your home to help others, especially older adults or persons with disabilities. This helps people walking to school, work, appointments or enjoying a beautiful winter day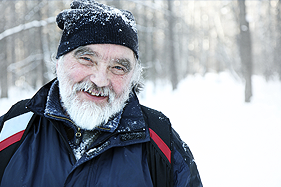 .
Make it a family event. Take 10 minutes and clear your walk as soon as possible after a snowfall.
The City clears sidewalks along major roads and other priority areas where there is access to hospitals, schools and transit.