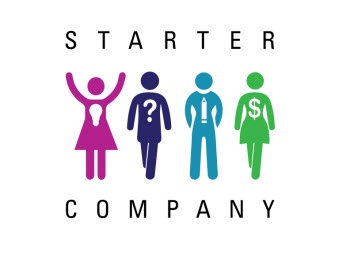 Are you 18-29 years old with a business idea? Starter Company can help you turn your business idea into reality. Attend one of our orientation sessions on May 13 (11am-12noon) or May 27 (10am-11am) at the Mississauga Business Enterprise Centre (MBEC). Pre-registration is required.
To register, call MBEC at 905-615-4460 or e-mail us at
mbec@mississauga.ca
Whether you are starting or growing a small business, or just thinking about it, the Mississauga Business Enterprise Centre (MBEC) can help you.
We offer:
Free business information and resources
Free one-on-one business consultations
Free business plan reviews
Low cost business seminars and workshops
Low cost online business training courses
Young Entrepreneur programs
And much more
Learn from small business professionals to Start Build Grow your small business.
The Mississauga Business Enterprise Centre is your central source for small business information, resources and guidance. Visit our office on the 4th floor of the Mississauga Central Library.
In Parternship with