The Vision Cooksville Report is being presented to the City of Mississauga Planning and Development Committee
Report Link
Monday, June 27 6:30 p.m.
Council Chamber
City Hall
300 Civic Centre Drive
All are welcome.





What will Cooksville look like in 20 to 30 years?

Cooksville will be transformed over the next 20 to 30 years through:

Vision Cooksville is a City initiative that will create a long-range vision for this growing urban area. You can help shape this community's vibe, personality and character. Attend a community meeting. Send us your comments. Get involved.

If you want to stay in the loop about this project, join our email list. We will keep you informed about what we're doing and how you can participate.

Downtown Cooksville is a vibrant, diverse, multicultural urban neighbourhood centered around the busy intersection of Dundas and Hurontario Street. It is approximately one square kilometre in size.

Home to 11,000 residents with 7,000 more to come over the next 20 years, it is the most culturally diverse community in Mississauga.

The area is a mix of commercial services, small businesses, restaurants, strip malls, apartment buildings, townhouses and offices. Plans to expand transit will generate further growth, redevelopment and investment.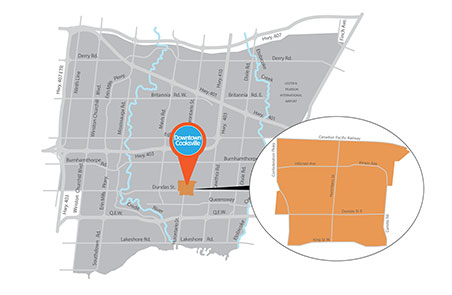 Study Area Map — High Resolution (6.83 MB) (pdf)

Rich in history, Cooksville was first established around 1809. It became the centre of an early entrepreneurial empire, home to Canada's first commercial winery and the centre of politics in Toronto Township. The story of Cooksville is of constant change.

Heritage Mississauga - Cooksville


Downtown Cooksville has historically been a major transportation hub centred around the busy intersection of Hurontario and Dundas.

Metrolinx is working with the City of Mississauga, as part of the Province's Moving Ontario Forward Plan, to:
build the Hurontario - Light Rail Transit Project

create a master plan for Dundas Connects, and

build a new Cooksville GO Station.
Relevant Links
This public infrastructure investment will bring significant change to Cooksville and will spark improvements and revitalization.

Community Meeting # 3 held on March 7, 2016
Community Visioning Meeting #2 held on January 25 and January 27, 2016
Community Visioning Meeting #1 held on November 23, 2015
On The Spot Survey Day in Cooksville held on November 16, 2015
click on thumnail image for larger view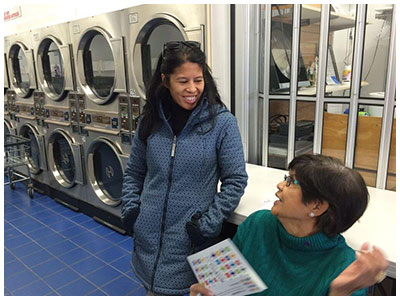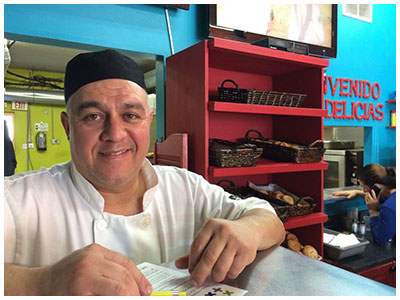 For additional information or to provide comments please contact:
LeeAnn Lloyd
Strategic Leader, Vision Cooksville
Strategic Community Initiatives Division
Planning and Building Department
City of Mississauga
905-615-3200 ext.5545

Inquiries? Send an e-mail to Vision.Cooksville@mississauga.ca
Your personal information is collected under authority of the Municipal Act, 2001, Section 11 and will be used to keep you up-to-date on Vision Cooksville. If you have questions about this collection, contact the Strategic Leader, Vision Cooksville. Contact information is shown on this page.
Community Meeting #3 held on

March 7, 2016

Community Visioning Meeting #2 held on

January 25 & January 27, 2016

Community Visioning Meeting #1 held on

November 23, 2015

Explore Cooksville
pcomapp01:8850