Rebel 17 Events
Join us for Rebel 17 Events
(Click the event title for more event details)
What is Rebel?
Sauga youth together with the City of Mississauga, have created Rebel - a weeklong youth-led festival of creative expression and community involvement. Rebel takes place every year from May 1 to May 7 during National Youth Week and National Youth Arts Week. Together, we took control of hosting more than 300 FREE events featuring over 400 artists for over 8000 people across the city in 2015. Rebel is a festival of music, film, the arts, culture, sport and opportunities to make a difference. Our events are a way for us to enlist one another to have an awesome time and show Sauga who we are!
We are passionate.
We take a stance.
We inspire positive change.
We challenge the status quo.
We are dynamic.
We make things happen.
Join the Rebellion
Together, let's make this year's Rebel Week the best it's ever been! Join us in empowering more Sauga youth to take part in a weeklong event festival that is hosted by youth, for youth.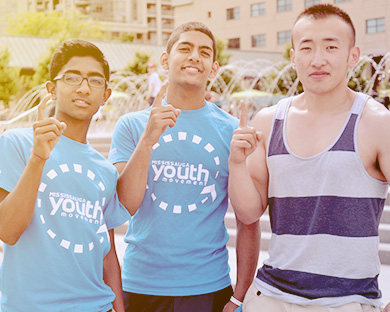 How Do I Rebel?
You can get involved in one (or all) of three ways:
Become a Rebel Event Organizer
Volunteer with us
Attend Rebel17 week events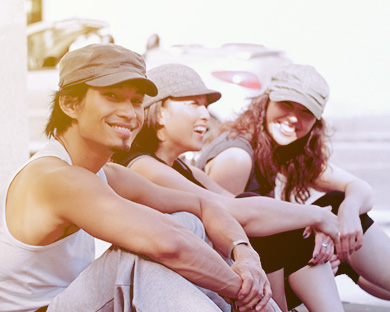 What's A Rebel Event Organizer?
Organizers plan events ranging from talent shows to scavenger hunts. City of Mississauga provides free event space and mentorship to organizers. Ready to get started?
Grab some friends.
Brainstorm ideas of what event you'd like to host
Fill and submit the event application
Once your event is approved, promote it!
Show up, have fun and be a Rebel!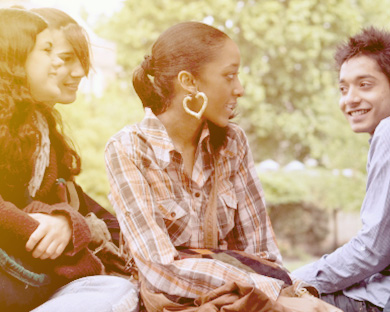 Do I get volunteer hours?
Yes! Last year, 532 youth provided 1500 hours of volunteering during Rebel Week. All event organizers will receive volunteer hours for their time. Email rebel.youth@mississauga.ca to suggest or discover how else you can get involved during the week.

Thank you to all youth who submitted your events
THE APPLICATION PERIOD IS NOW CLOSED

See you at this year's Rebel17 events!

MiWay is your way to Rebel Week from May 1st to 7th
For customized route and schedule information, visit miway.ca or call 905-615-INFO(4636). View scheduled departure times on your smartphone or other mobile device at m.miway.ca
MiWay is a proud partner of REBEL17

Volunteer MBC presents ChangetheWorld
ChangetheWorld is a call to action (youth 14-18 yrs.) to volunteer through a wide variety of exciting community initiatives with the goal to inspire youth volunteerism and to develop new skills and broaden their awareness of community service organizations. Check out more at www.volunteermbc.org/changetheworld.