close
According to the City of Mississauga's Strategic Plan, one of the City's strategic goals is to build and maintain its infrastructure for its citizens for generations to come. Sound, functional and attractive buildings, facilities, roads, transit, public and open spaces are integral to completing our neighbourhoods as we build a City for the 21st century.
Formerly agricultural lands, with a currently protected wetland, the site will be the new home of 75,000sf community centre and 50 acre park.
For more information on the development and studies of the park please click the following link.
Objectives
To provide a City owned recreation facility and community sports park for the residents of Ward 10 and neighbouring communities and to serve City-wide sport's needs.
Design and build public spaces that are consistent with the recommendations of the 2014 Future Directions, Recreation, Park & Forestry, Library and Fire & Emergency Services Master Plans
Design with an environmentally responsible approach
Build a sustainable building that meets accessibility requirements and Mississauga Green Building standard.
Create a design that provides for variety of recreational activities, including passive and programmed uses.
Benefits
Once completed, residents will enjoy the benefits of:
A social and recreation hub for the community
New Aquatics Centre
New triple gymnasium
New meeting rooms and program space
New outdoor spaces and trails
New sports fields
Enhanced natural areas
close
The City of Mississauga is providing a new park and community centre within the Ninth Line lands future development area between Highway 403 and 401. The project will serve this urban densification along the City's western boundary, near a tributary of Sixteen Mile Creek, with a recreation centre and a 50-acre park.
Construction is scheduled to commence in spring 2018 and will include:
Community Centre

Aquatics - Approximately 27,000 sq. ft. includes 25m, 6 lane pool, leisure pool
Gymnasia - Approximately 18,000 sq. ft.
Multipurpose rooms/spaces - Approximately 6000 sq. ft. including kitchen/servery
Common areas - Approximately 5000 sq. ft. includes lobby, general office, public washrooms, cash room, shipping & receiving etc.
Change rooms & washrooms to support the pool and gymnasium

Park - Phase 1

Two lit artificial turf soccer fields, one with a seasonal dome
Outdoor fitness equipment
Trails
Natural area enhancements
Parks Operations space
Site servicing, infrastructure and parking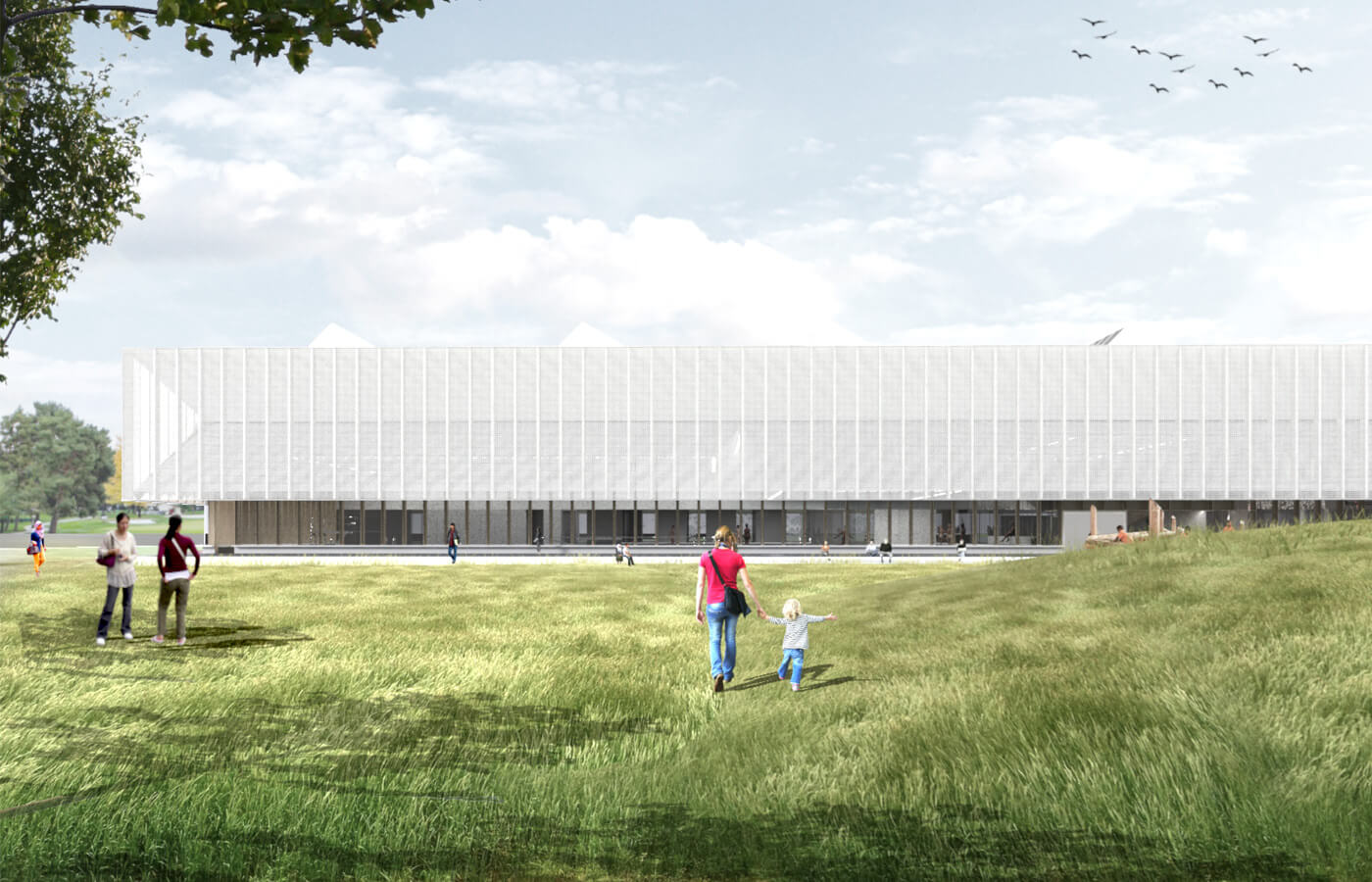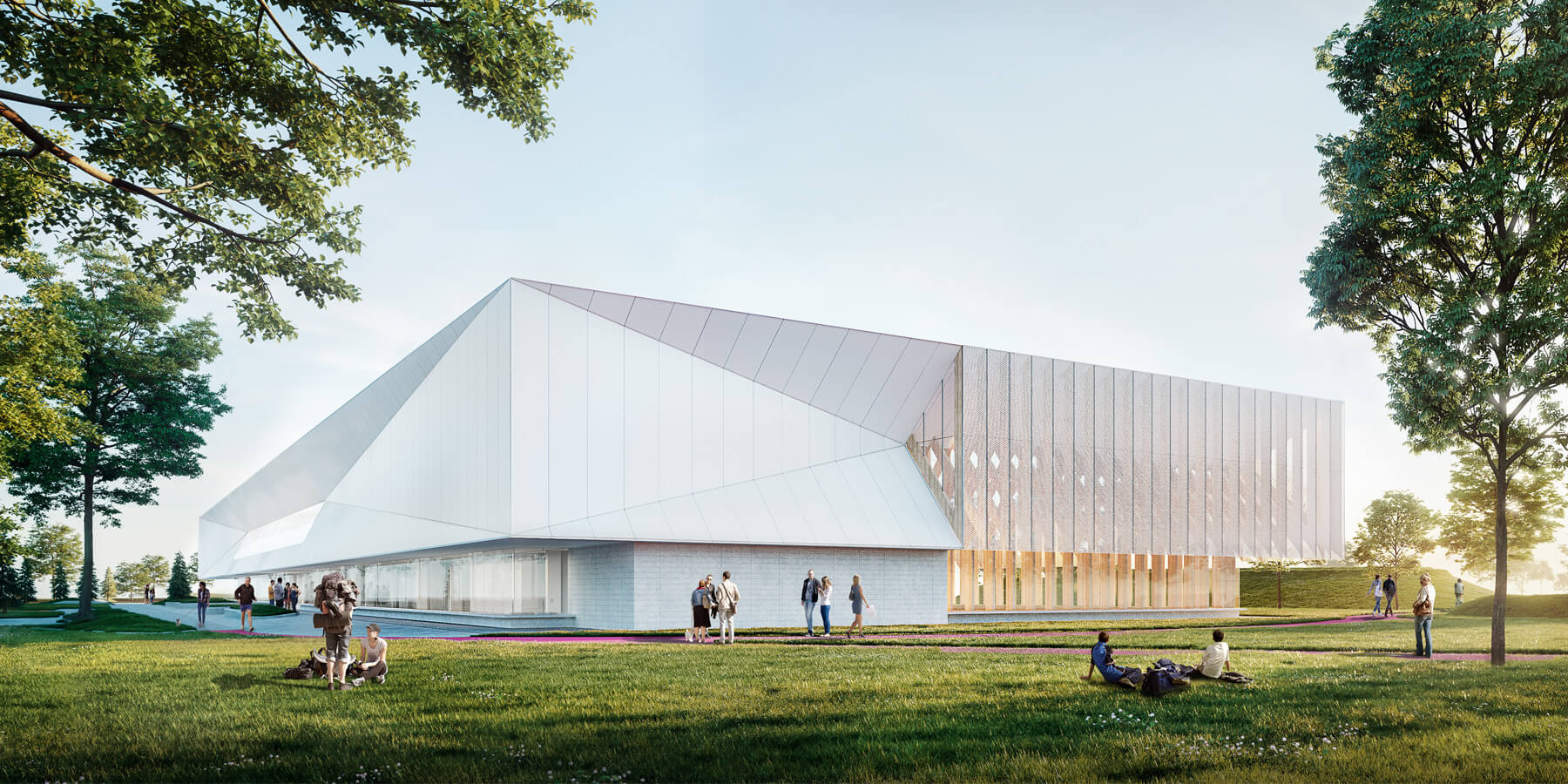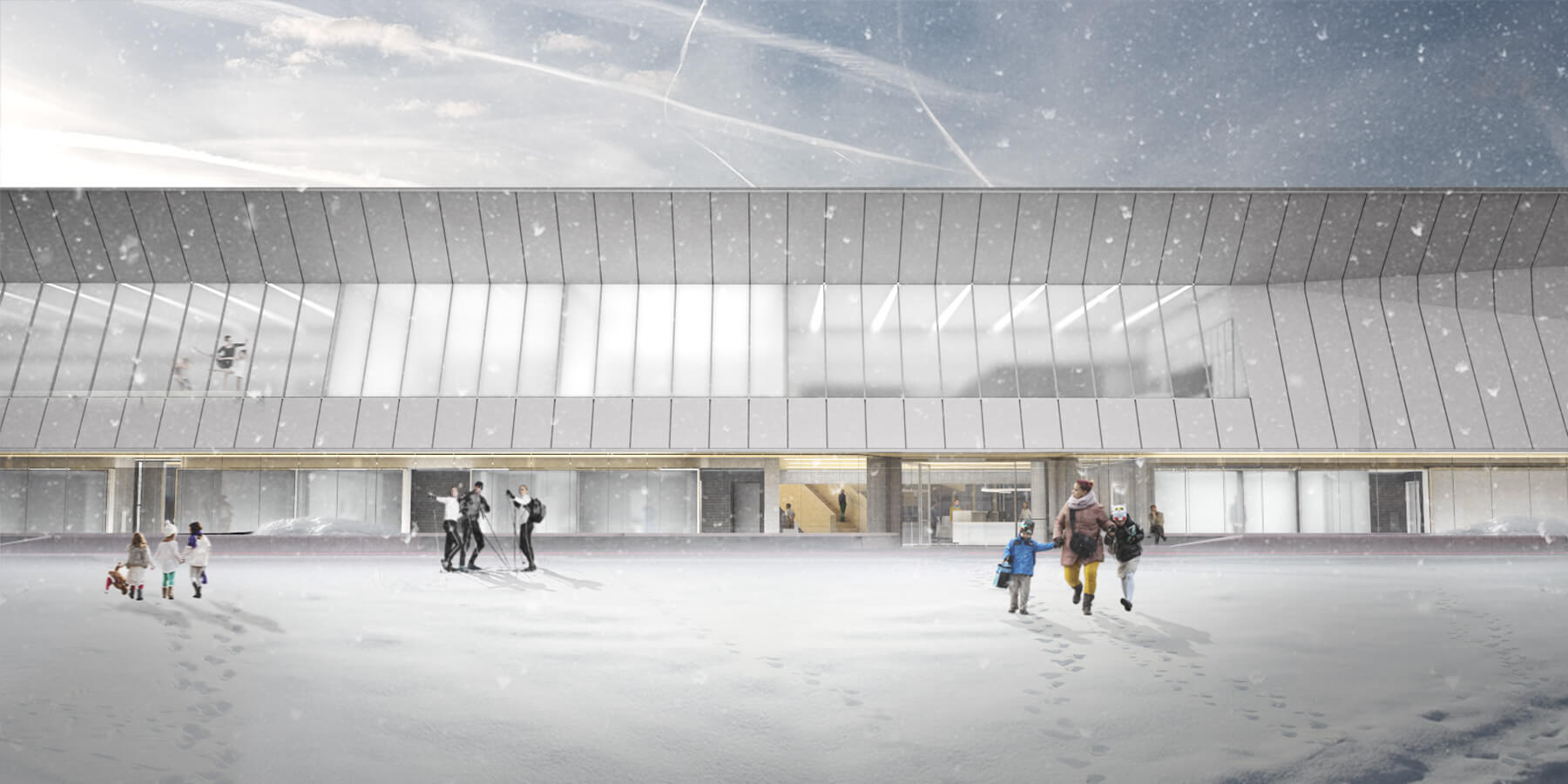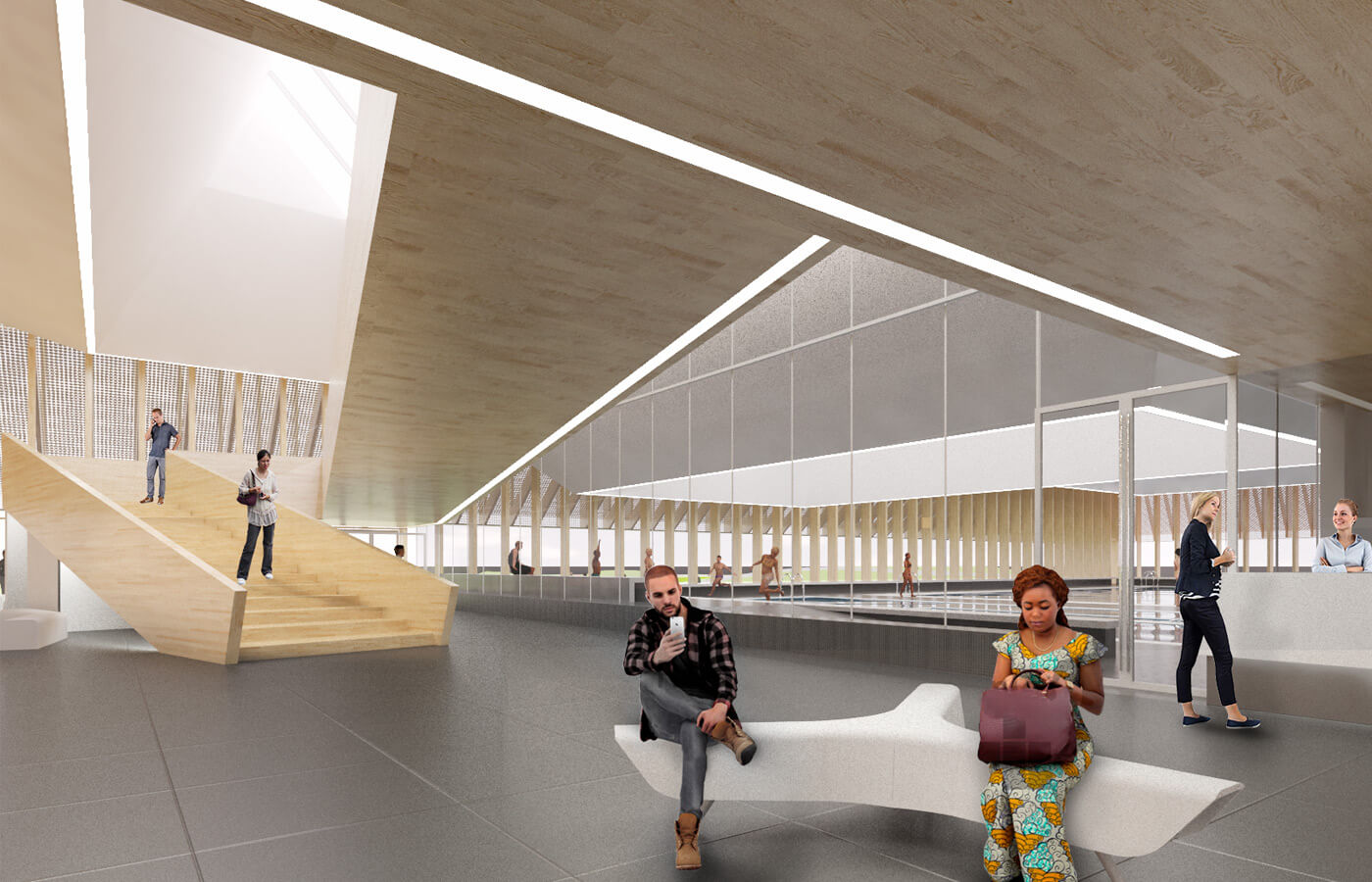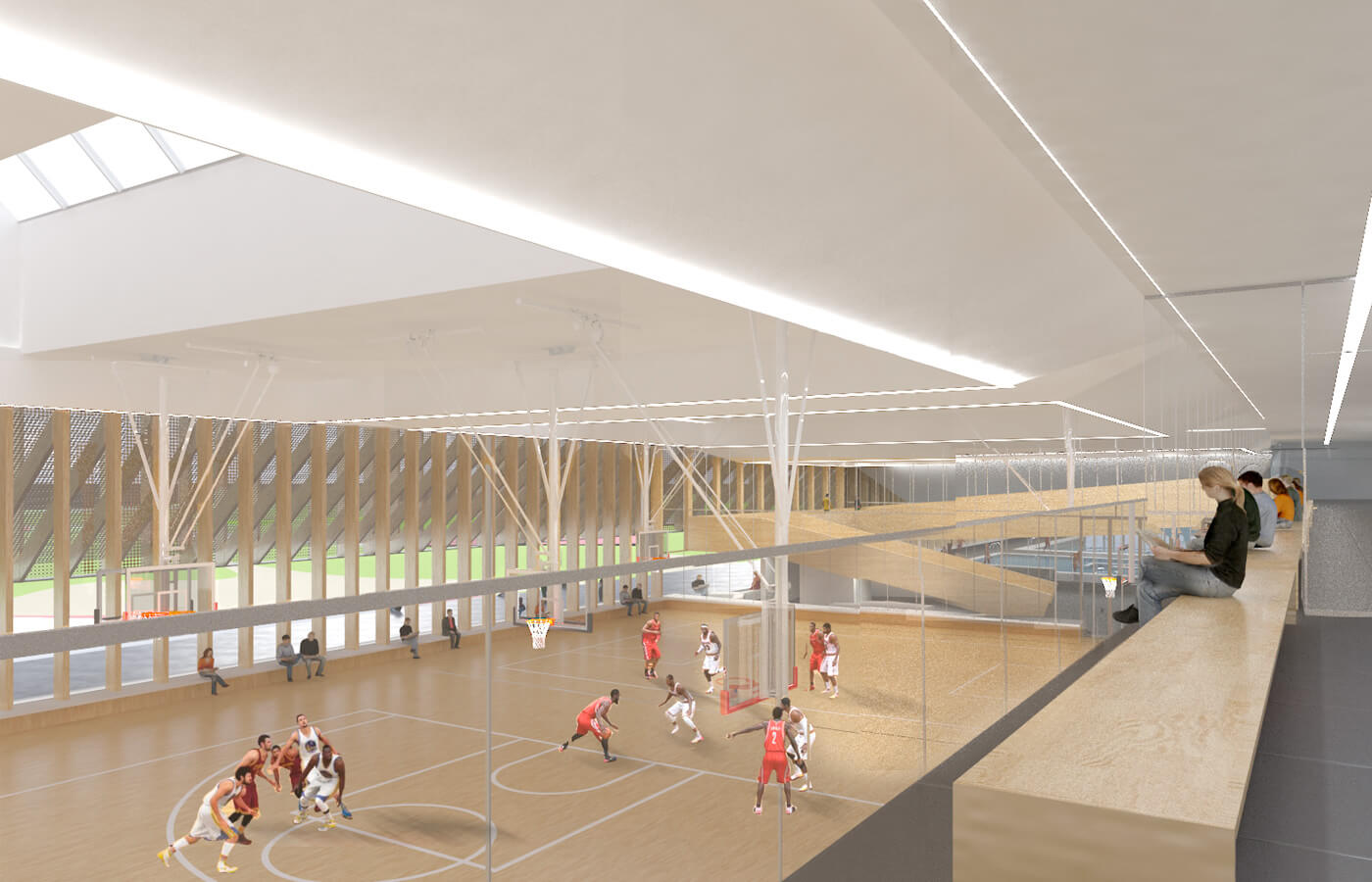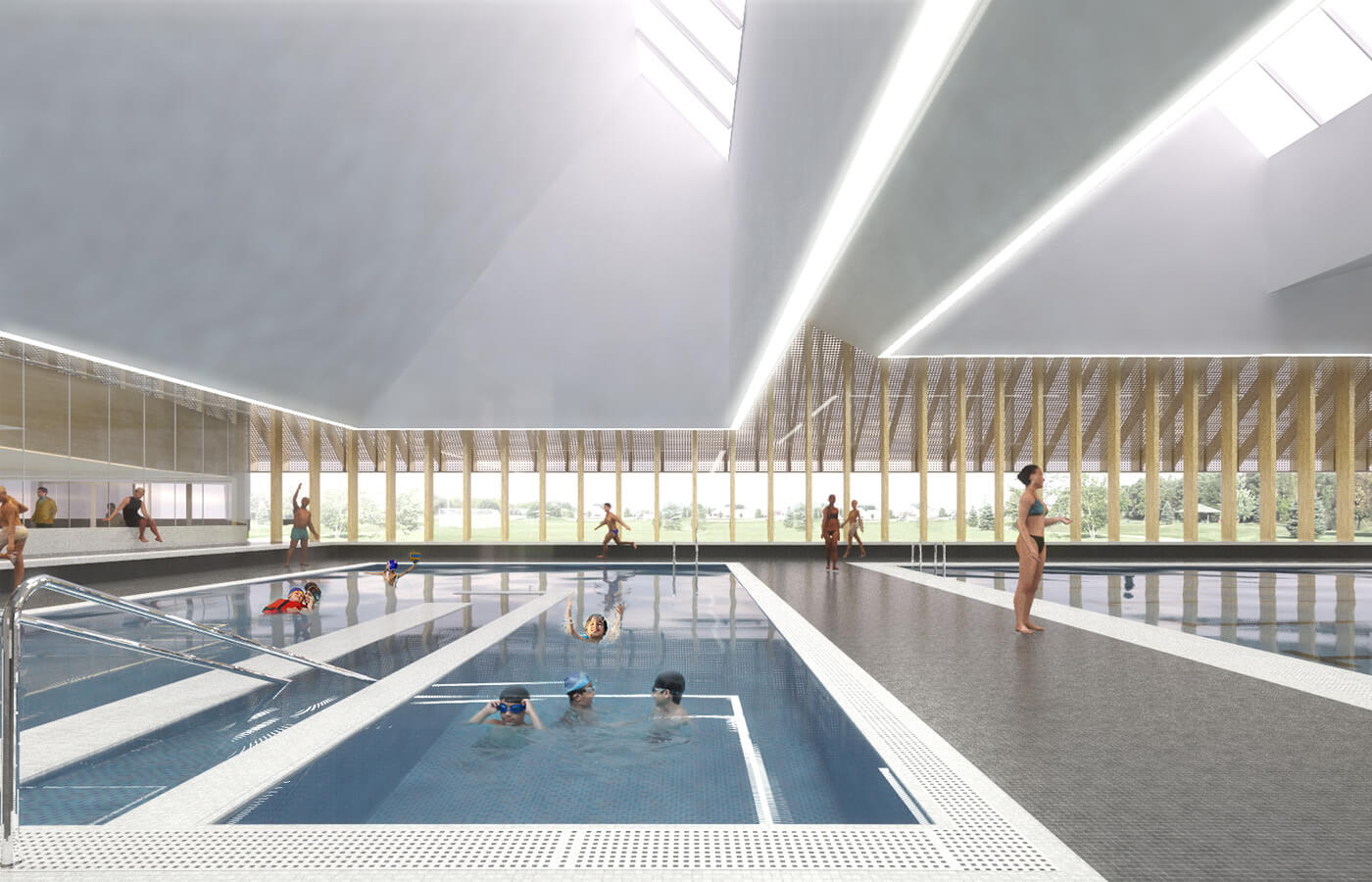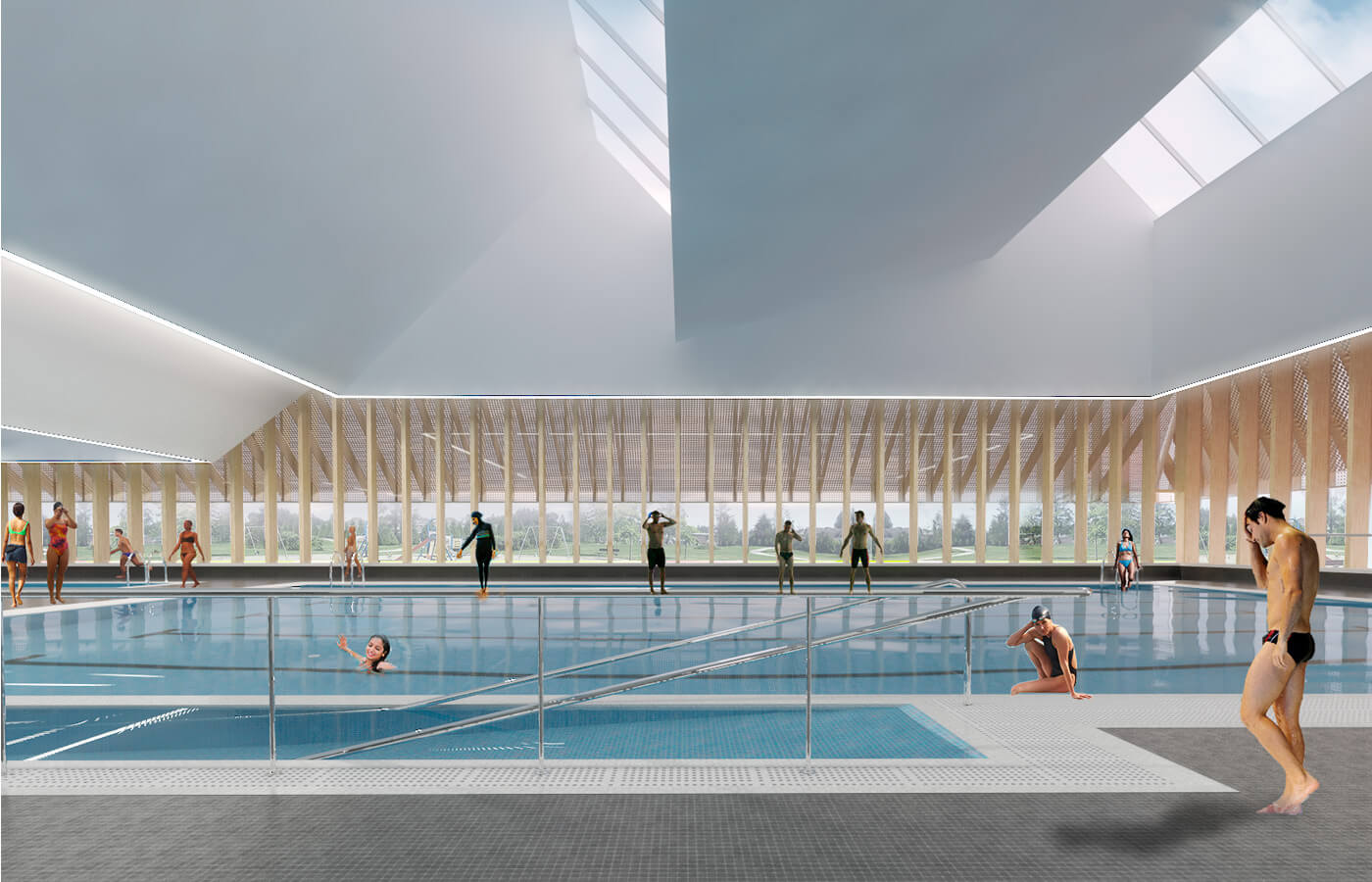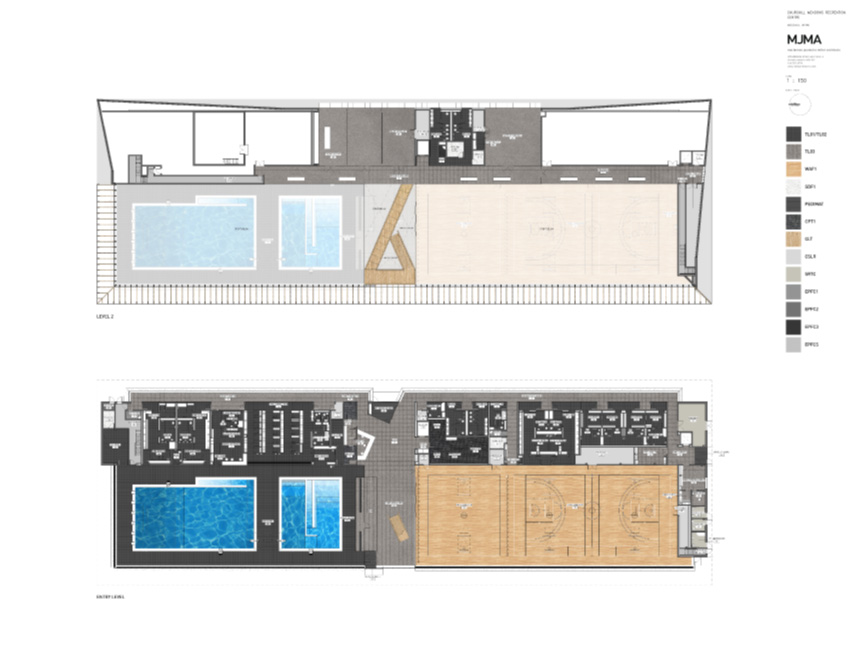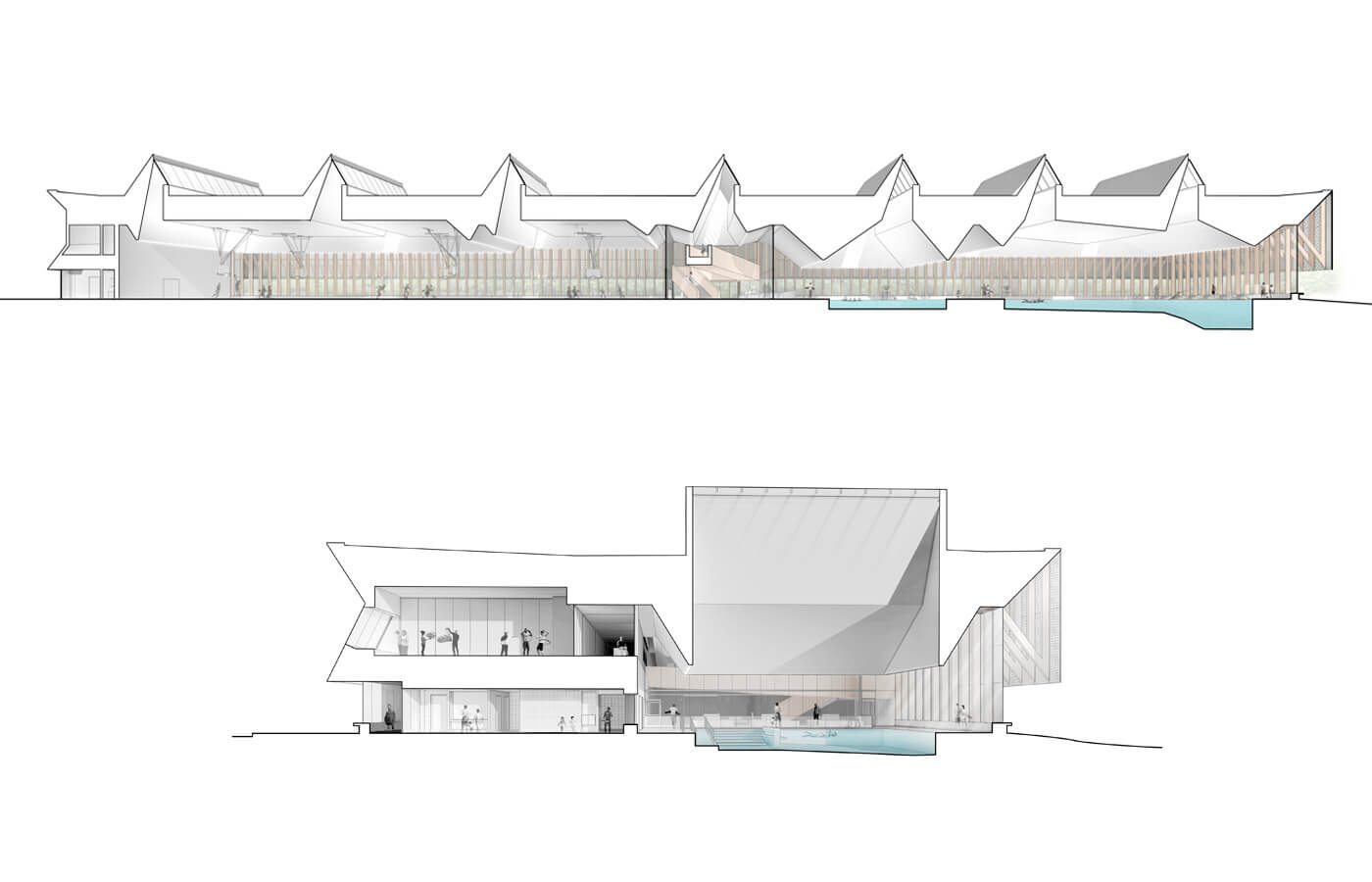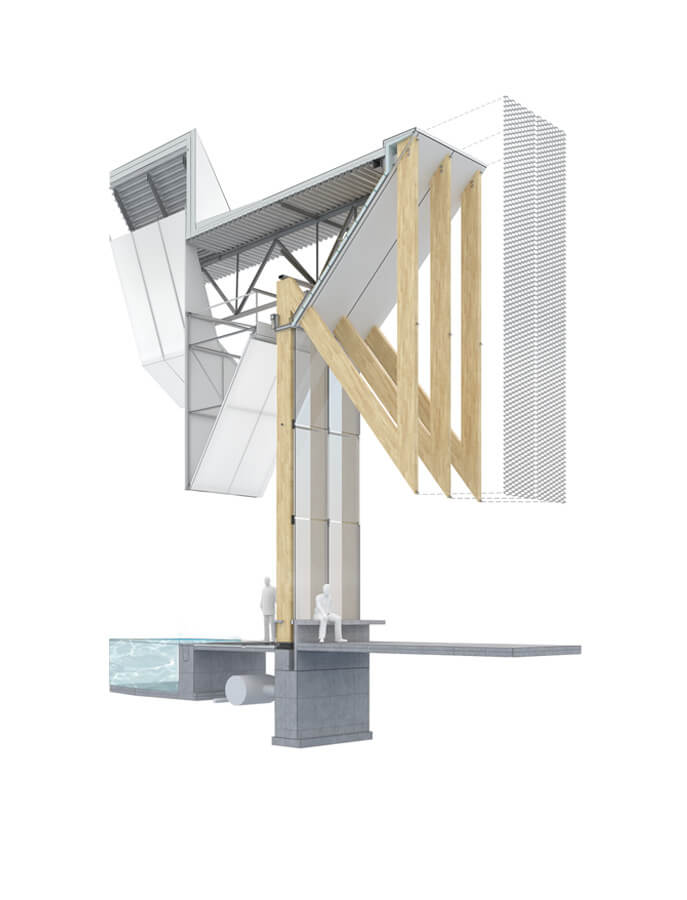 close
Information, including the date and status for each phase may change throughout the project.
close
Progress, photos, and video feed
November 2018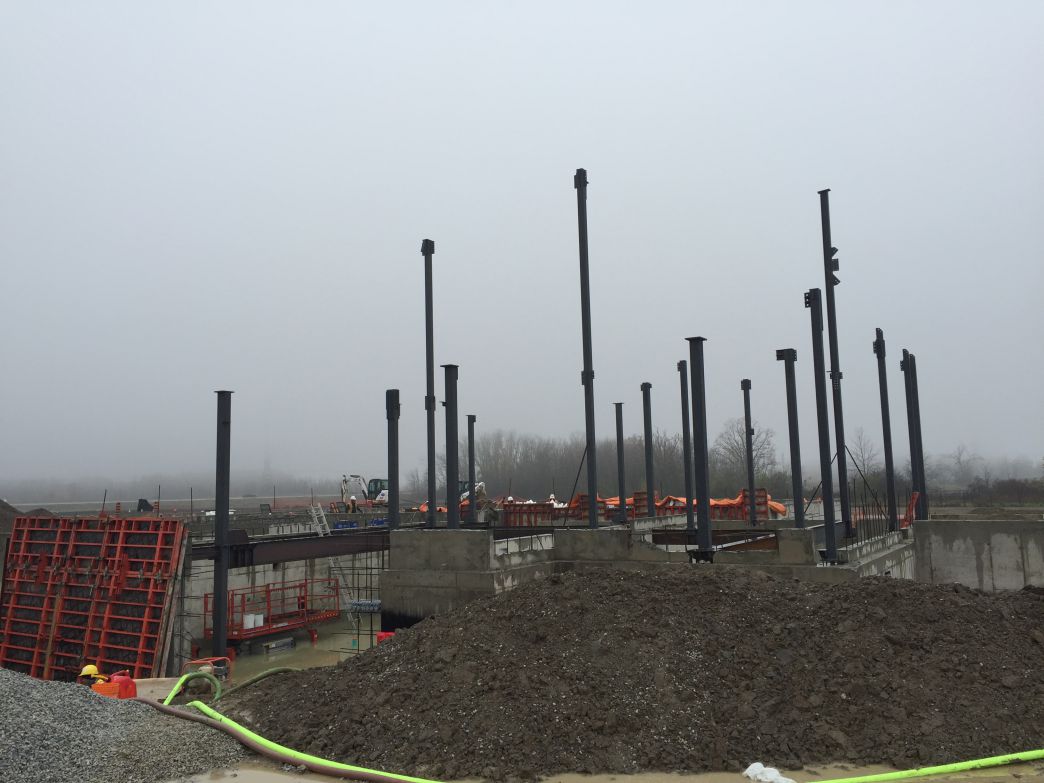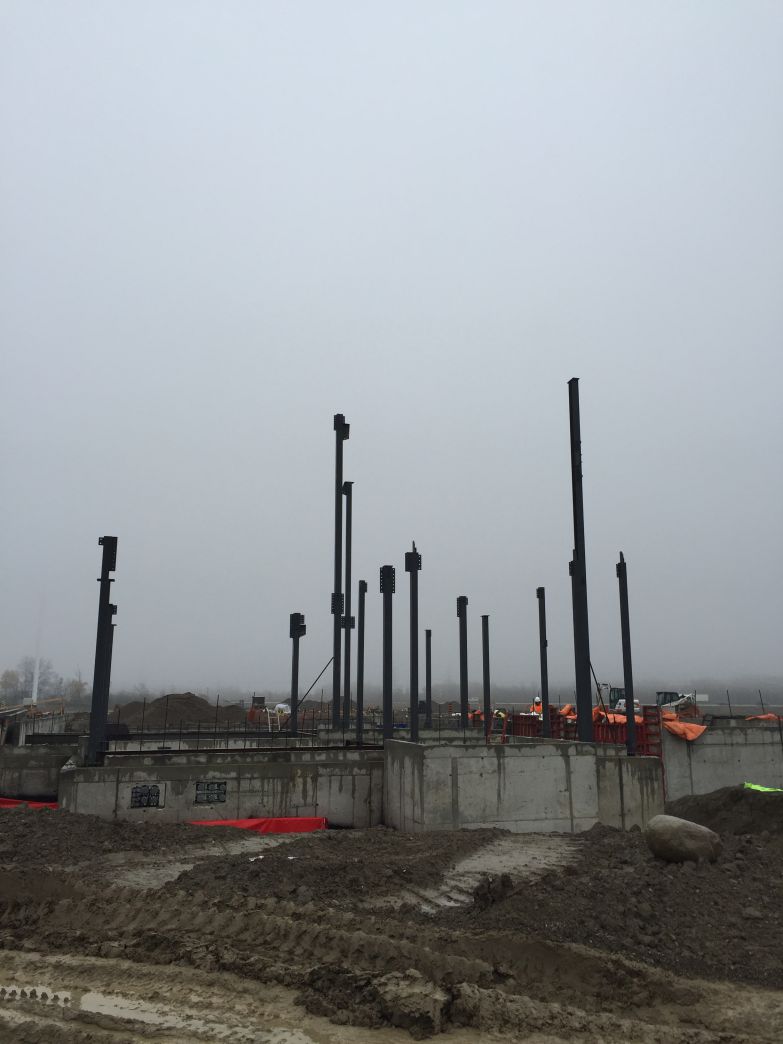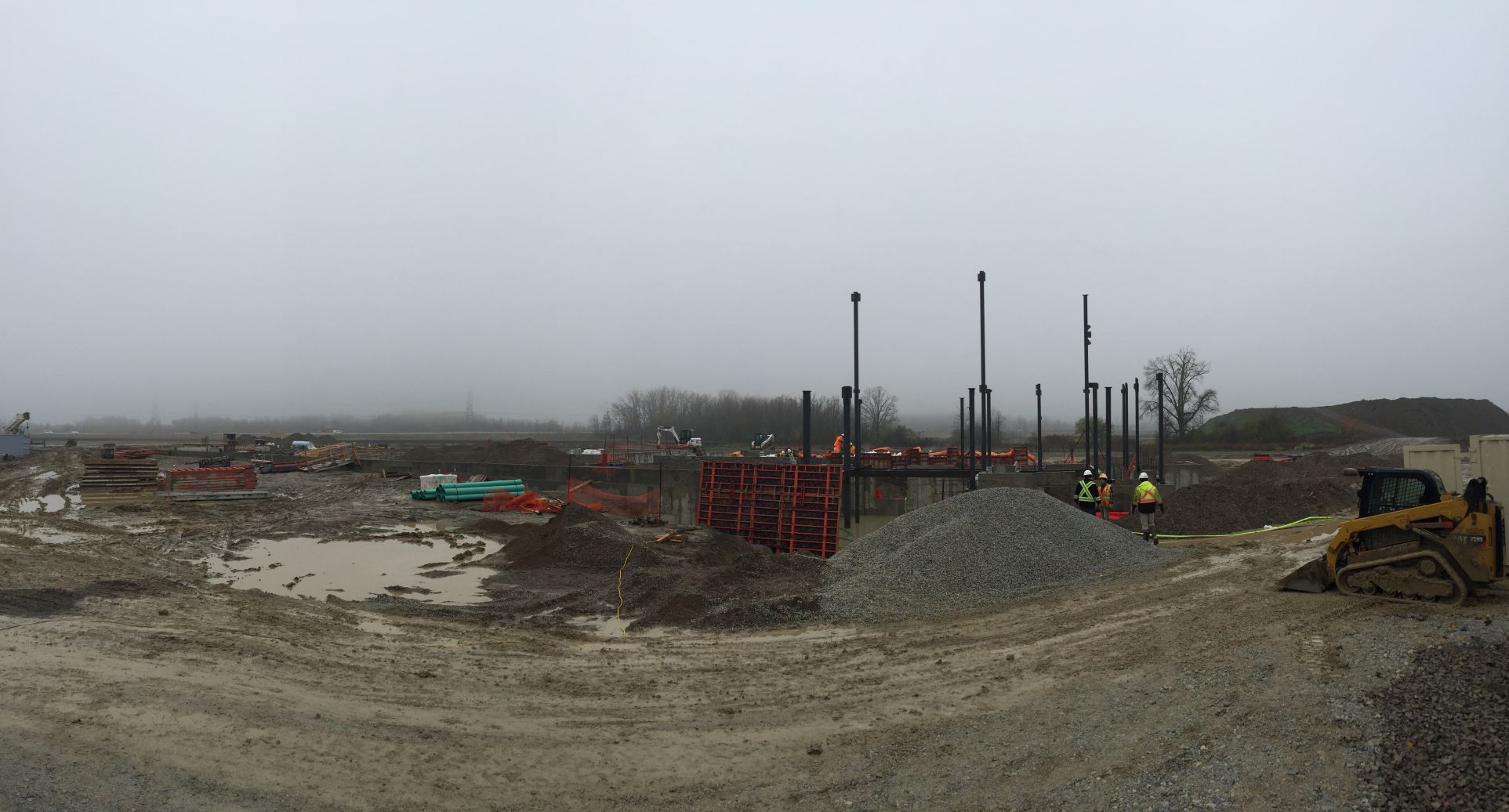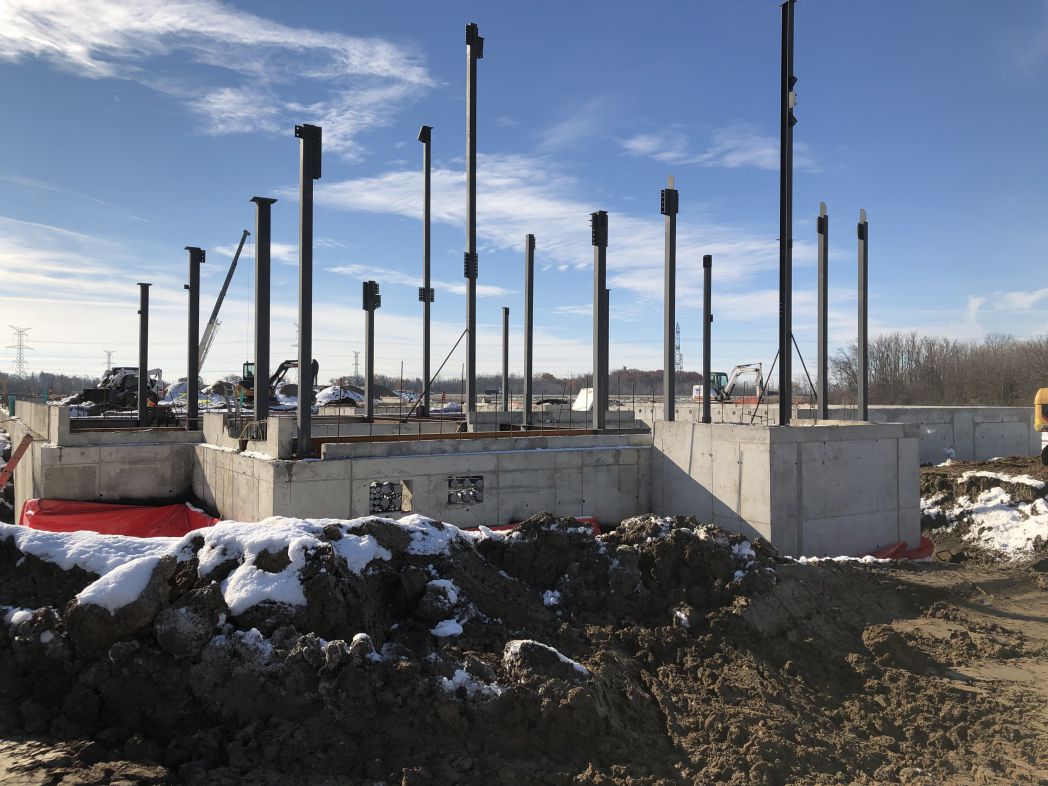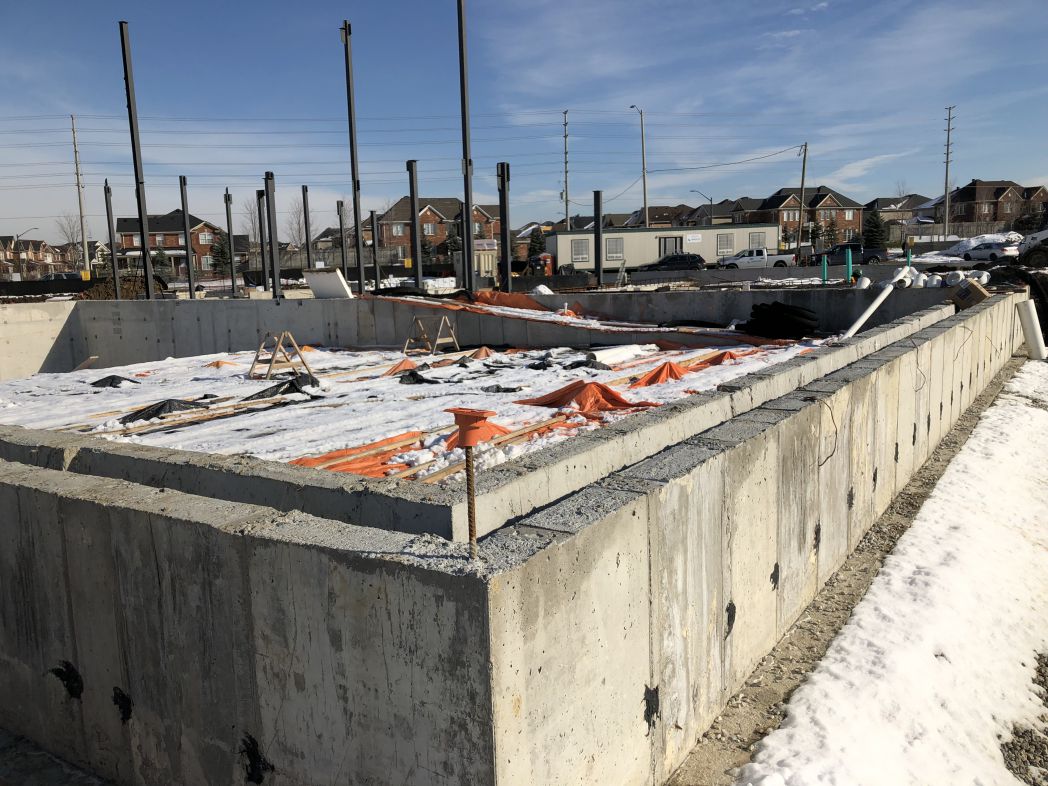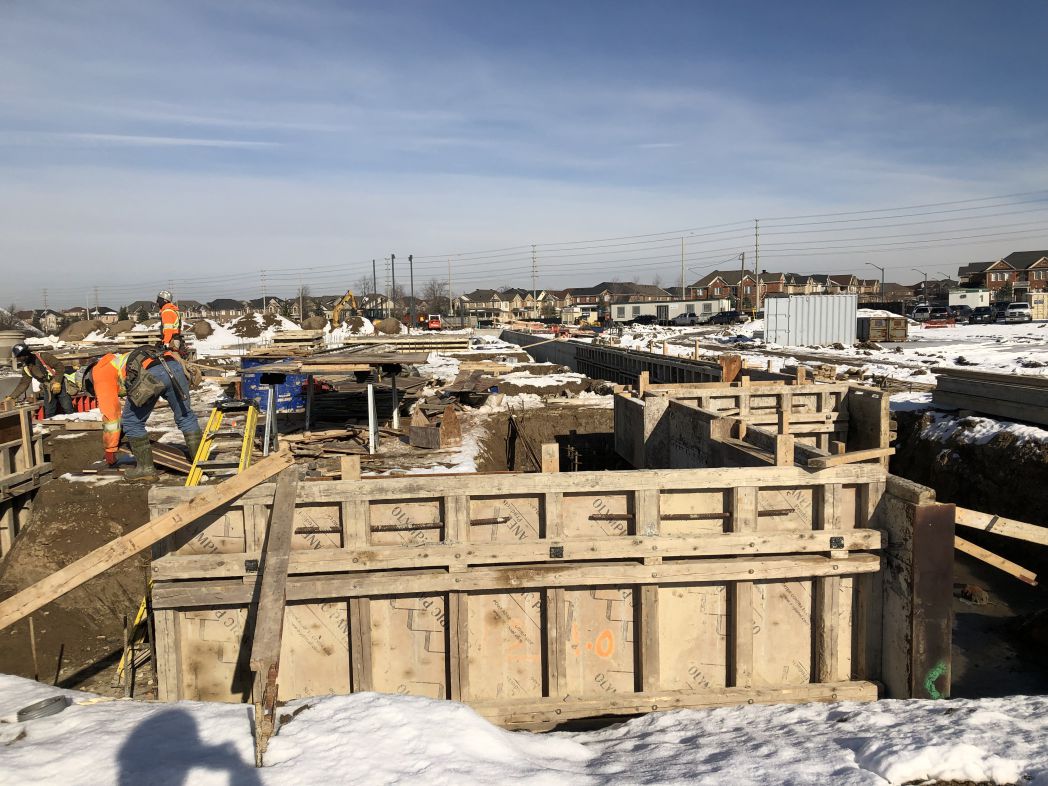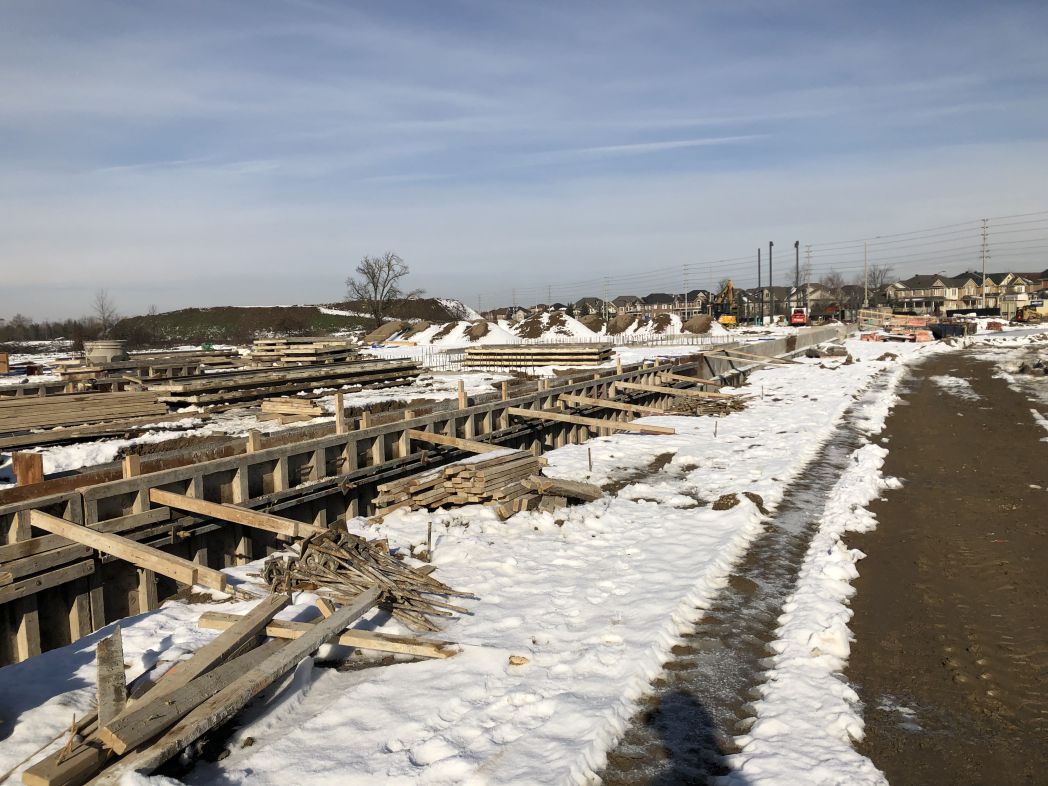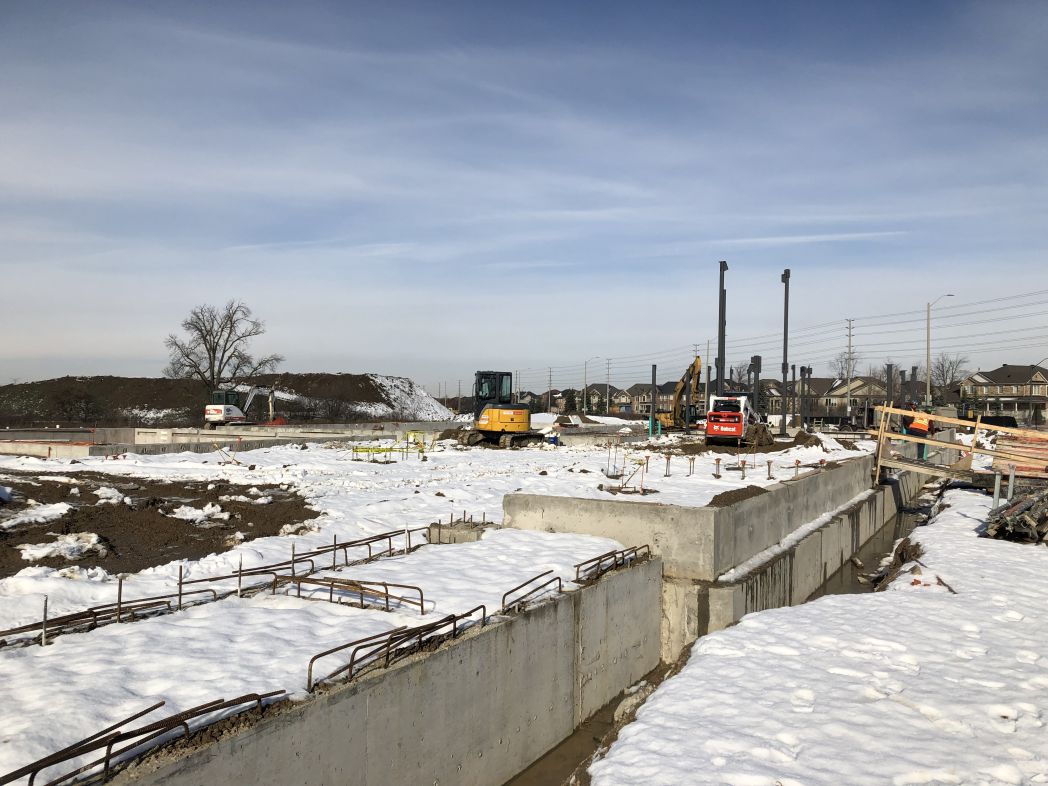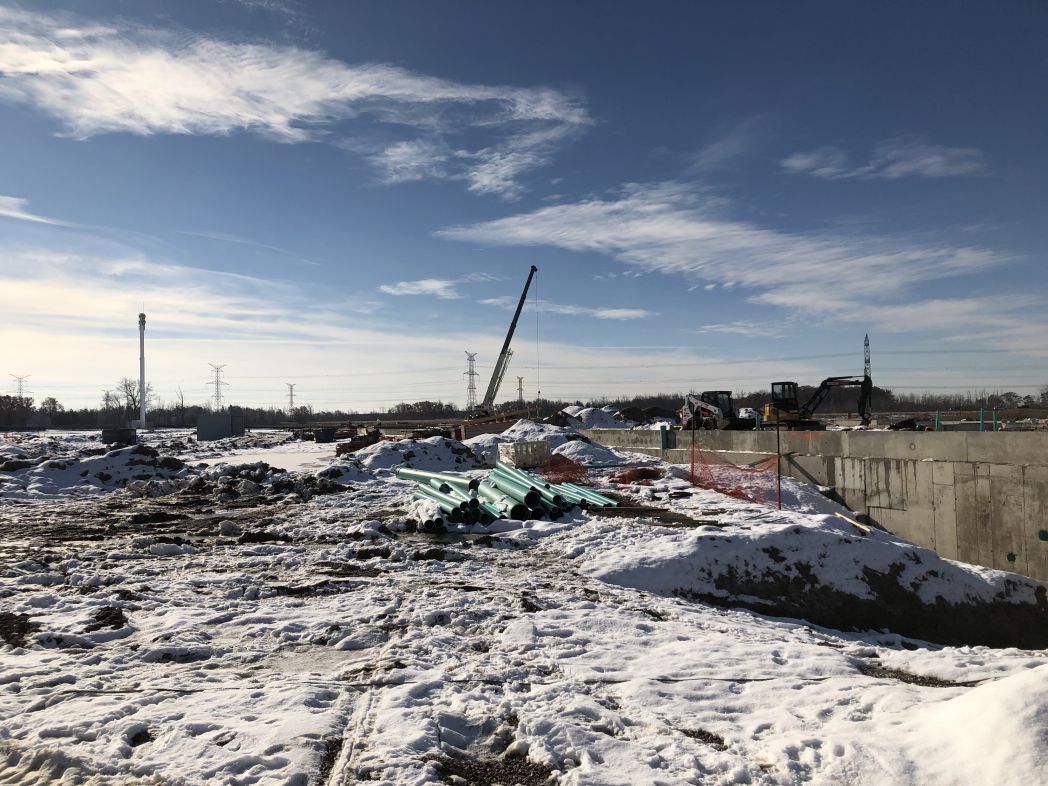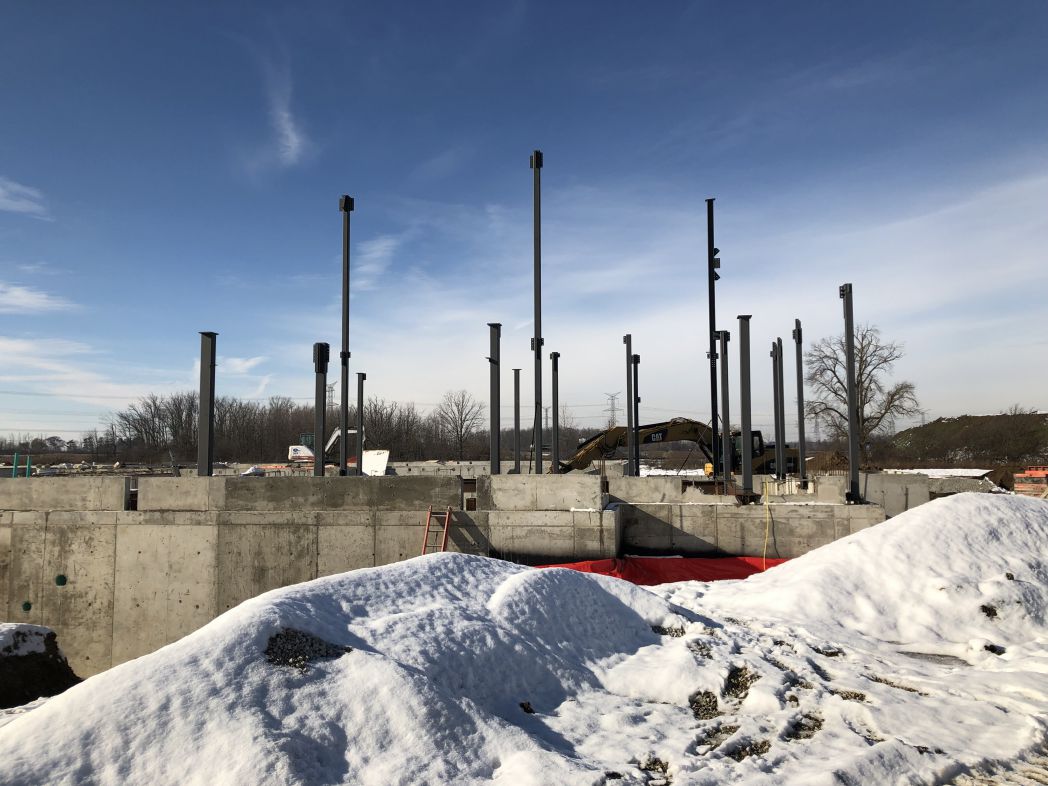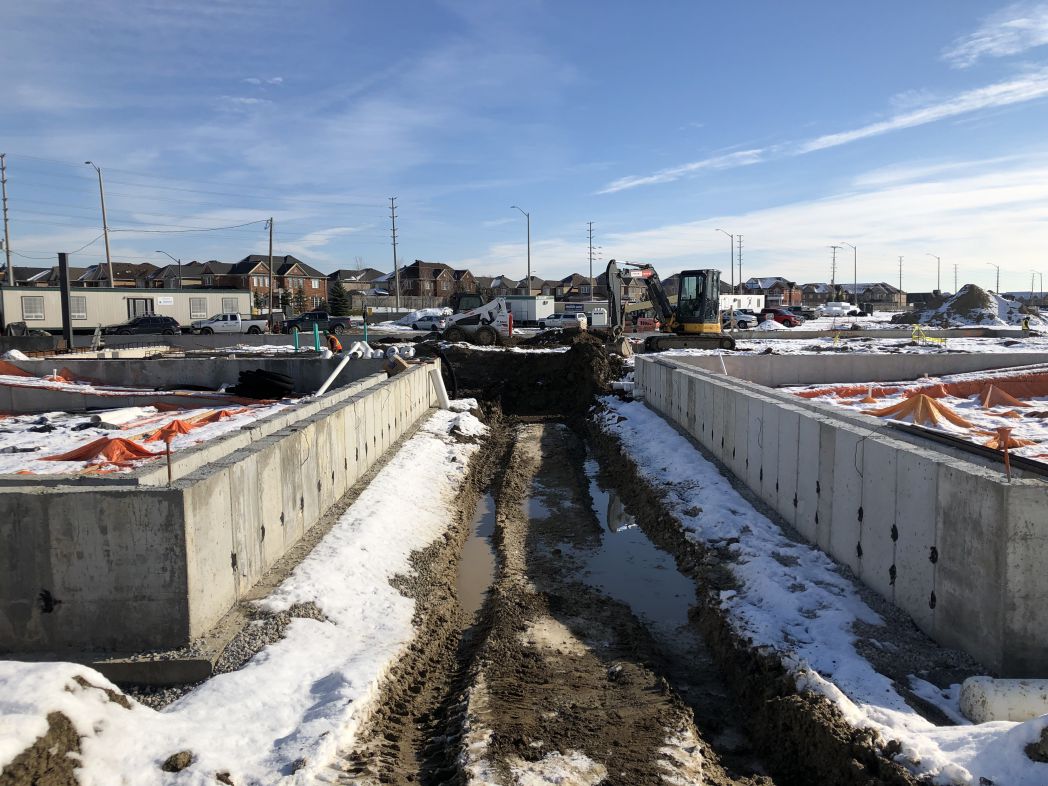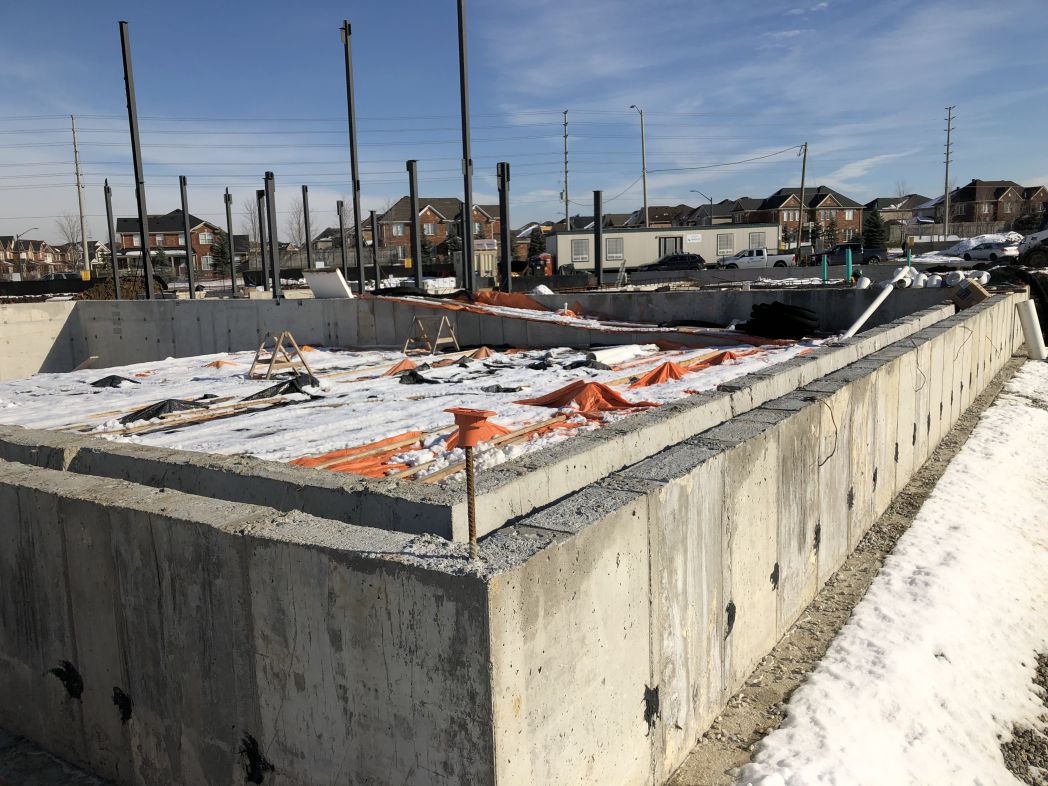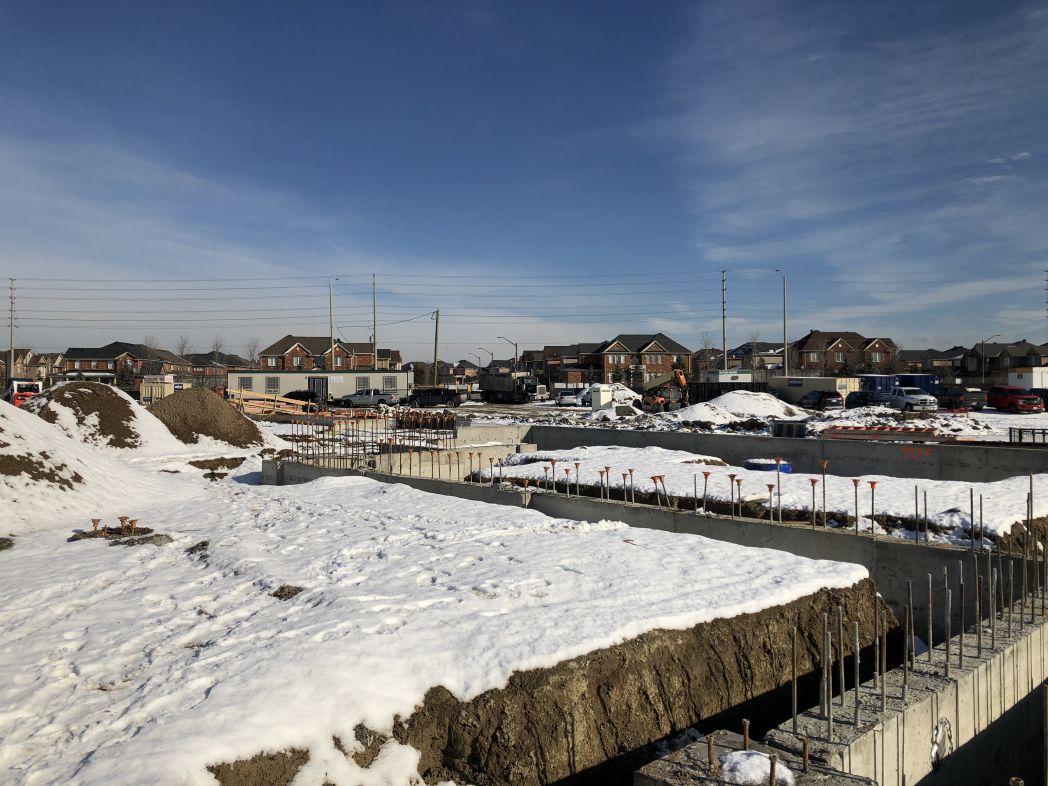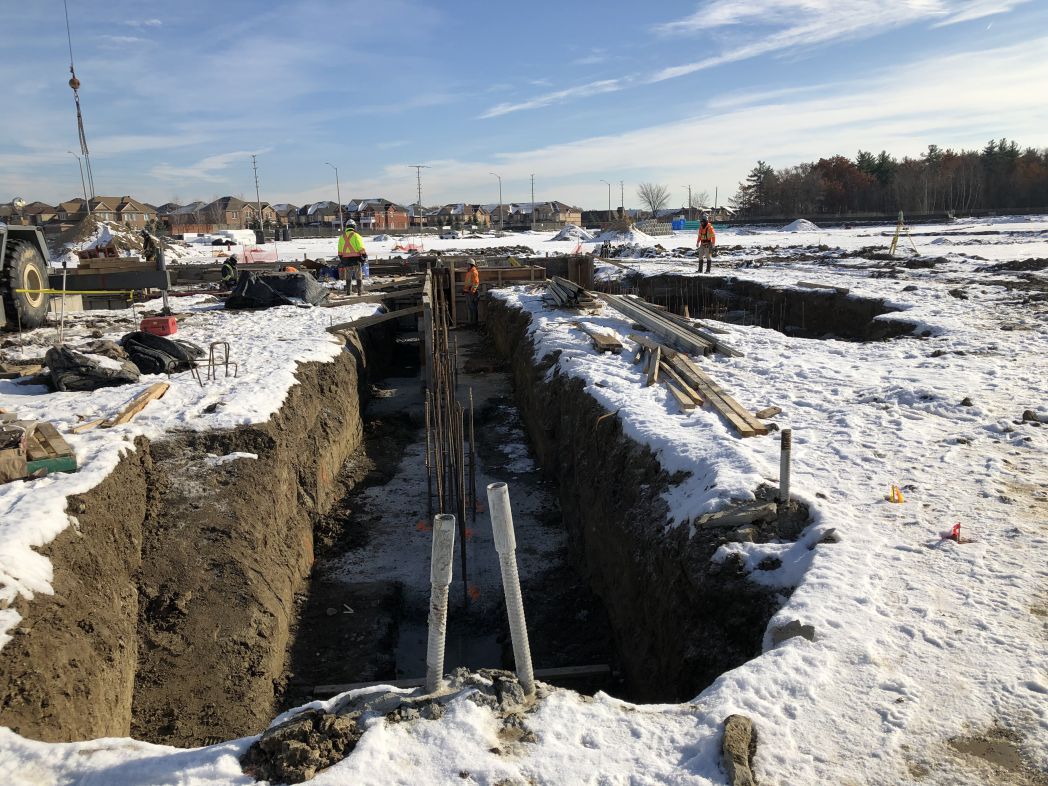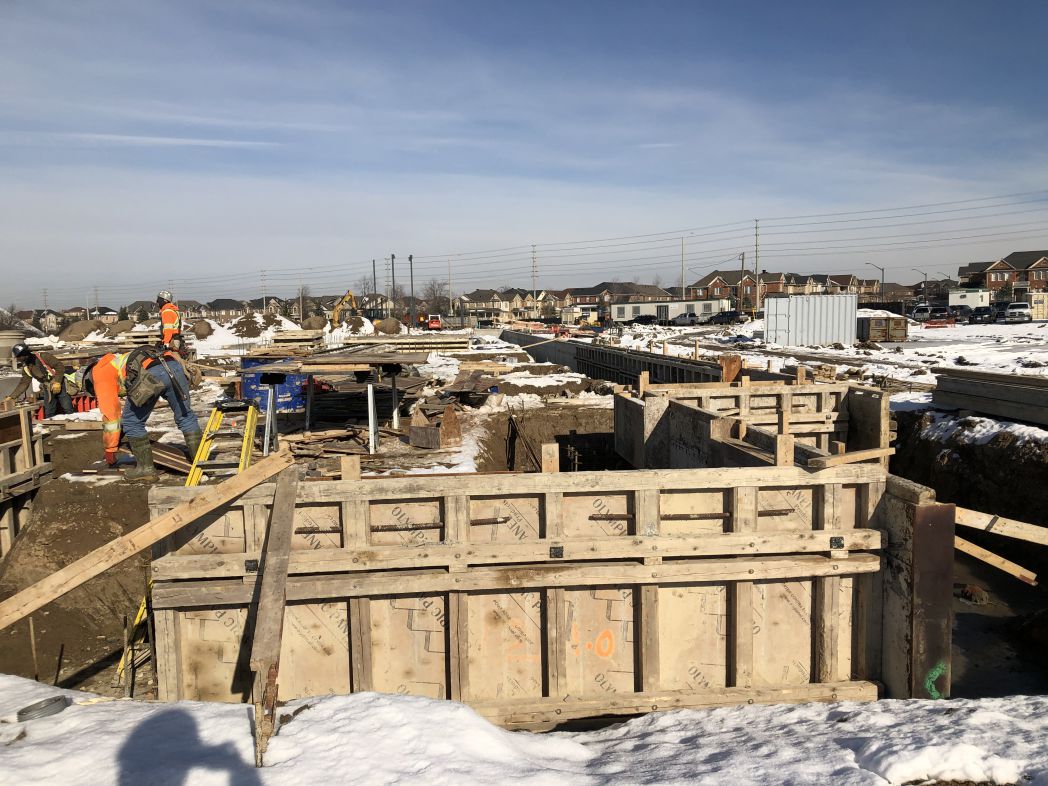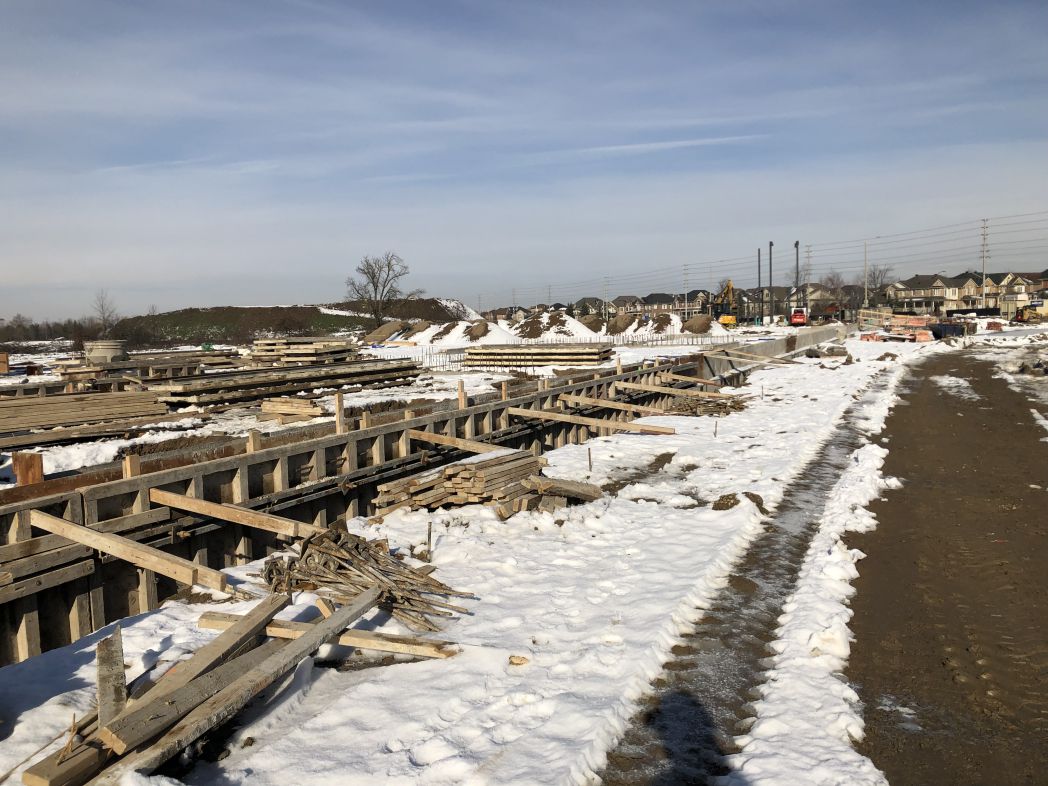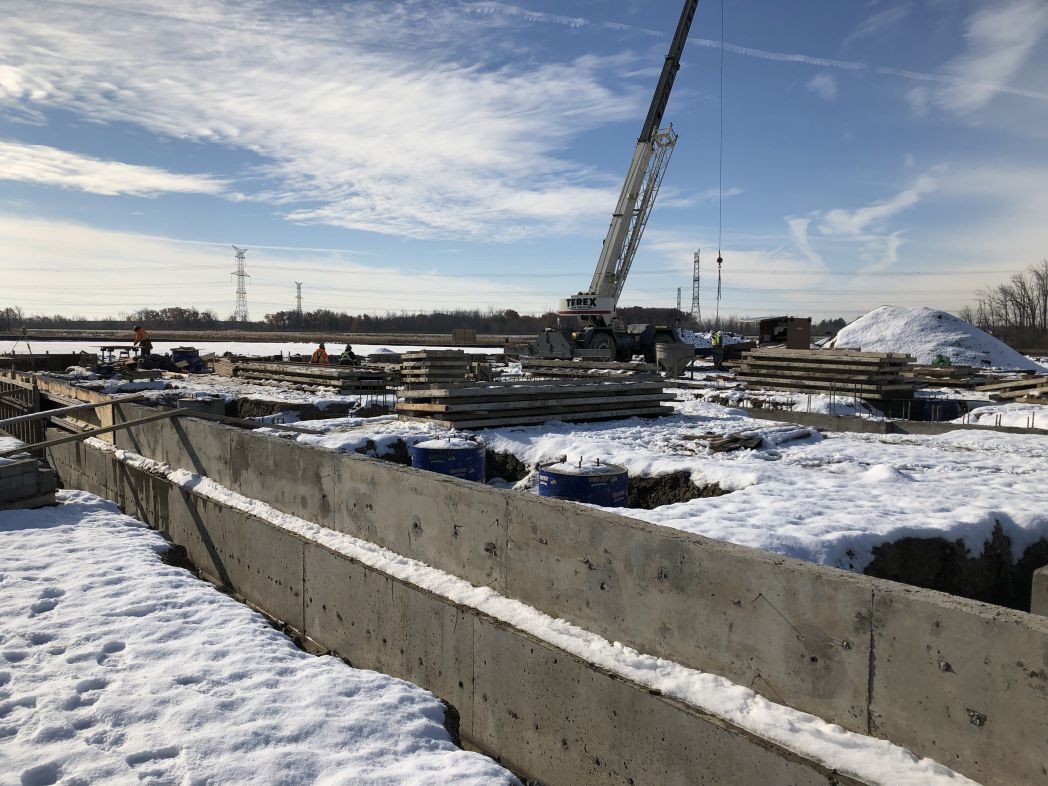 October 2018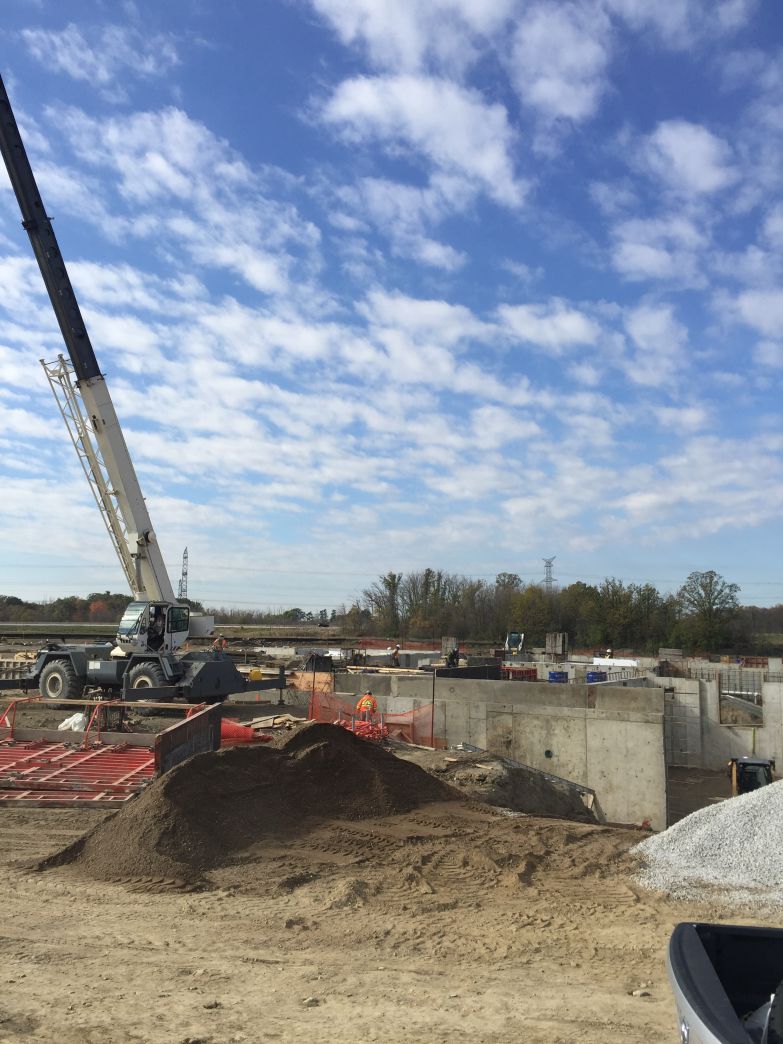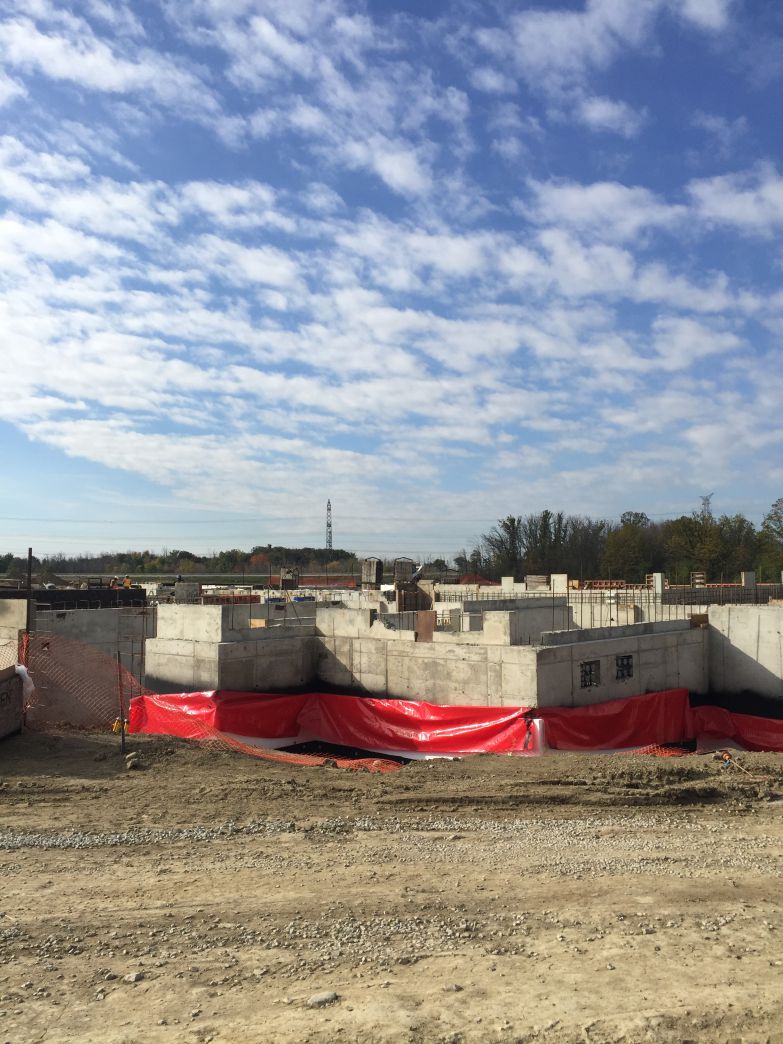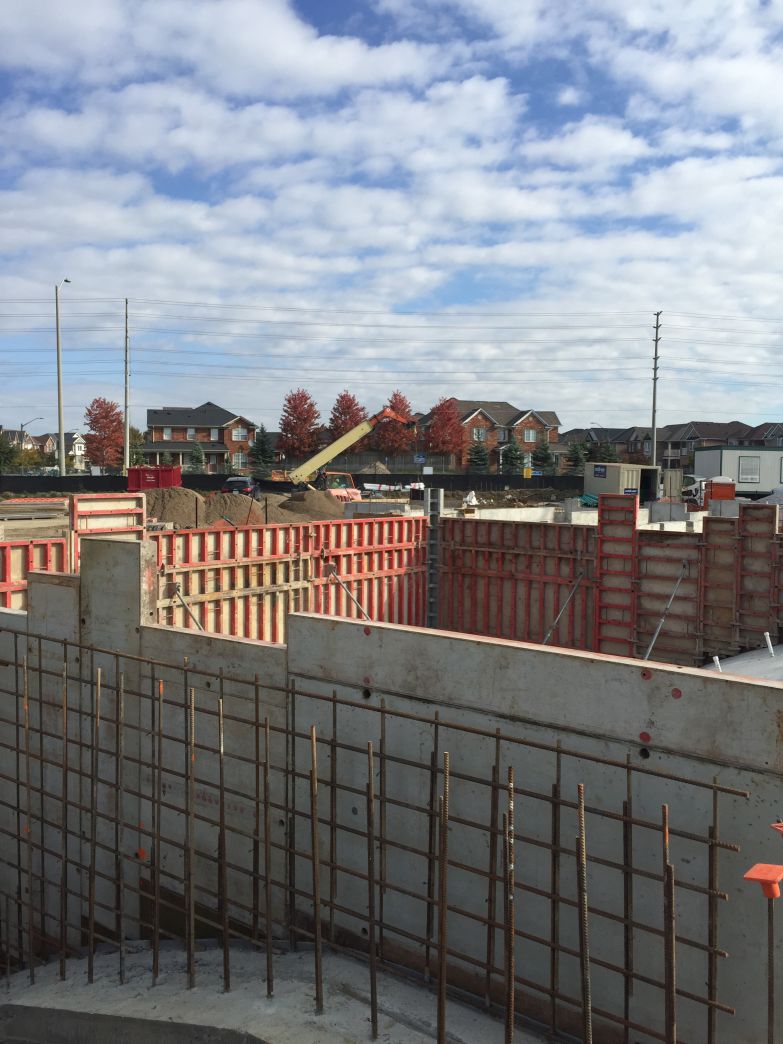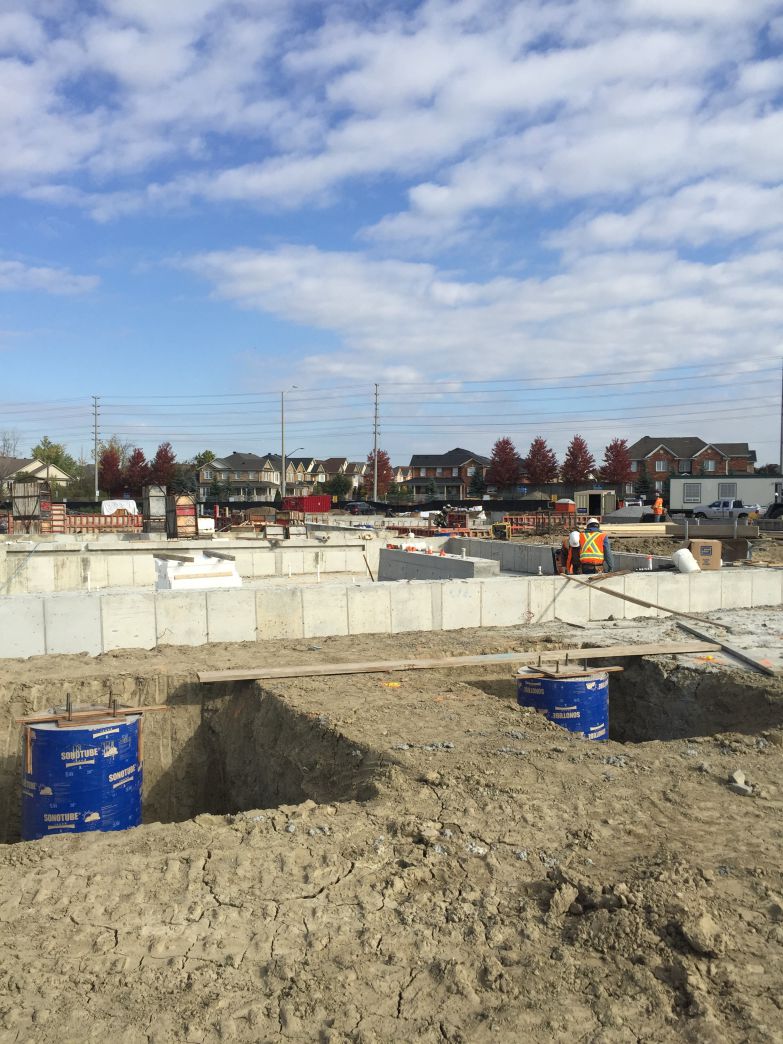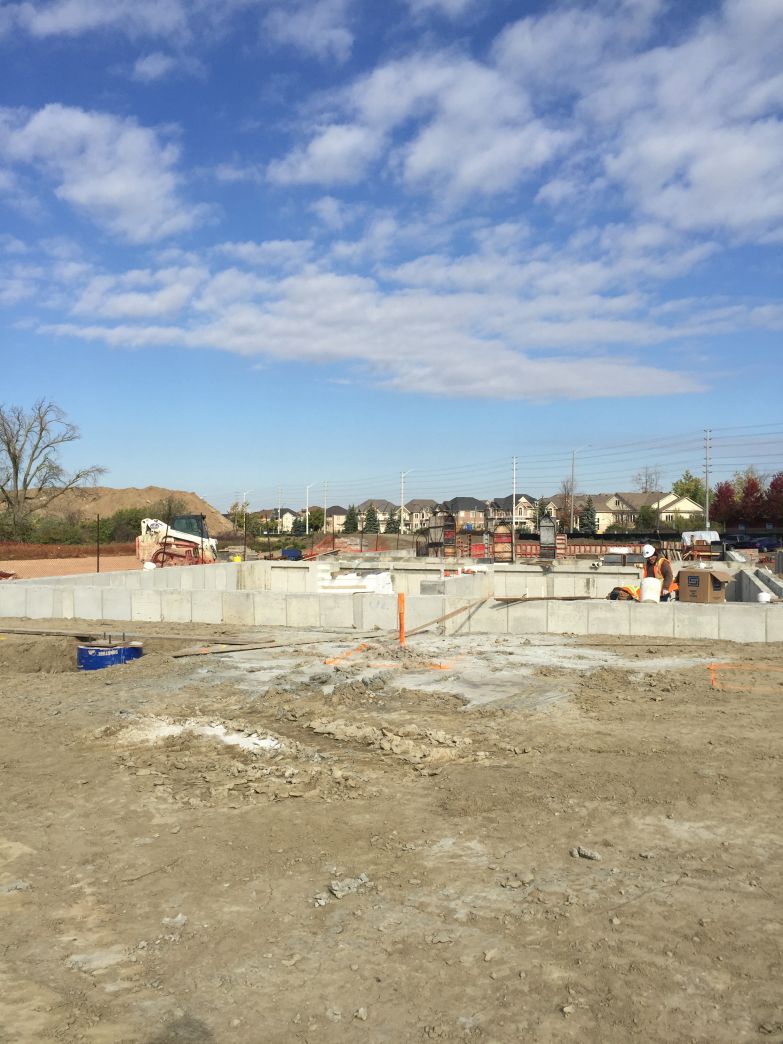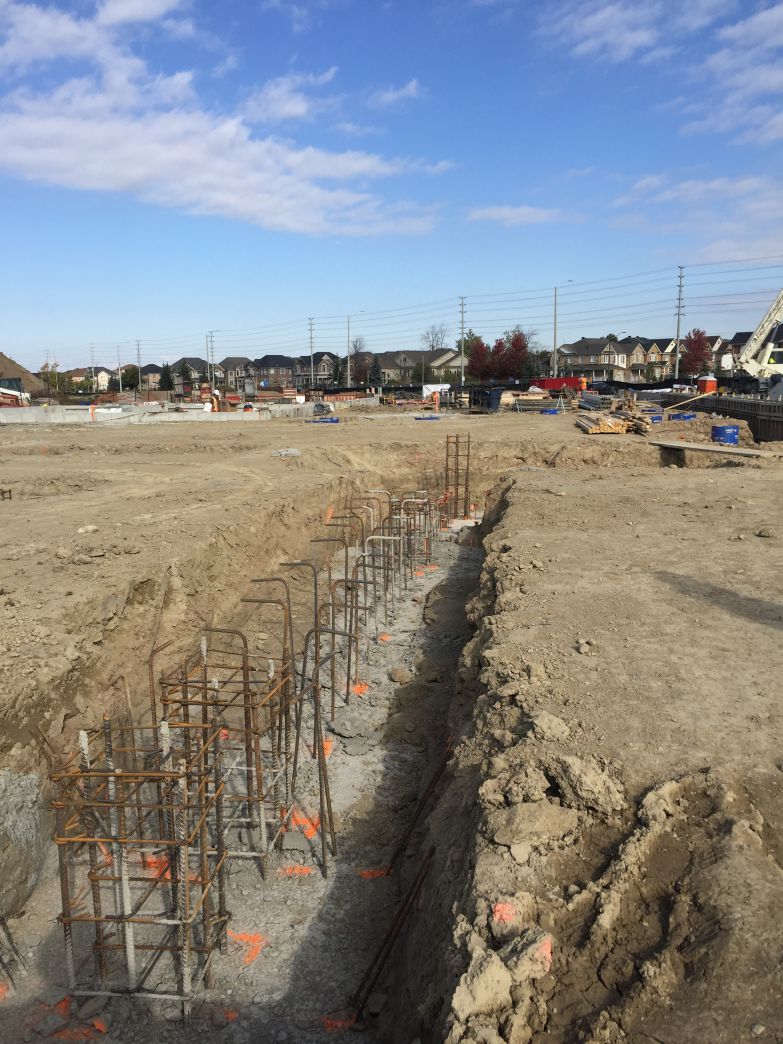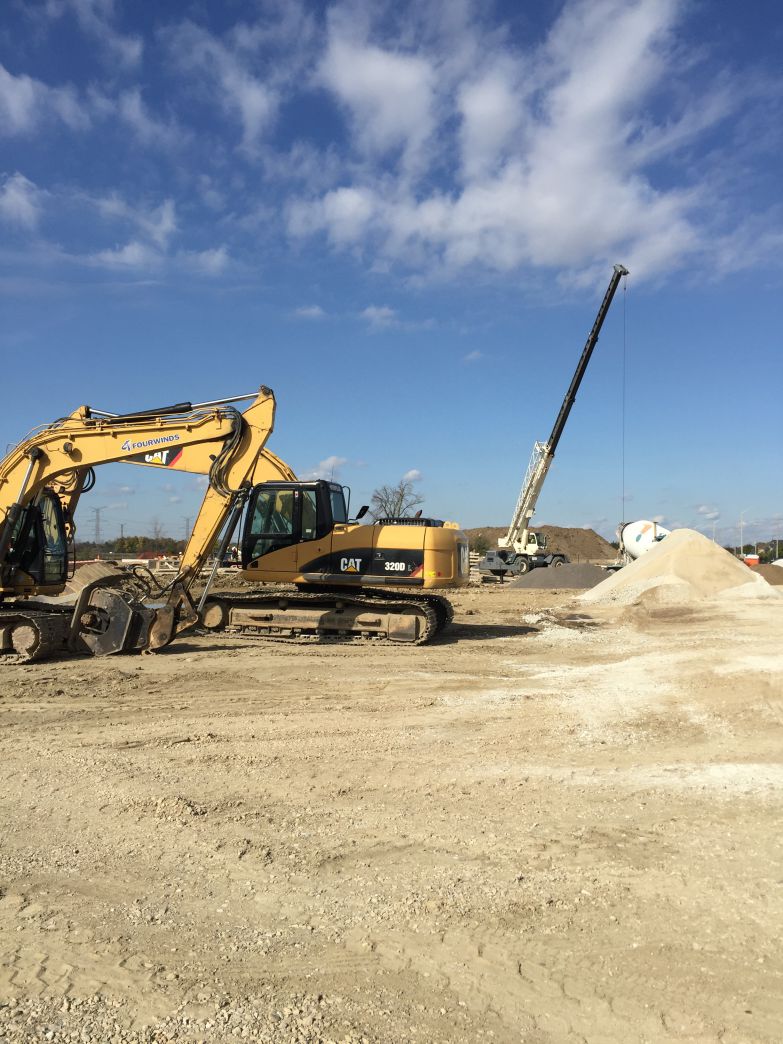 September 2018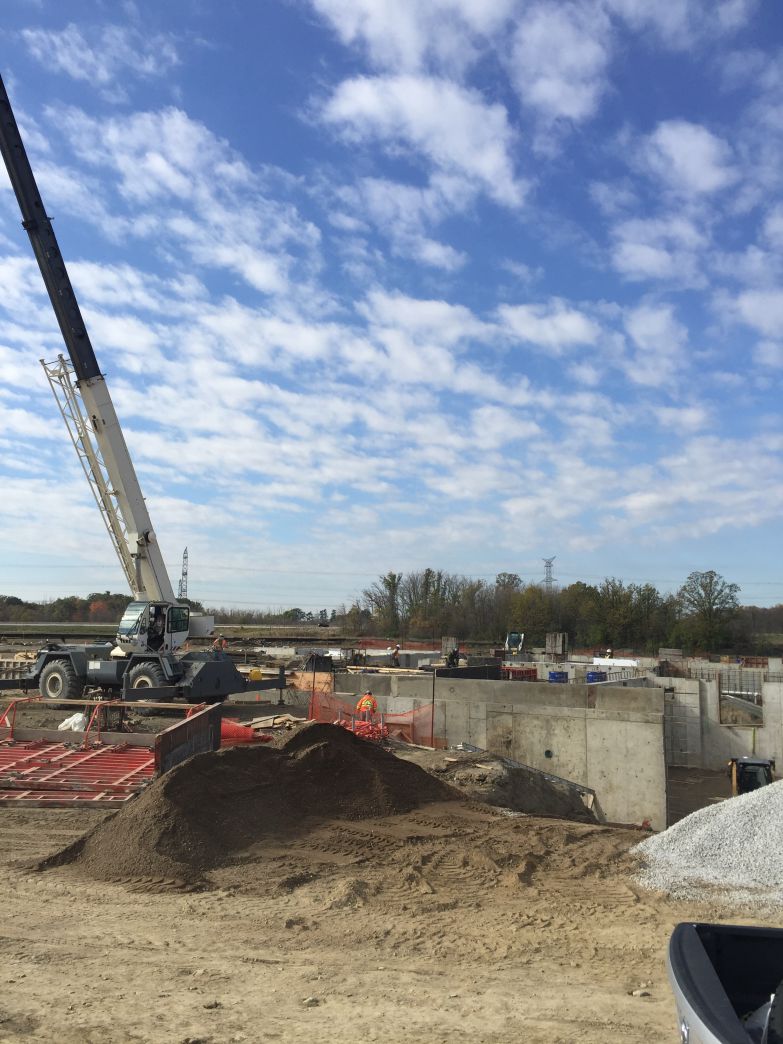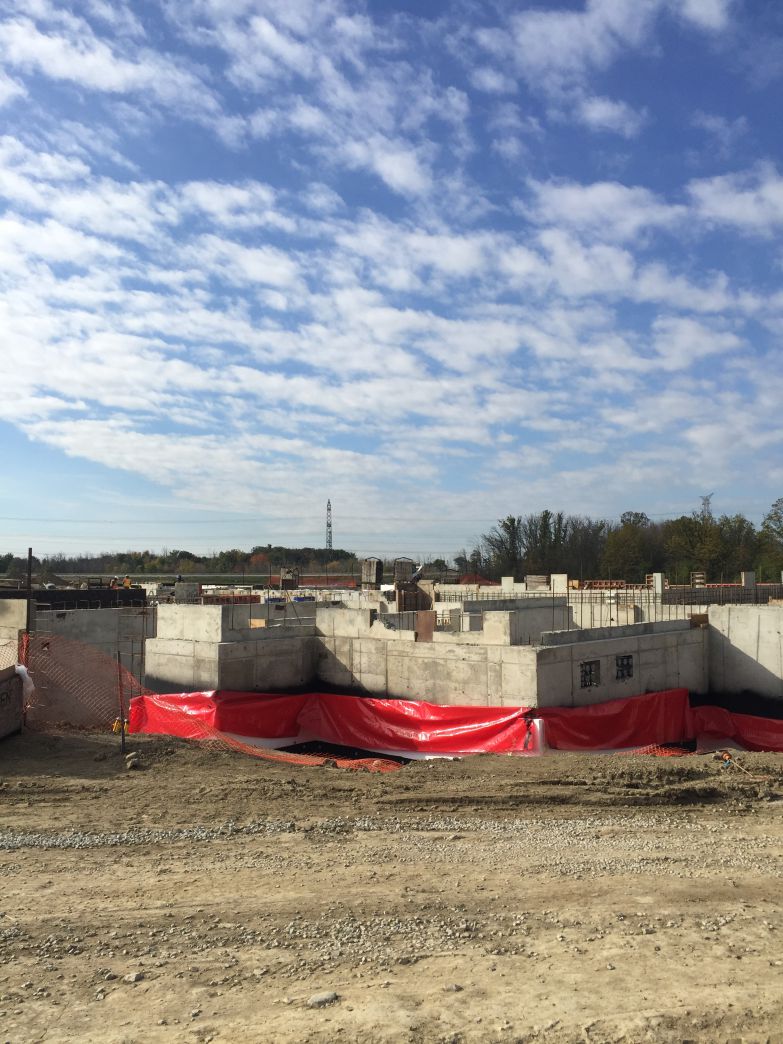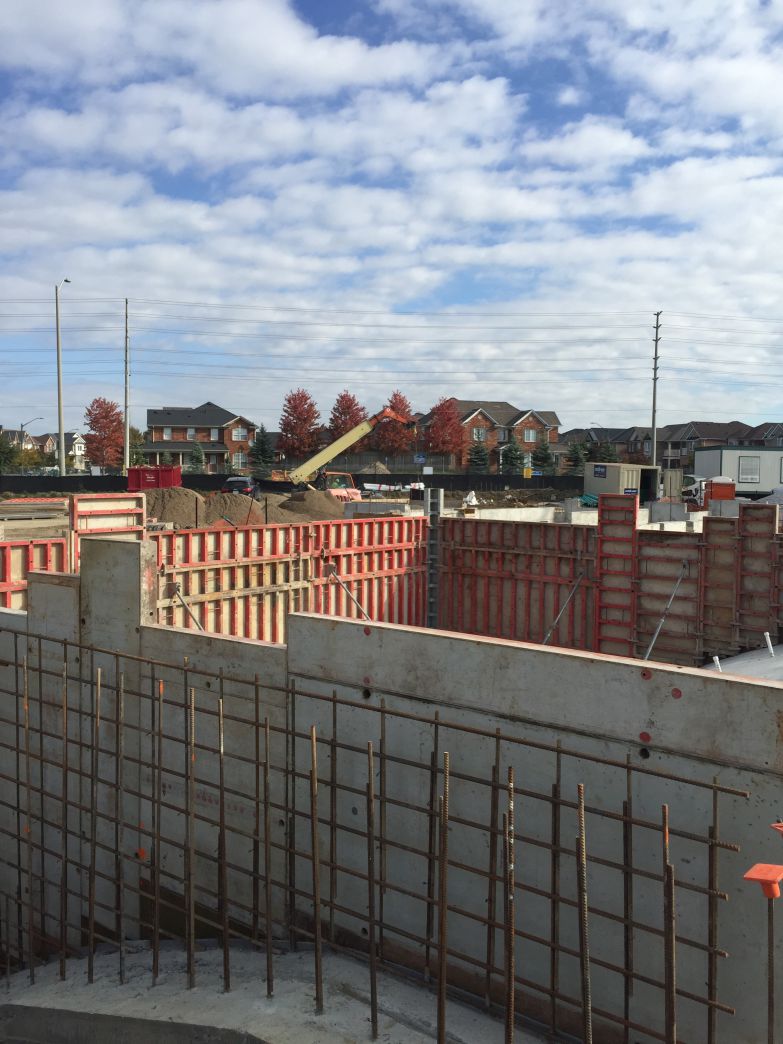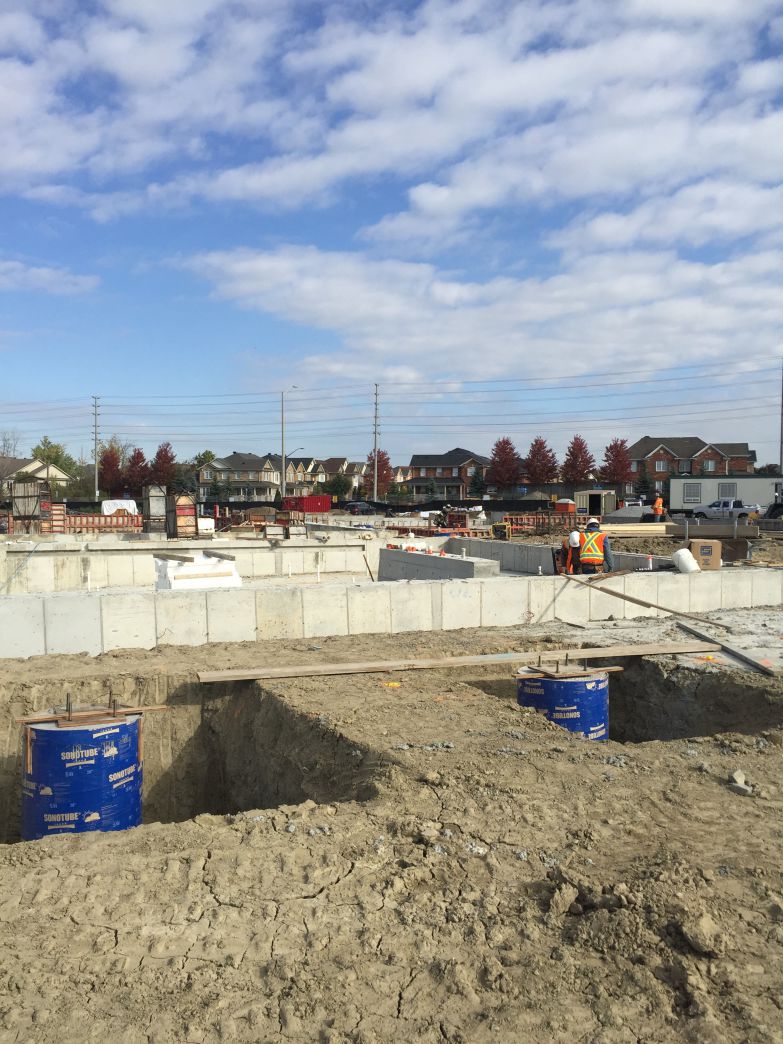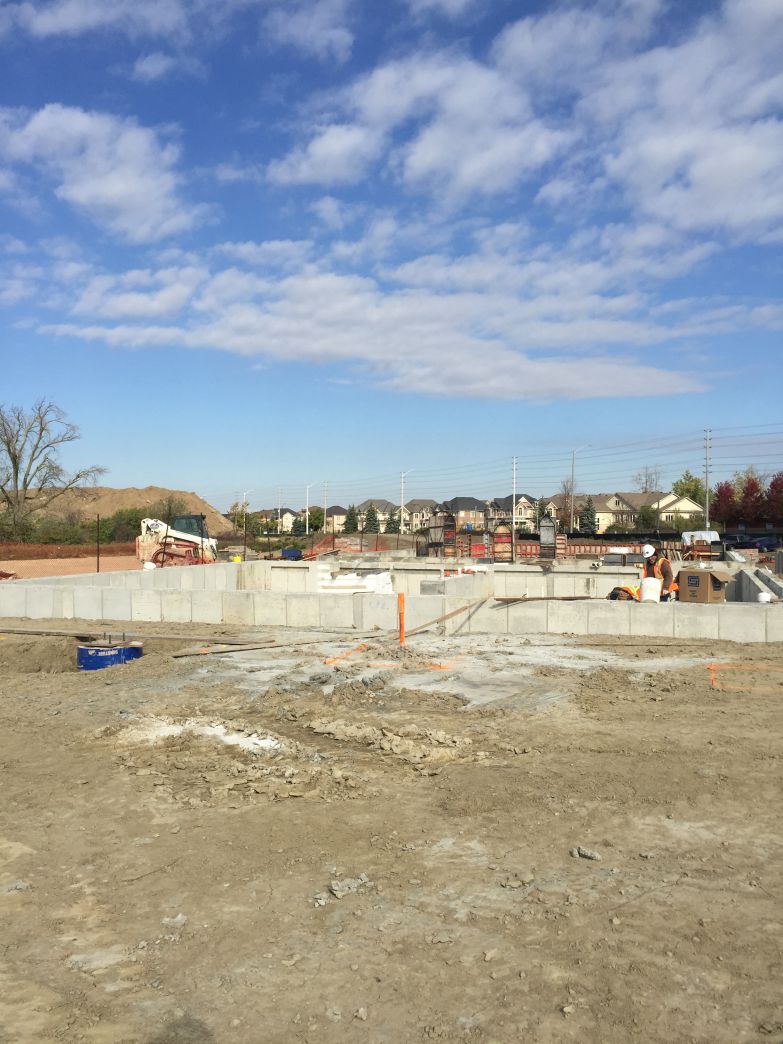 August 2018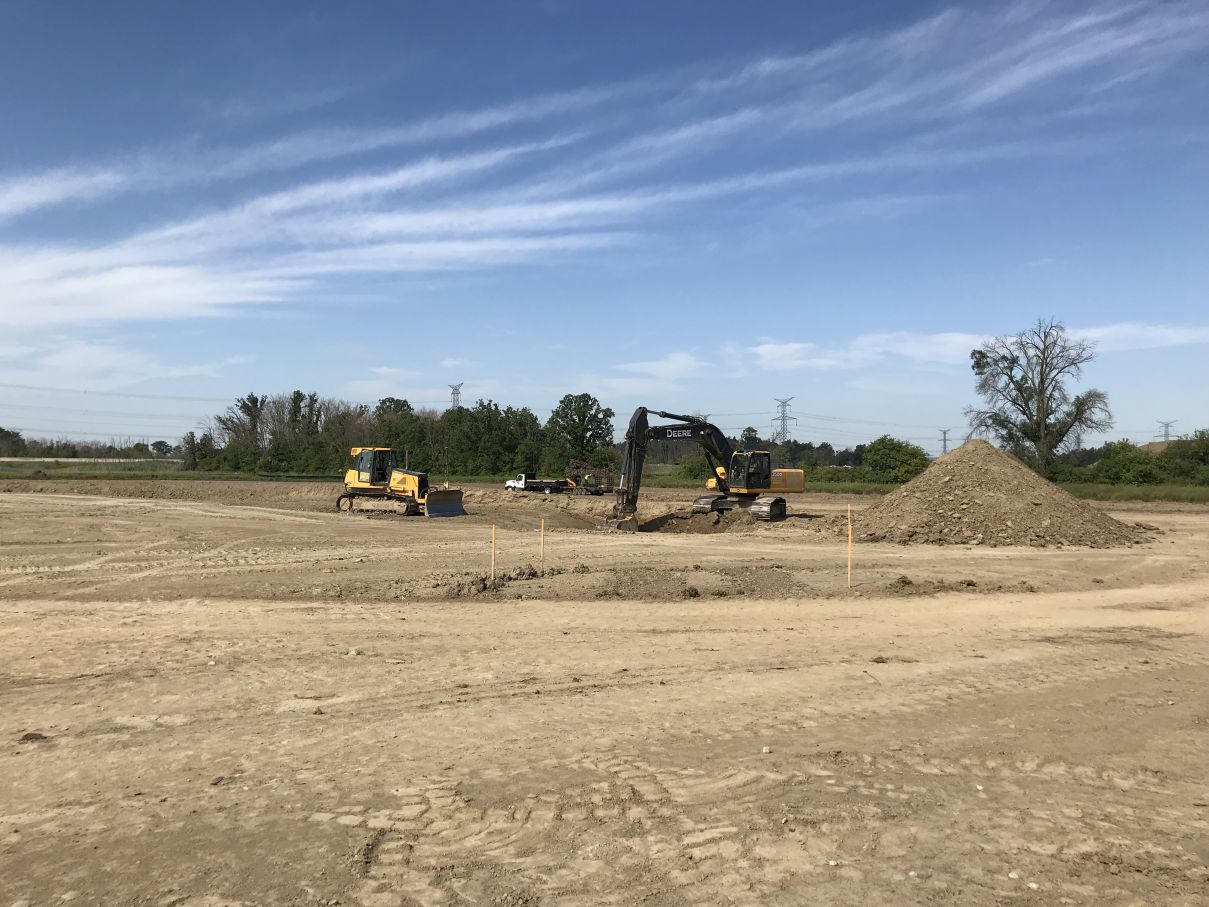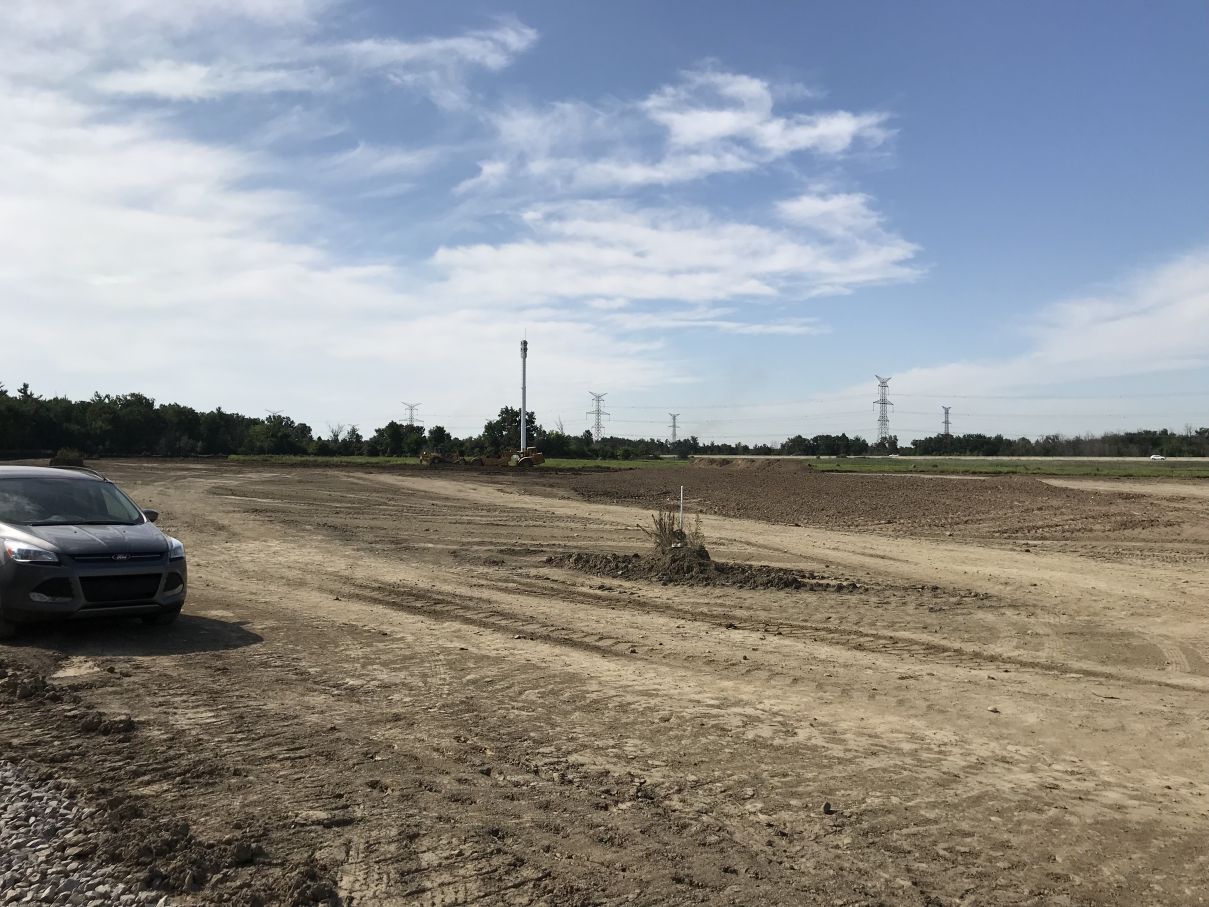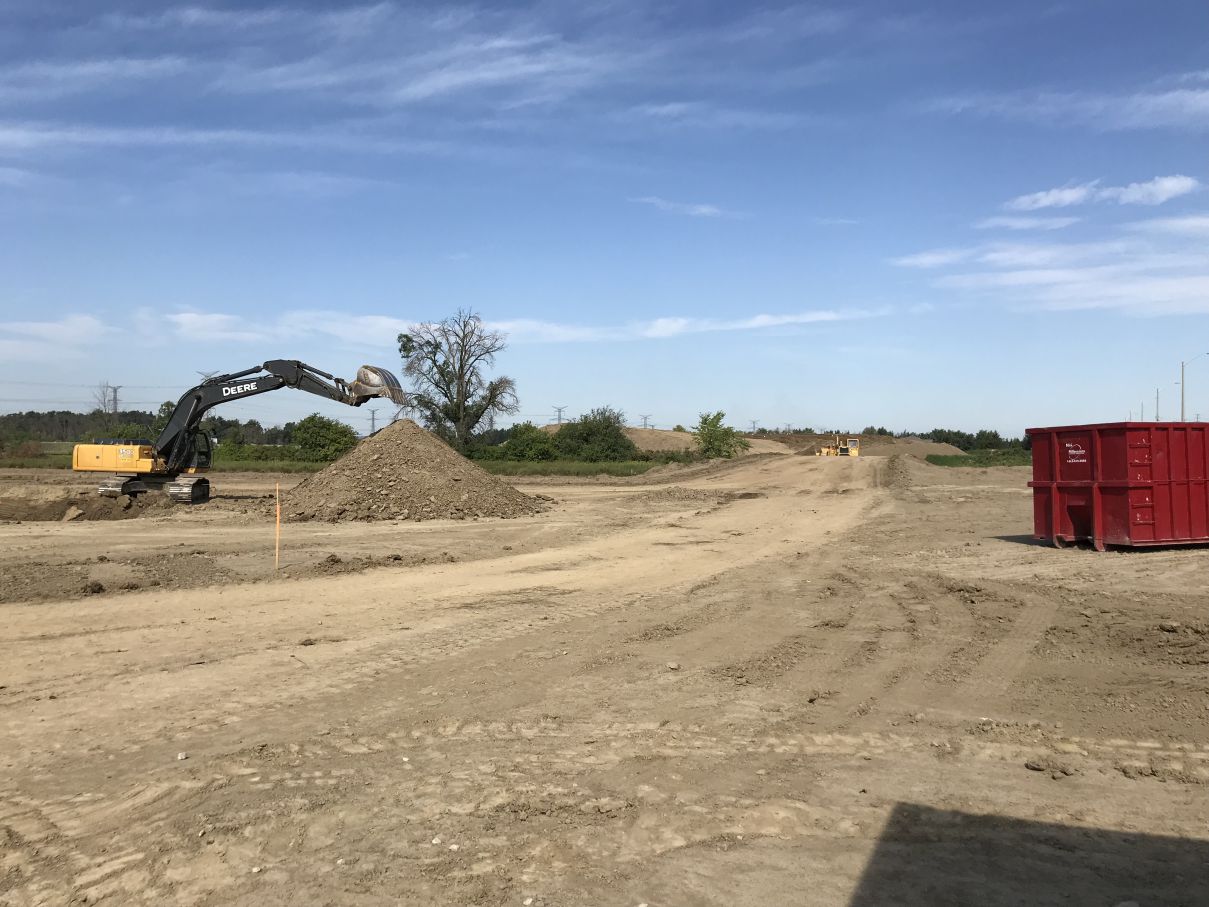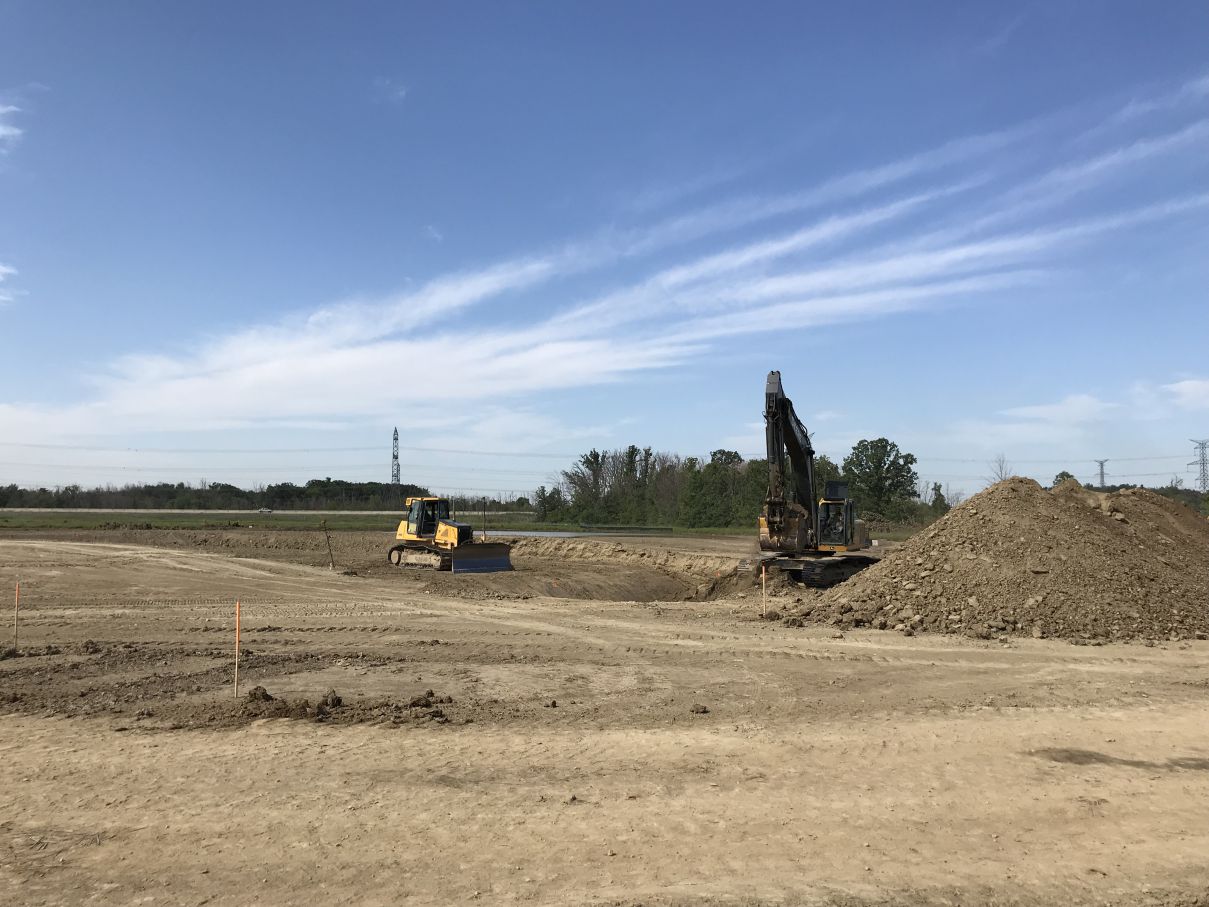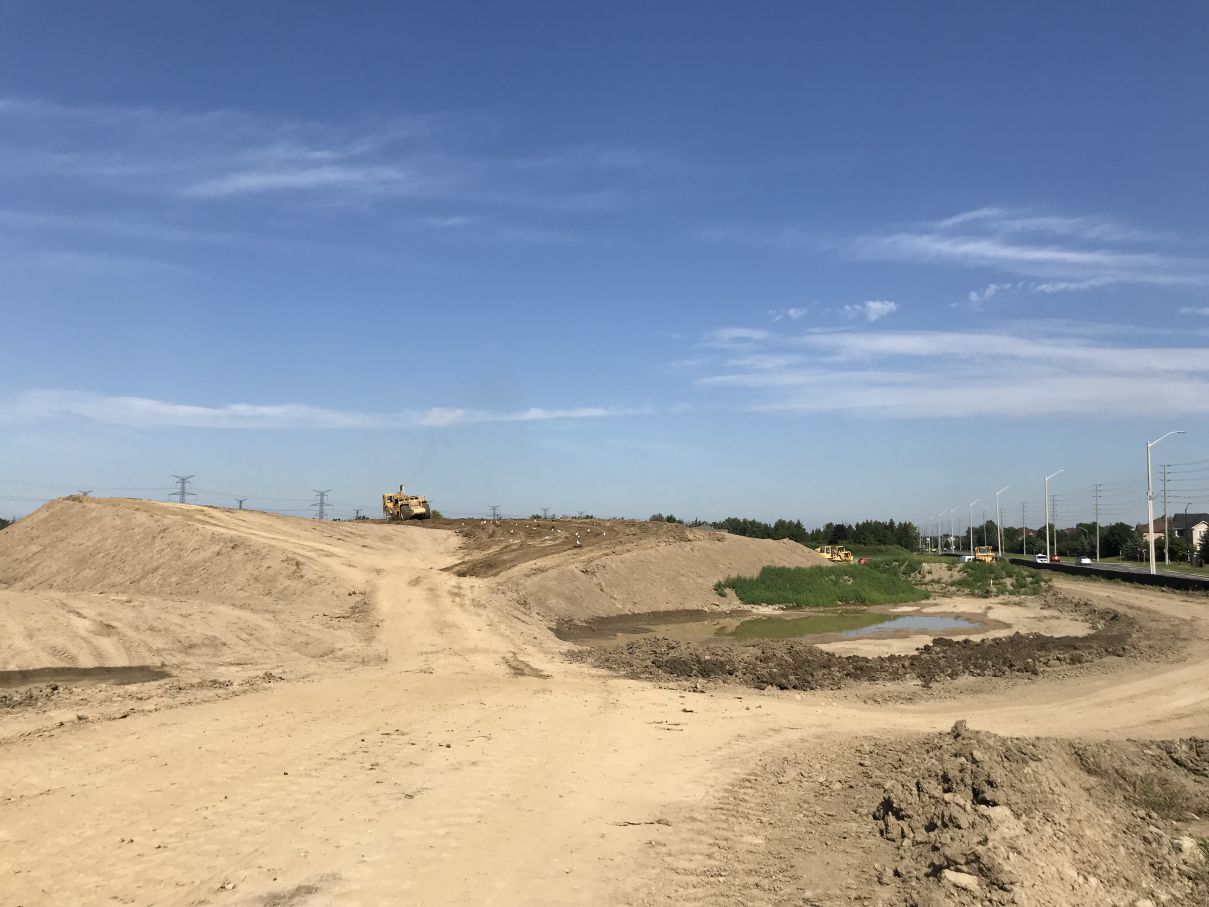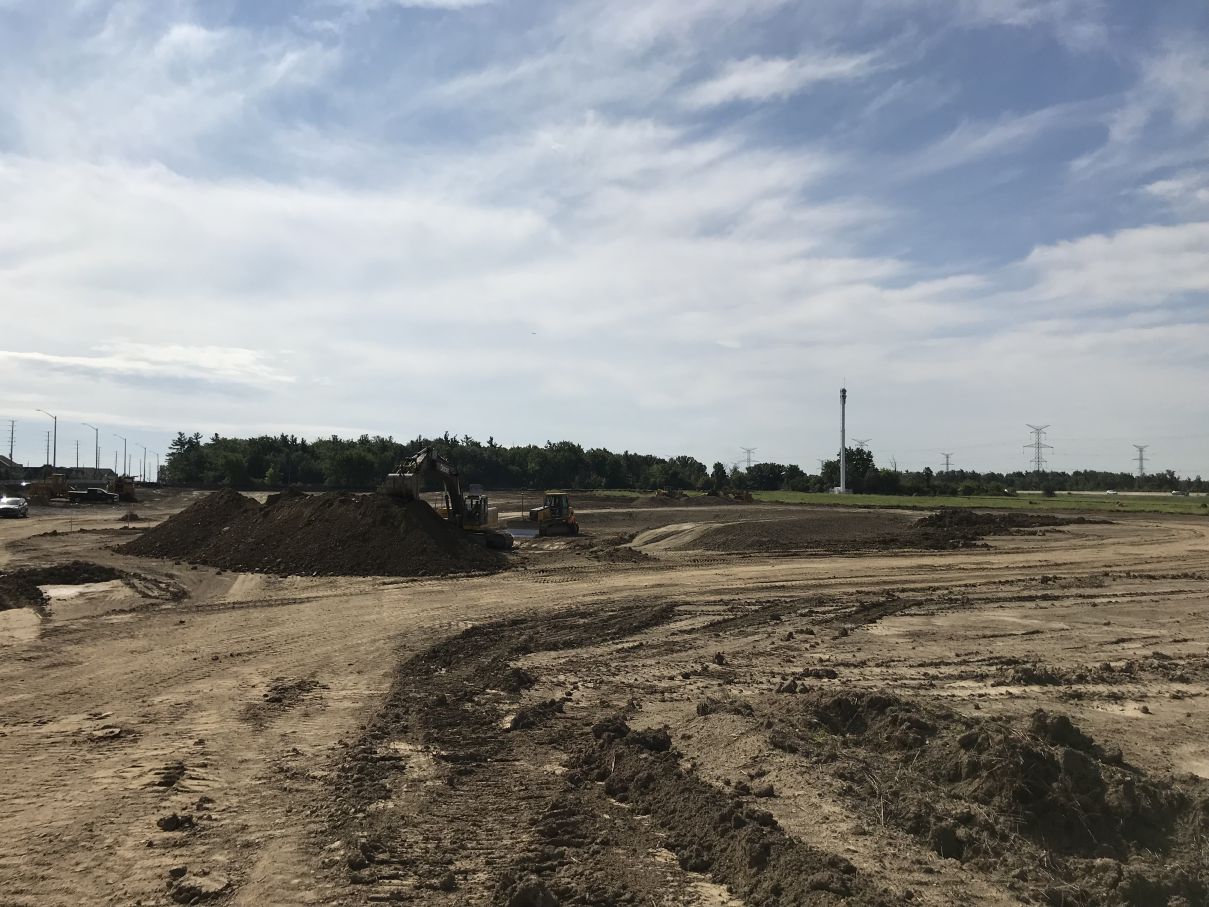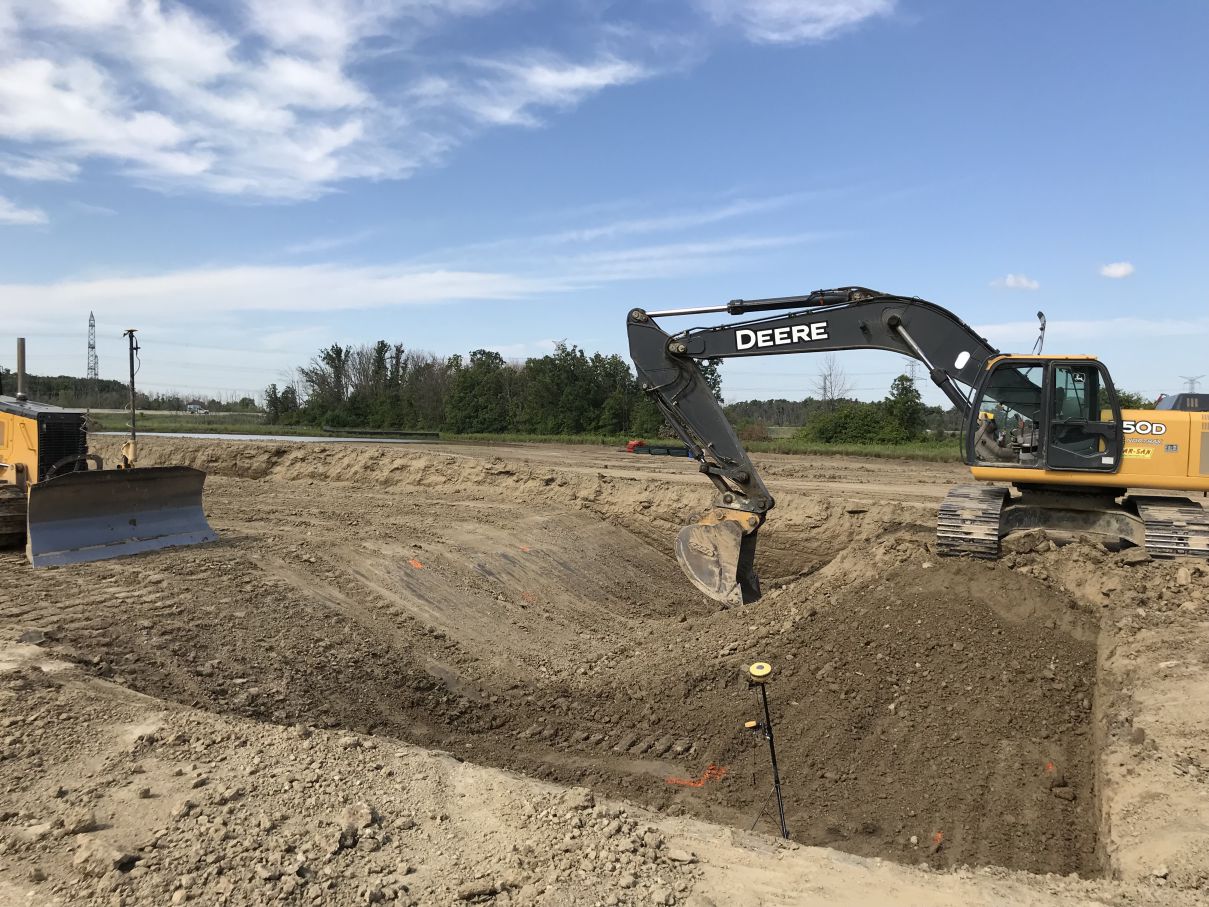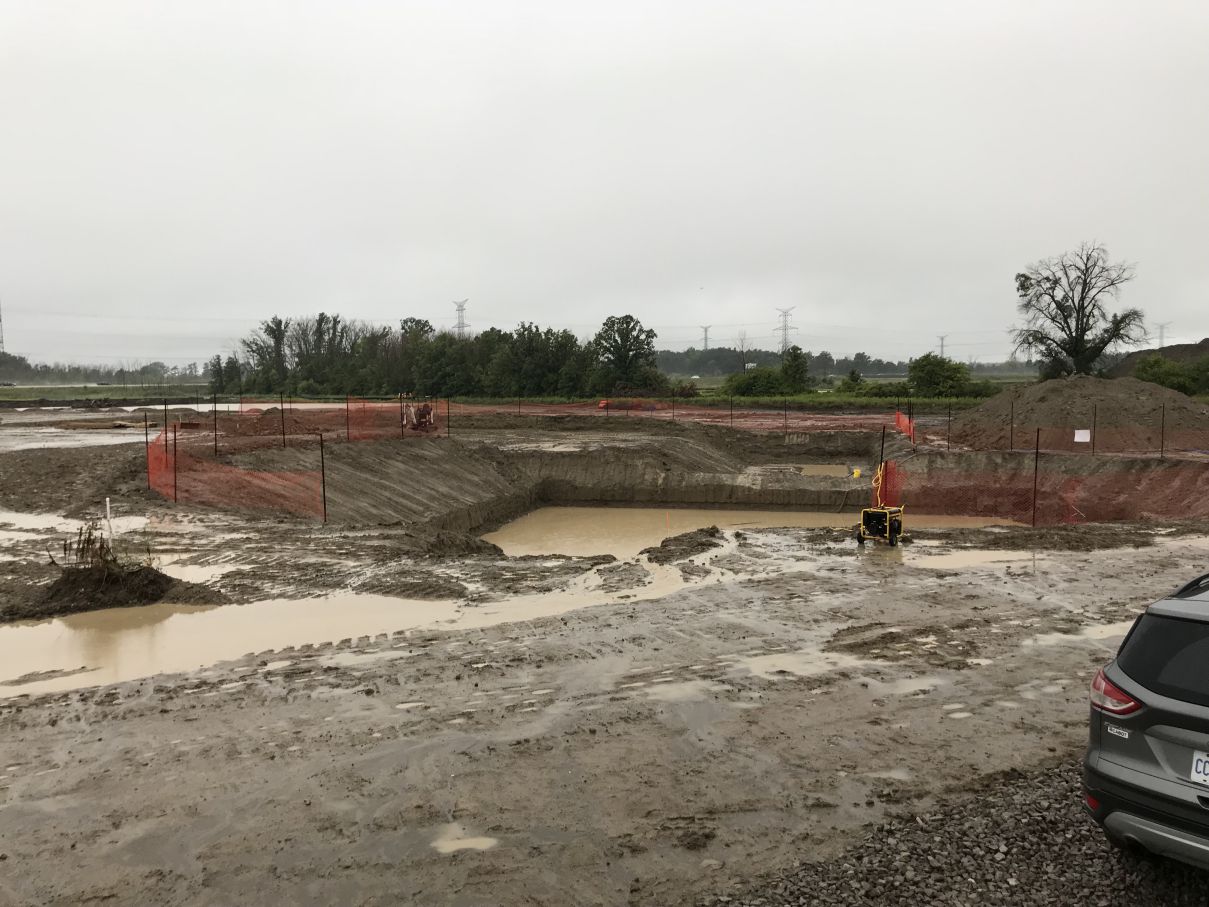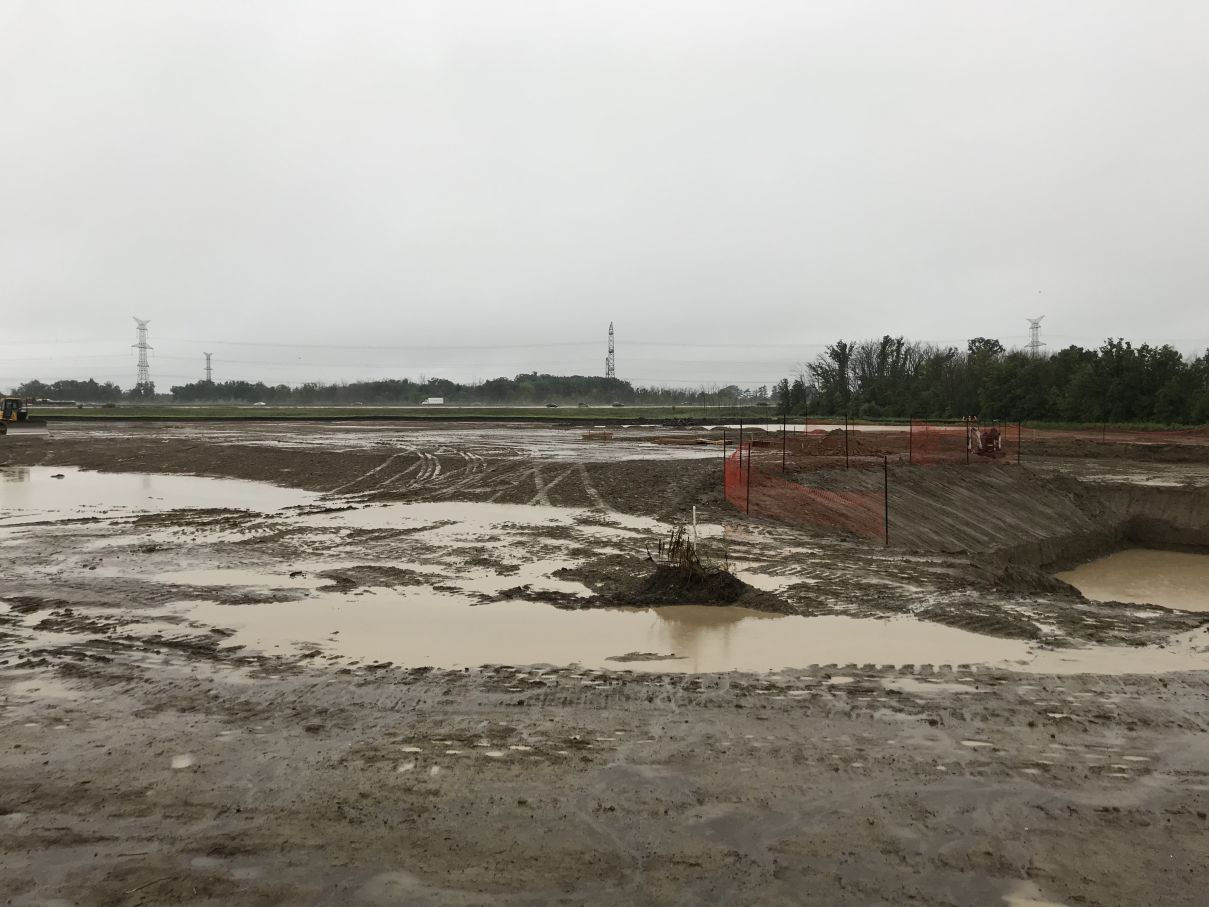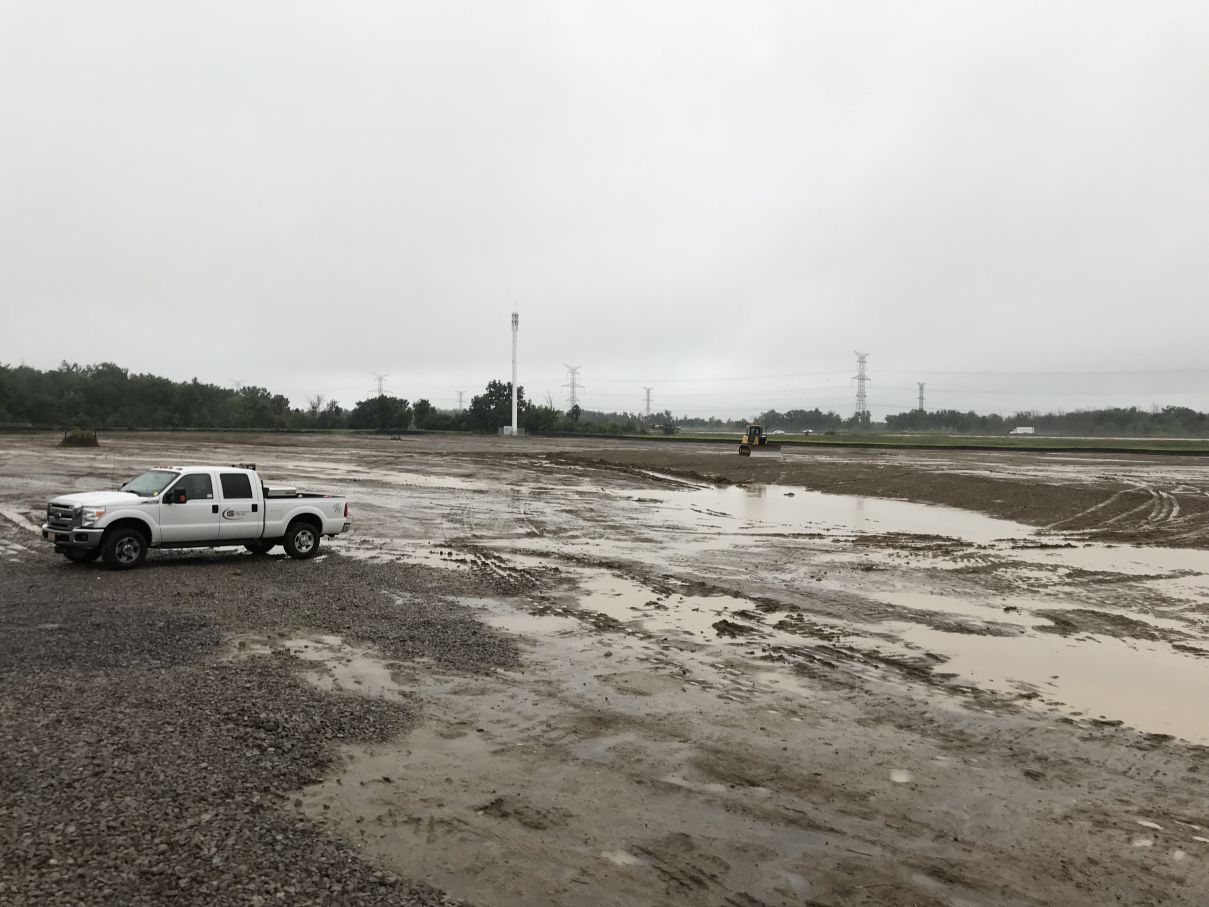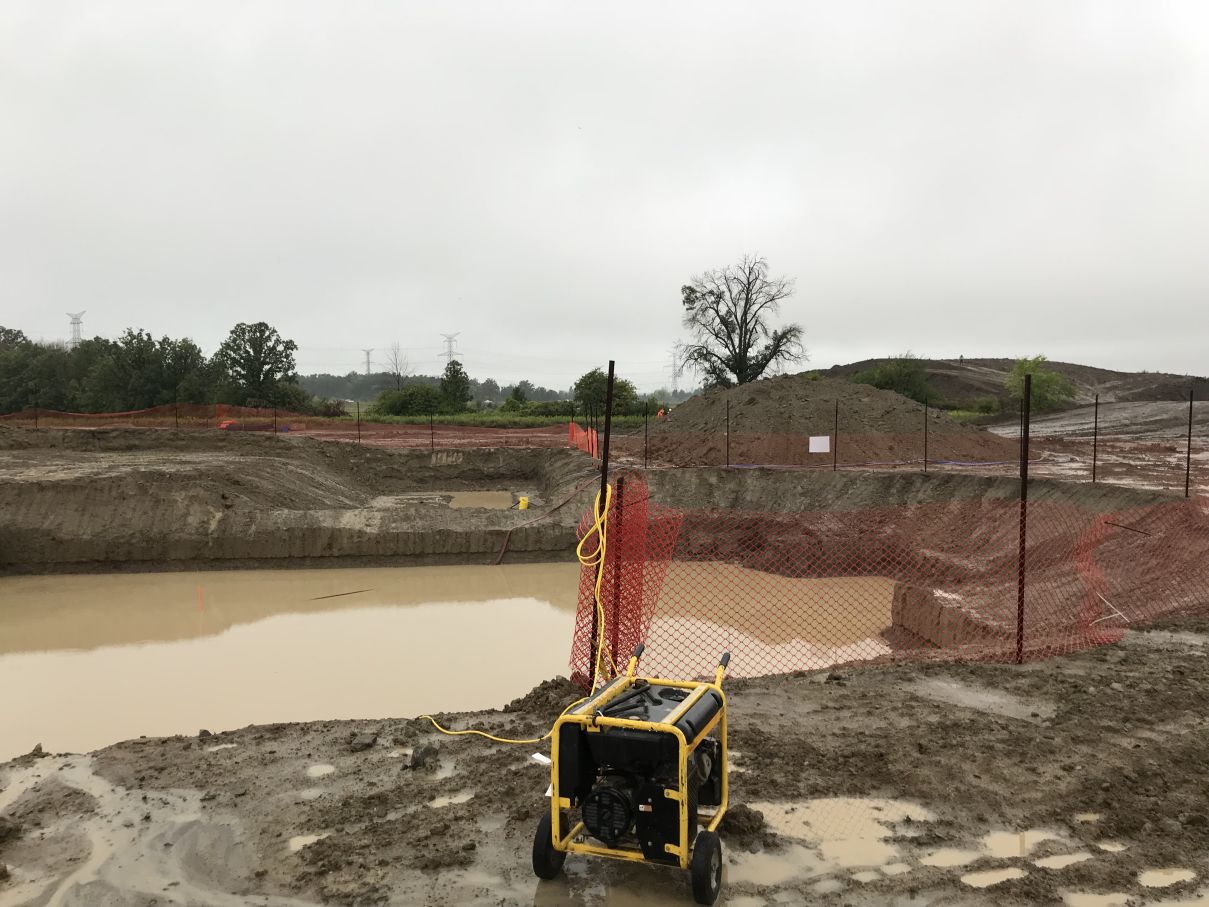 June 2018