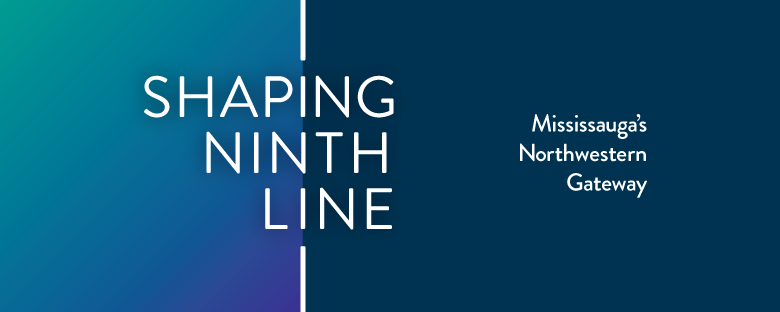 Together with residents and the Region of Peel, we're creating a vision for the future of the City's Ninth Line Lands. Shaping Ninth Line will develop the principles, policies, and direction to turn that vision into a reality.
Want to see the vision? View our proposed Land Use Concept by clicking the links below.
Have suggestions about how we can improve the Ninth Line area? Send us your thoughts! Together, we can build this newest Mississauga community.
Background
The Ninth Line Lands were transferred from the Town of Milton to the City of Mississauga in 2010, and represent the "final frontier" of undeveloped land in Mississauga
The Study Area covers 350 hectares (865 acres). The City currently owns 83 hectares (205 acres)
The emerging land use concept will include an updated functional design of the proposed 407 Transitway. The Ministry of Transportation (MTO) will initiate an Environmental Assessment (EA) for the 407 Transitway in the future, at which time all stakeholders will have the opportunity to provide comments via public consultation. An updated 407 Transitway design will provide a clearer understanding of the land requirements and alignment of the 407 Transitway in order to proceed with the Shaping Ninth Line land use project
Natural Heritage features such as wetlands, woodlots, special management areas and linkages will be added to Mississauga's Natural Areas System
Until the study is completed, the existing Town of Milton Official Plan and Zoning By-laws apply to all the Ninth Line lands
Shaping Ninth Line Interactive Map

Full Screen and Mobile Friendly

Note: Click on the Layers tab, in the map window, for more information.

Important: The Shaping Ninth Line Interactive Map is best viewed in Chrome, Internet Explorer 10 and higher, Mozilla Firefox or Safari. Otherwise the map may not display properly.

Important: This map is included as a general reference only. View the City's Zoning By-law Map.
Where We Are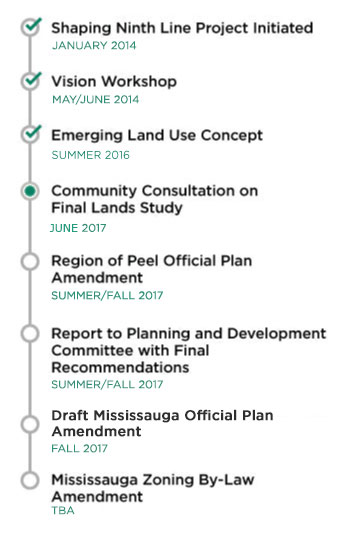 Contact
Have questions? Please send them to ninthline@mississauga.ca, or contact:

For more information please contact:
City of Mississauga
Frank Marzo
Planner
Policy Planning Division
Planning and Building Department
905-615-3200 ext. 5609
Frank.Marzo@mississauga.ca
Region of Peel
Liliana da Silva
Planner
Integrated Planning Division
Corporate Services
905-791-7800 ext. 4364
liliana.dasilva@peelregion.ca
Commmunity Open House - June, 2017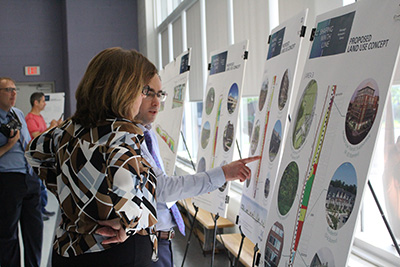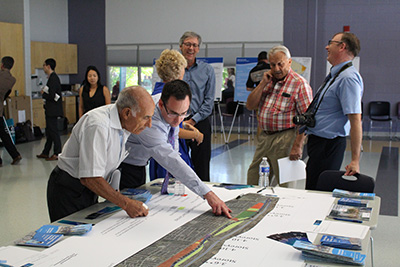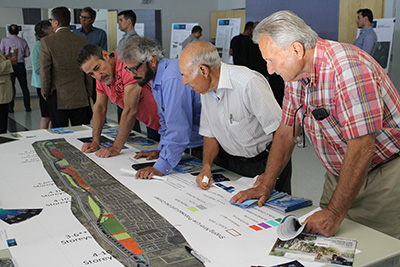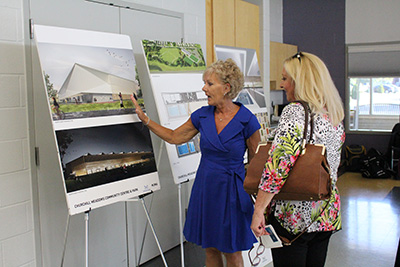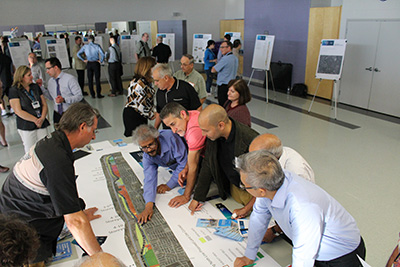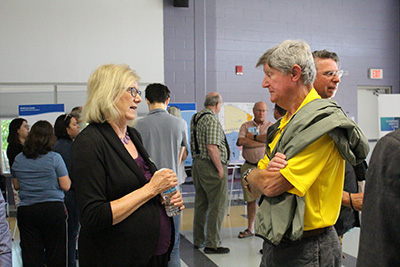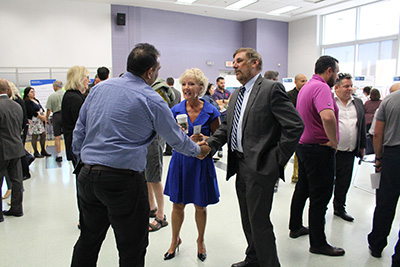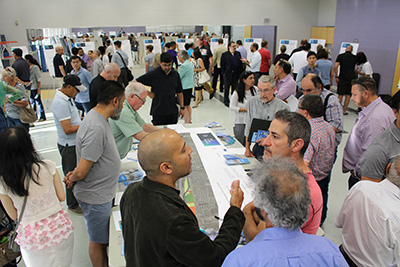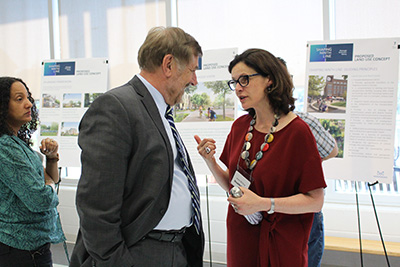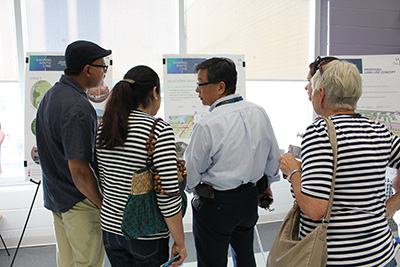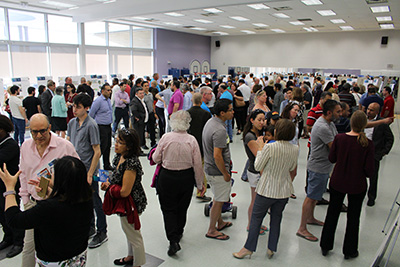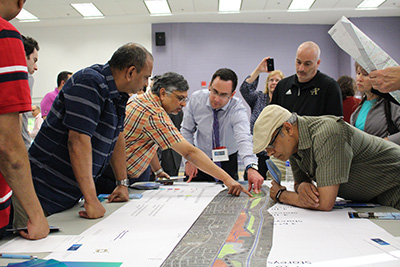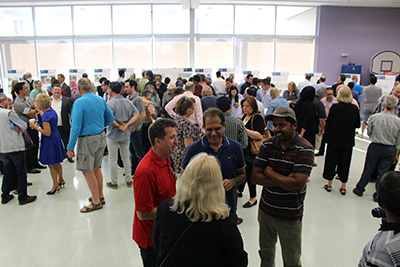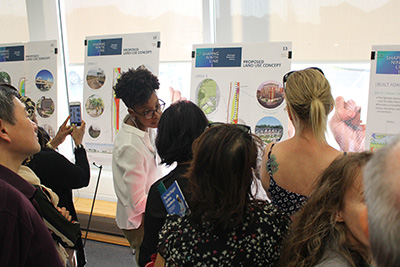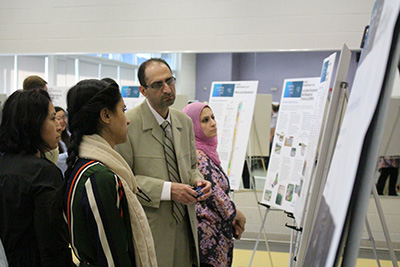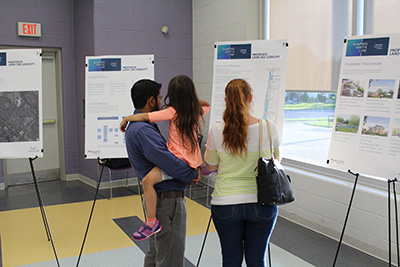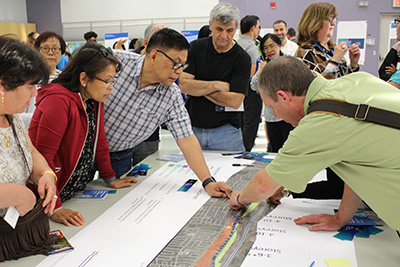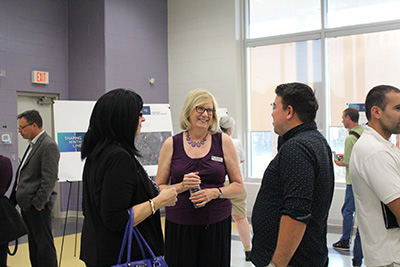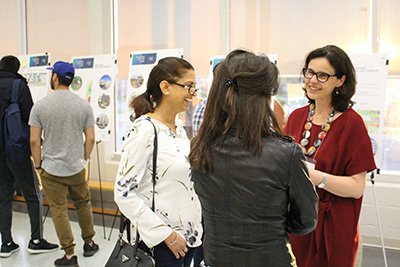 Commmunity Workshop - June, 2016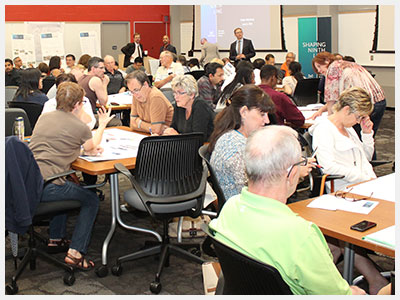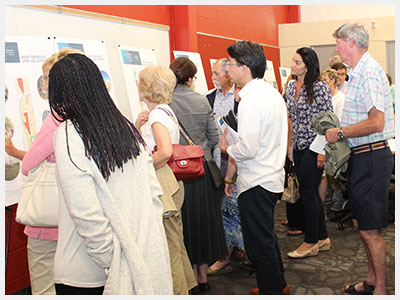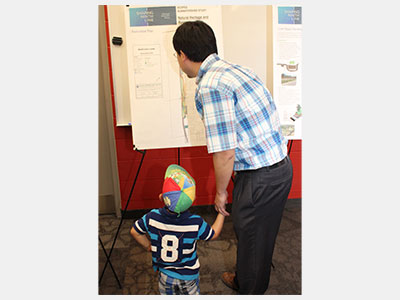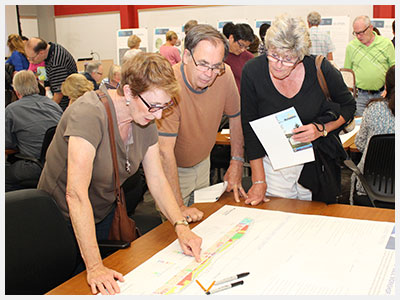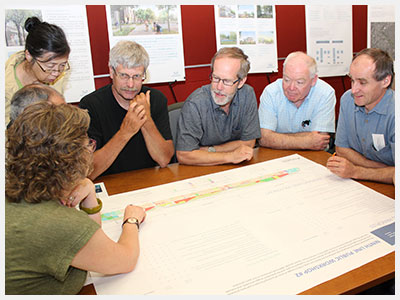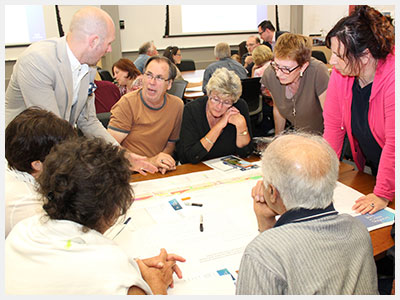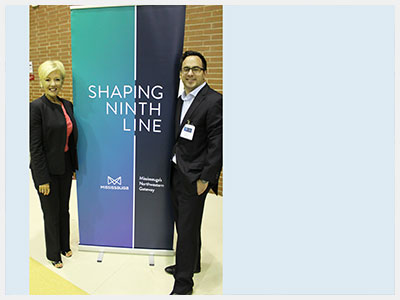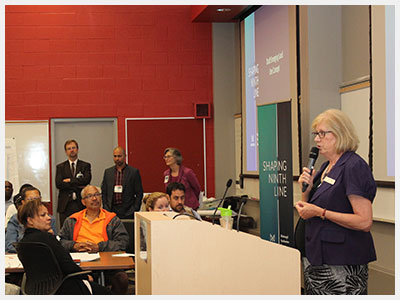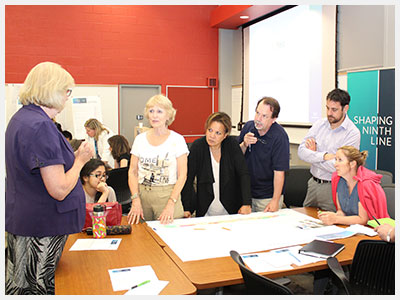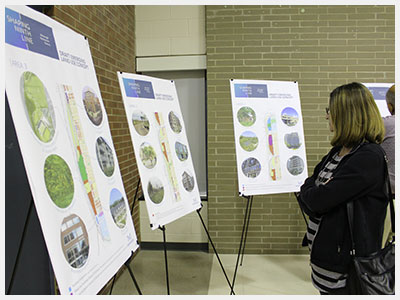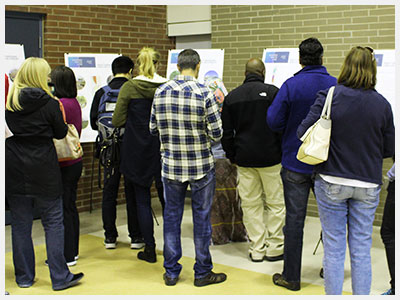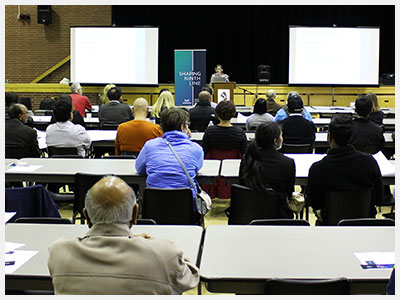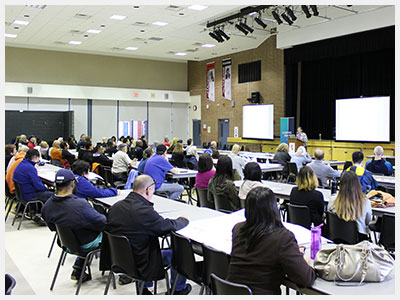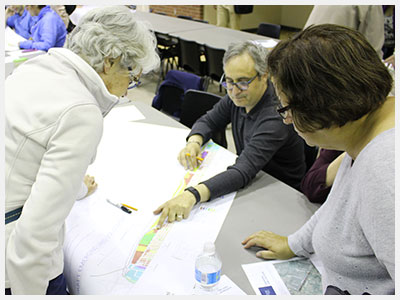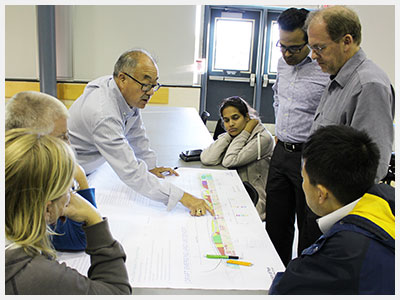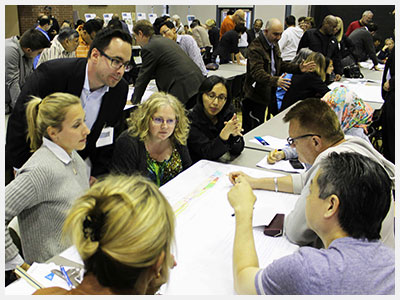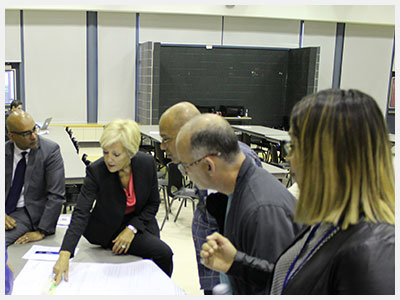 pcomapp02:8850