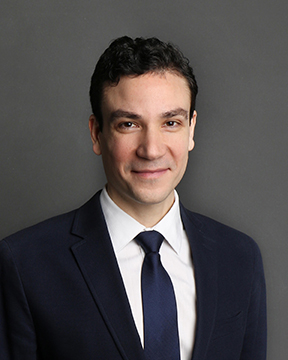 John Kovac
905-896-5400
300 City Centre Drive
Mississauga, Ontario L5B 3C1
john.kovac@mississauga.ca
General boundaries: Eglinton Ave. from Mavis Rd. to Cawthra Rd., Cawthra Rd. south to Dundas St., Hurontario from GO Line to Burnhamthorpe, Burnhamthorpe Rd. West to Mavis Rd., Mavis Rd. from Burnhamthorpe to Eglinton Ave.
---
Small Project Matching Grants Program provides funds for projects that will strengthen neighbourhoods, increase resident engagement, and enhance opportunities for Mississauga residents to participate in events and activities at the neighbourhood level including Canada 150 Neighbourhood Celebrations. The first deadline to apply for a Small Project Matching Grants Program is March 31, 2017 at 4:30 pm. For more information about this grant opportunity including the program guidelines, FAQs and how to apply visit our Community Groups webpage.
What Can Culture Be?

Lawn Signs
The City of Mississauga is distributing Please Slow Down lawn signs to promote safe driving habits and to lower vehicle operating speeds on neighbourhood streets. These signs can be obtained at no cost from Councillor Kovac's office.
Permitted Sign Placement:
While placing the signs, residents must ensure that they do not create any sightline obstruction and do not create a hazard for users of the road.