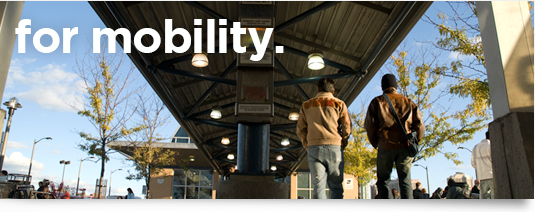 Mississauga's commitment to sustainable transportation is a strategic priority that will make our communities more urban, accessible and liveable. The City continues to create vital links to the downtown with the new Mississauga Transitway and future Light Rail Transit (LRT) system.
With a variety of affordable commuting options, downtown Mississauga is accessible from anywhere.
travel times by mode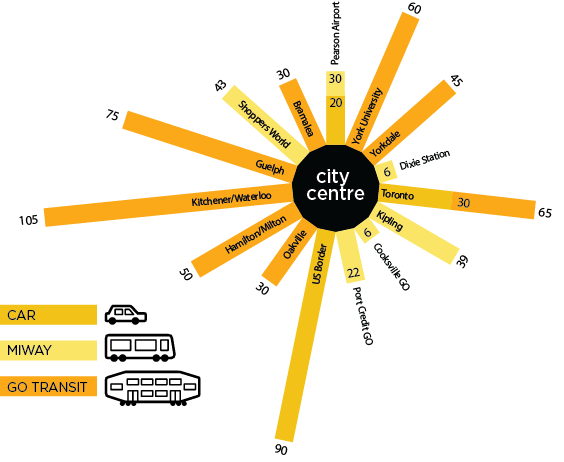 miway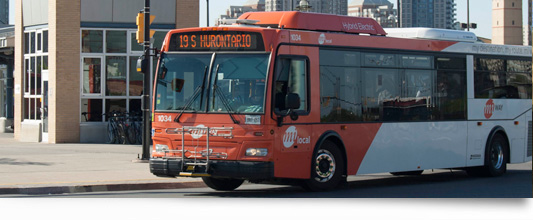 MiWay routes create economical and efficient transportation connections between popular destinations throughout the city and our services connect with neighbouring transit systems including GO Transit, TTC, Brampton Transit and Oakville Transit.
28 routes / 352 bus stops unique to downtown
56,000 ridership activities are serviced on a weekday in the downtown core area
3rd largest municipal transit service provider in Ontario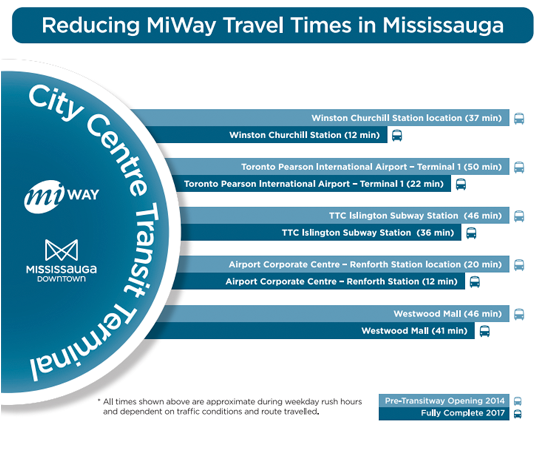 mississauga transitway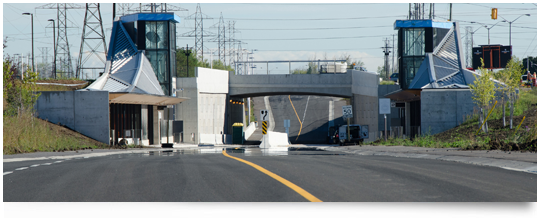 The Mississauga Transitway creates a faster and easier way to travel across the city, bypassing traffic congestion for a more reliable commute. The City Centre Transit Terminal in downtown Mississauga is a key stop.
25 buses per hour at the City Centre Transit Terminal
12 stations to connect to downtown Mississauga
5 million rides expected annually on the Transitway
go transit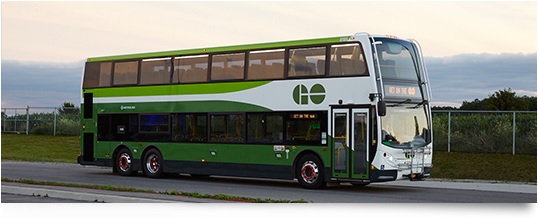 Fast and reliable service that is interconnected with Mississauga's transit systems making commutes easier.
450 daily bus trips per weekday
Square One is the 2nd busiest Go terminal next to Union Station
North York, Milton, Oakville, Kitchener bus connections
Two-way, all day GO bus service to downtown Toronto
driving and commuter alternatives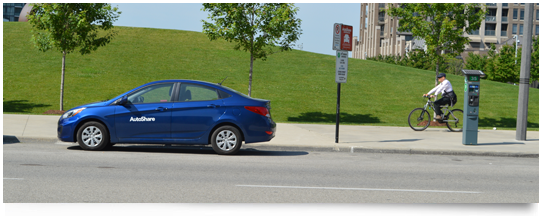 There are many great alternatives to public transit in downtown Mississauga. Consider any of the following options:
access to an extensive highway network
designated carpool lanes on Hwy 403
abundant public parking