We are searching for a Lead Agency to manage the Malton Community Hub!
The City of Mississauga will be converting the decommissioned Lincoln M. Alexander Secondary School pool in Malton into a Community Hub that provides services, programs and social/cultural activities that reflect the local community needs.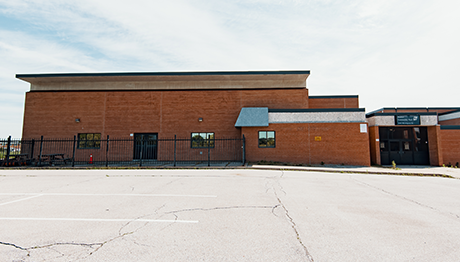 This project is supported by the Peel District School Board and the Region of Peel. The Region of Peel will provide a capital grant to the project and inform the hub development through integrated service development standards. The Peel District School Board will further inform the development, construction planning and programming to ensure it complements the needs of its secondary students.
The Lincoln M. Alexander Secondary School pool is located at 3545 Morningstar Drive. The facility is currently 12,000 square feet with the capacity to expand to up to approximately 21,000 square feet. Some of the amenities the facility could potentially accommodate are meeting rooms, offices, program, event and multi-functional open space for social gatherings. The design of the Hub is expected to begin in 2020 followed by the construction and opening of the facility in 2021.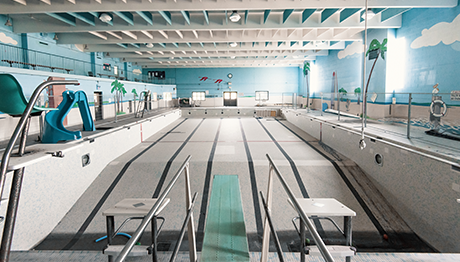 The City of Mississauga has issued a Request for Expression of Interest to select a Lead Agency to manage and operate the Hub. The Lead Agency will work with the City of Mississauga and its project partners to shape the Hub's vison, integrated service delivery model and business plan as well as select sub-agencies to operate out of the Hub.
For questions or more information on the Malton Hub Project, please contact the Project Lead, Pat McNaughton at Pat.McNaughton@mississauga.ca.