Mississauga has more than 522 parks, 225km of trails and woodlands for you to discover. Some parks provide a serene and tranquil setting where you can enjoy passive recreational pursuits while others boast a variety of active recreational facilities. Discover what our parks have to offer.
Useful Links

more

Park Permits
Community Engagement in Parks
Hosting an Oudoor Event
E-maps
Multi-Use Ramp Parks
Park Development
Fishing in Mississauga
Leash Free Zones
Latest News in Parks and Forestry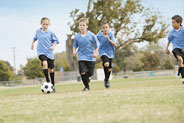 City will reopen 8 soccer field locations July 14 that were closed for repair due to winter damage.
For status info on City sports fields throughout the season click here.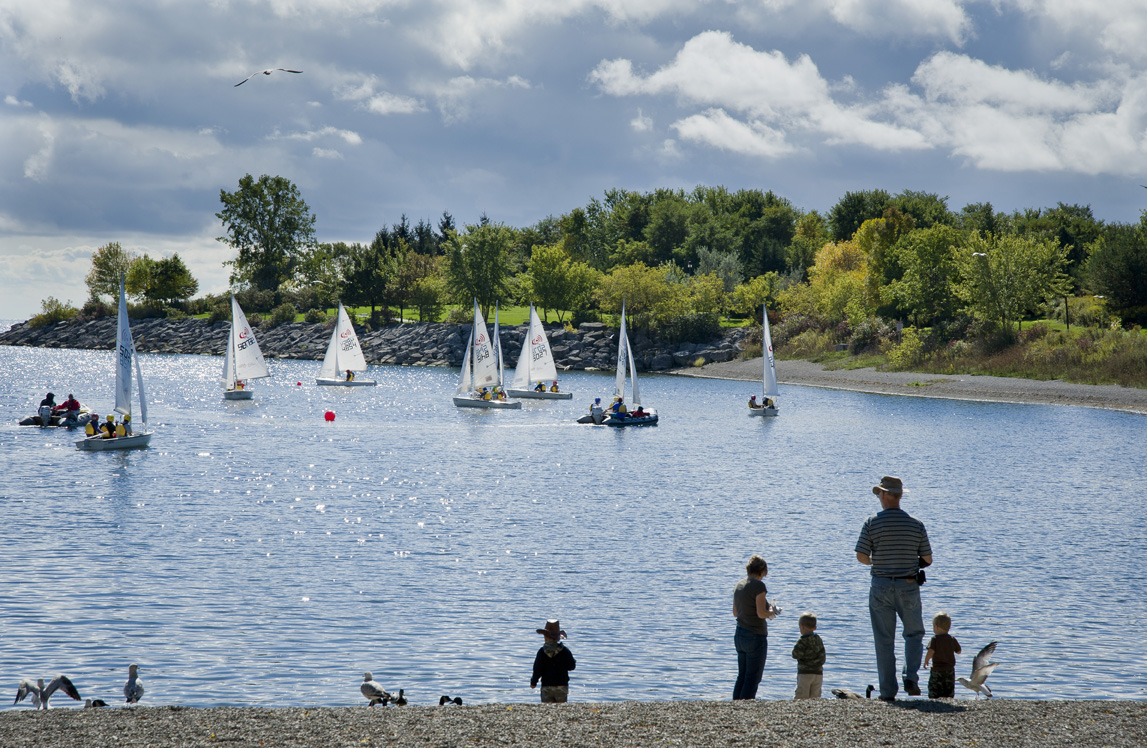 Mississauga parks are a great place to stay cool in the City this summer! Open for the season: Spray pads, Outdoor pools, and the Region of Peel inpects and tests 3 city beaches weekly.
Find a spray pad or outdoor pool close to you.

Check the current status of City beaches.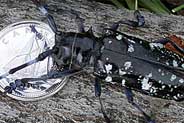 Wildwood Park has reopend to the public after tree removal due to the Asian Long-horned beetle.
Learn More Here