Paul Coffey Park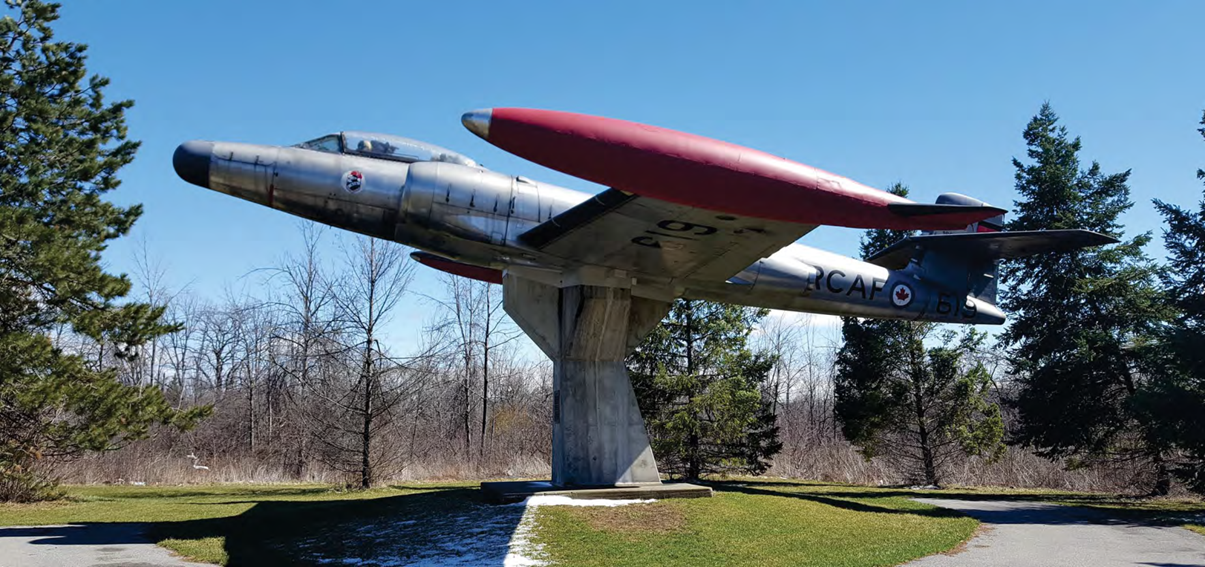 Public Information Session
The City is completing a draft Master Plan for Paul Coffey Park, formerly named
Wildwood Park and is looking for feedback from Malton residents. Come and
share your thoughts at our next public information session.
Your participation will contribute to the redevelopment of the park. Join us:
Monday, November 6
6:30 p.m. - 9 p.m.
Malton Community Centre, Hall A
3540 Morning Star Dr, Mississauga
We want to make Paul Coffey Park a popular Malton destination, a community treasure as well as a place where people want to be.
Developing this Master Plan will allow us to:
provide additional recreational opportunities;
restore some existing park features;
improve safety; and
enhance the landscape.
The Master Plan is scheduled to be completed at the end of 2017/early 2018.
Consultation

A session was held on May 29, 2017, that included representatives from the following community groups in Malton:
sports field users
arts and cultural groups
health and social services
schools
A public information session was held on June 6, 2017, at Paul Coffey Arena. A copy of the presentation materials is available in the 'Documents' section below.
These meetings generated lots of learning, sharing and imagining of what Paul Coffey Park can become.
Project Updates
Subscribe to this project's mailing list to receive email updates about the park.
To send ideas, comments or to ask questions, contact:
Olav Sibille, Project Lead
905-615-3200, ext. 4345
paulcoffeypark@mississauga.ca
Background
Paul Coffey Park is a multi-faceted community park in Malton. Heavily used by residents, sports groups, cultural and ethnic groups, the park spans approximately 45.5 ha (112.4 ac).
Acquired in 1965 by the City, the park has undergone considerable challenges including substantial loss of its tree canopy due to insect infestation.
Recognized as a valued asset to the Malton Community, redevelopment of the park will enhance the design quality, social and environmental attributes to meet current and future user needs.
The redevelopment of Paul Coffey Park was a recommendation from the Future Directions Parks & Forestry Master Plan.
Documents