The Lakeshore Road pedestrian underpass and Marina Park public boat launch will be closed until further notice.

If you have any questions or concerns, please contact 3-1-1 or 905-615-4311 from outside Mississauga city limits.
News & Events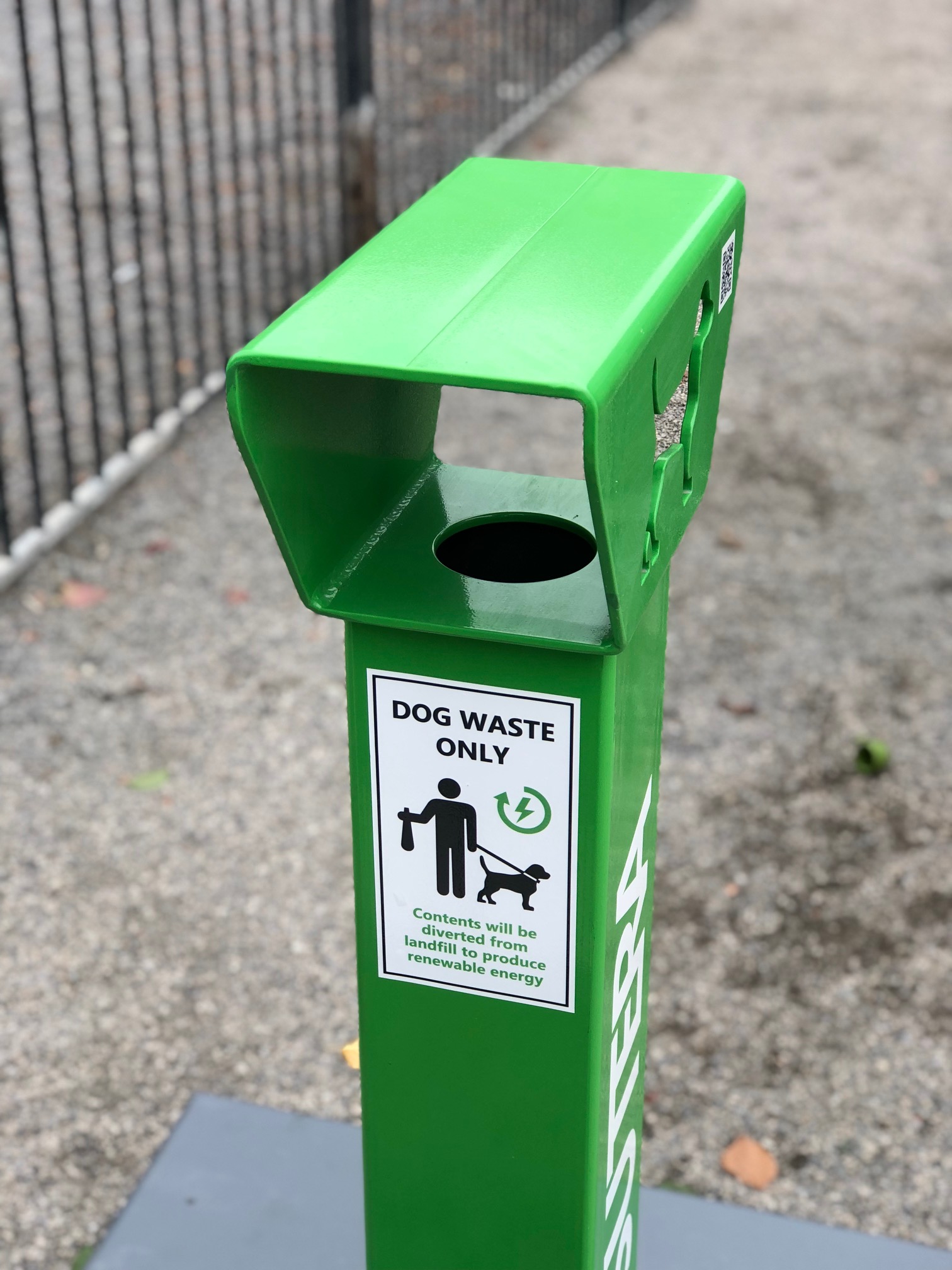 Dog Waste Energy Pilot Program
Learn about how we're converting dog waste into energy and fertilizer.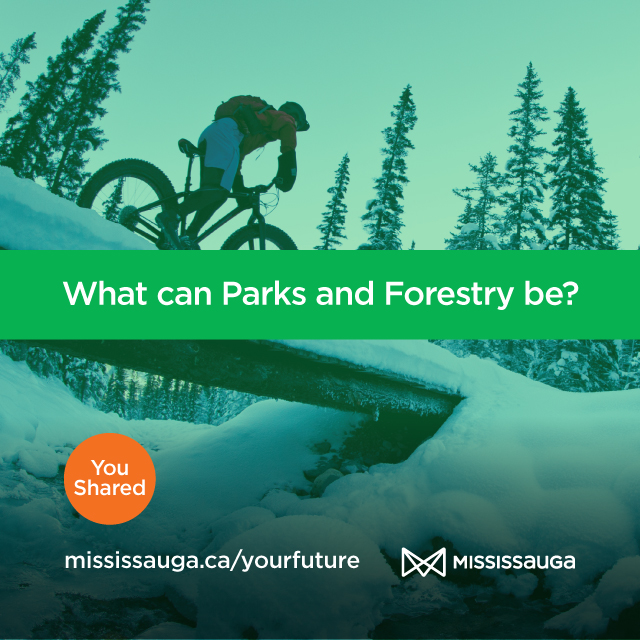 Future Directions 2019
Learn about our long-range plan to help shape Parks & Forestry over the next five to 10 years.
Ash Tree Removals
Forestry is currently removing dead ash trees from woodlots across the city.

Green Gifts
Honour someone special and give a gift to help boost our parks and forests.