Pets of the Week: Faith and Willow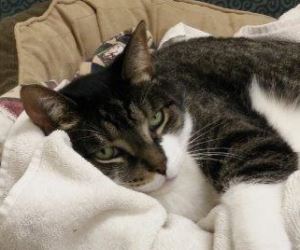 These two 10-year-old cats were abandoned at the shelter. They are free to take home and would be a great addition to any family. They're friends for life and we are asking that they be adopted together.
Visit the shelter today and see all of the pets up for adoption.
x
Take the Lead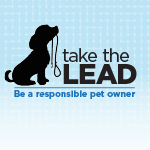 Join us for Take the Lead, our campaign promoting leashing, stoop and scoop and pet licensing. See the event poster for details.
x