Contact Us
3-1-1
or 905-615-4311
(outside of city limits)
Shelter Info
735 Central Pkwy West
Mississauga, ON
L5C 4H4
Monday-Friday:
10 a.m. - 6 p.m.
Saturday:
10 a.m. - 5 p.m.
Sunday, Holidays:
Closed

Email us
News & Events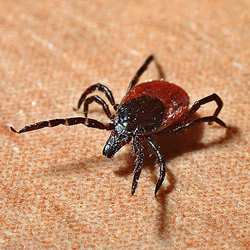 Ticks and Lyme Disease
Check your pet for ticks when they have been outside.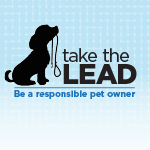 Take the Lead
Be a responsible pet owner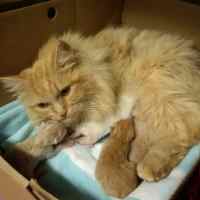 Foster Parents
We're currently accepting applications for foster parents.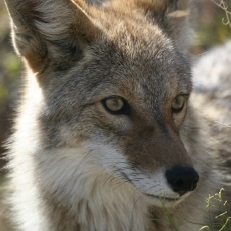 Coyote Mapping
We've updated the coyote sightings map to include data up to July 2019.
At The Shelter
We have lots of pets at the shelter waiting for a loving home.