Thanks for the hugs,
pats and love!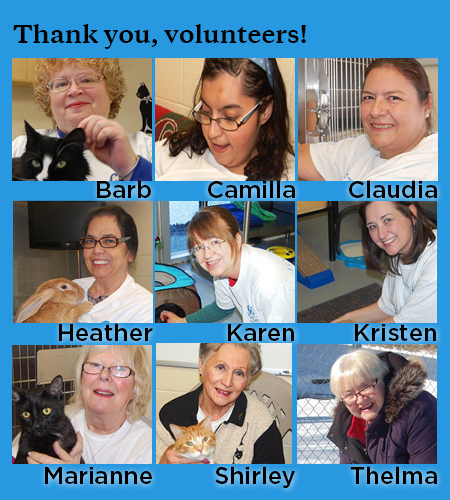 In recognition of National Volunteer Week, Animal Services would like to thank our many dedicated volunteers who spend many hours, socializing, comforting and caring for our adoption cats, dogs and small pets as well as those who foster pets in their homes while they recover from surgeries or until they are old enough to be adopted. We could not do what we do without you!
If you are interested in our volunteer or foster care programs, more information including applications is available here.
x
Pet of the Week: Pebbles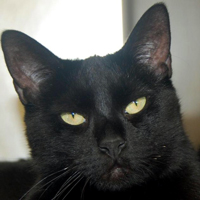 Pebbles came to the shelter as a malnourished stray last month and has since gained a few pounds and is ready to meet her new family.
Pebbles is 7 years young and spayed. She can be adopted for a reduced rate of $53.90 (a savings of over $100).
Come down to the shelter for a visit and fall in love.
x