Volunteer/Foster a Pet
Become a Volunteer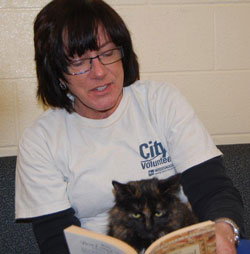 We are looking for dedicated volunteers (18 years of age or older) for dog walking, cat grooming, pet cuddling and fostering our pets. If you are interested in volunteer opportunities, please complete the application form and submit it to Mississauga Animal Services shelter.
Volunteer opportunities include:
Dog walking
Cat cuddling and grooming
Playing with small pets
Reading to cats in the reading room
We are so grateful for so many volunteers, however we currently aren't accepting volunteer applications.
Foster a Pet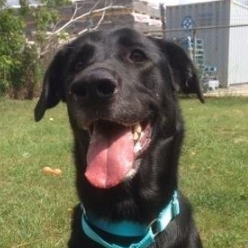 Our foster care program provides temporary care to pets that need special attention and care outside of the shelter environment. Fostering makes a pet more adoptable and gives them another chance to find a happy home. Foster care is the perfect opportunity for you and your family to learn and care for a pet without the obligation of a long-term commitment.
We need foster homes for:
Nursing or expecting mothers
Recovering surgery patients
Pets with behavioural issues
Orphaned pets
To become a foster parent, please complete the
application form
and submit at the Animal Services
shelter
.
Mississauga Animal Services staff will conduct a home inspection to ensure that the required standards for fostering are met and provide potential foster parents with guidelines for foster care. Once this step is complete, the applicant's name will be added to the foster parent waitlist. Animal Services will contact approved applicants when they have animals that require foster care.
For more information, email our Foster Care Coordinator.