Donate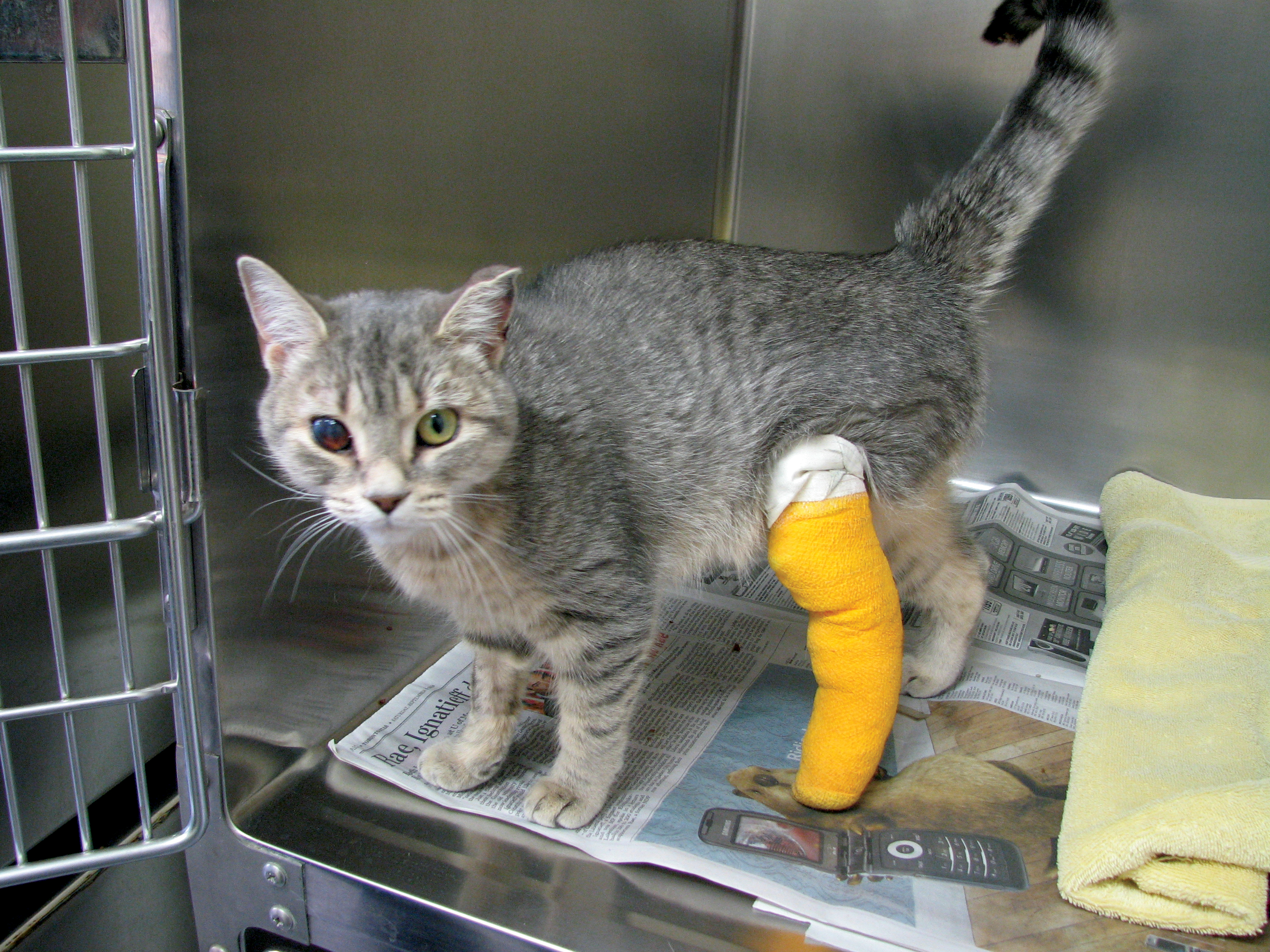 Help animals in our care by making a donation to the Animal Services Special Care for Animals and Resources Fund (SCARF). Supporting SCARF will help enrich and save the lives of shelter pets until they are healthy and strong enough to be placed for adoption in a loving permanent home.
About SCARF
All funds collected through SCARF are used to help the animals in the care of Mississauga Animal Services by:
Providing extra veterinary care and specialized surgeries
Purchasing shelter enrichment items and medications for the animals
Supporting spay and neuter of adoption animals
Providing funds to the animal foster care program for specialized diets and care
Making non-budgeted shelter improvements to animal housing and equipment
Promoting awareness through education and outreach programs.
Download the SCARF donation form and information brochure for details.
Make a Donation
Online
Donate now
Donations of $20 or more will receive a tax receipt.
By Mail
In Person
Visit the shelter to complete SCARF donation form and make payment. Please make all donations payable to "City of Mississauga SCARF Fund". Donations of $20 or more will receive a tax receipt.
Items Needed at the Shelter
Mississauga Animal Services accepts the following new or gently used items at the shelter:
Cat climbers and scratching posts
Pet food bowls
Blankets, towels
Newspapers
Purina Pro Plan - Dog and Cat Food (Kibble and Canned)
Leather or Nylon Leashes and Collars
Dog and Cat Treats
Kitty Litter – Clay-non clumping
Toys that can be washed and sterilized
Pine Shavings
Timothy Hay (nutritious grass for small animals)
Water Bottles – All sizes
Bird Items – Cages, feeders, perches, millet seed
Pocket Pet Items - Chew Sticks, Houses, Climbers, Cages
Dog and Cat Brushes.
Friskies canned cat food
Cesar wet dog food
Thank you for your generosity.