License a Pet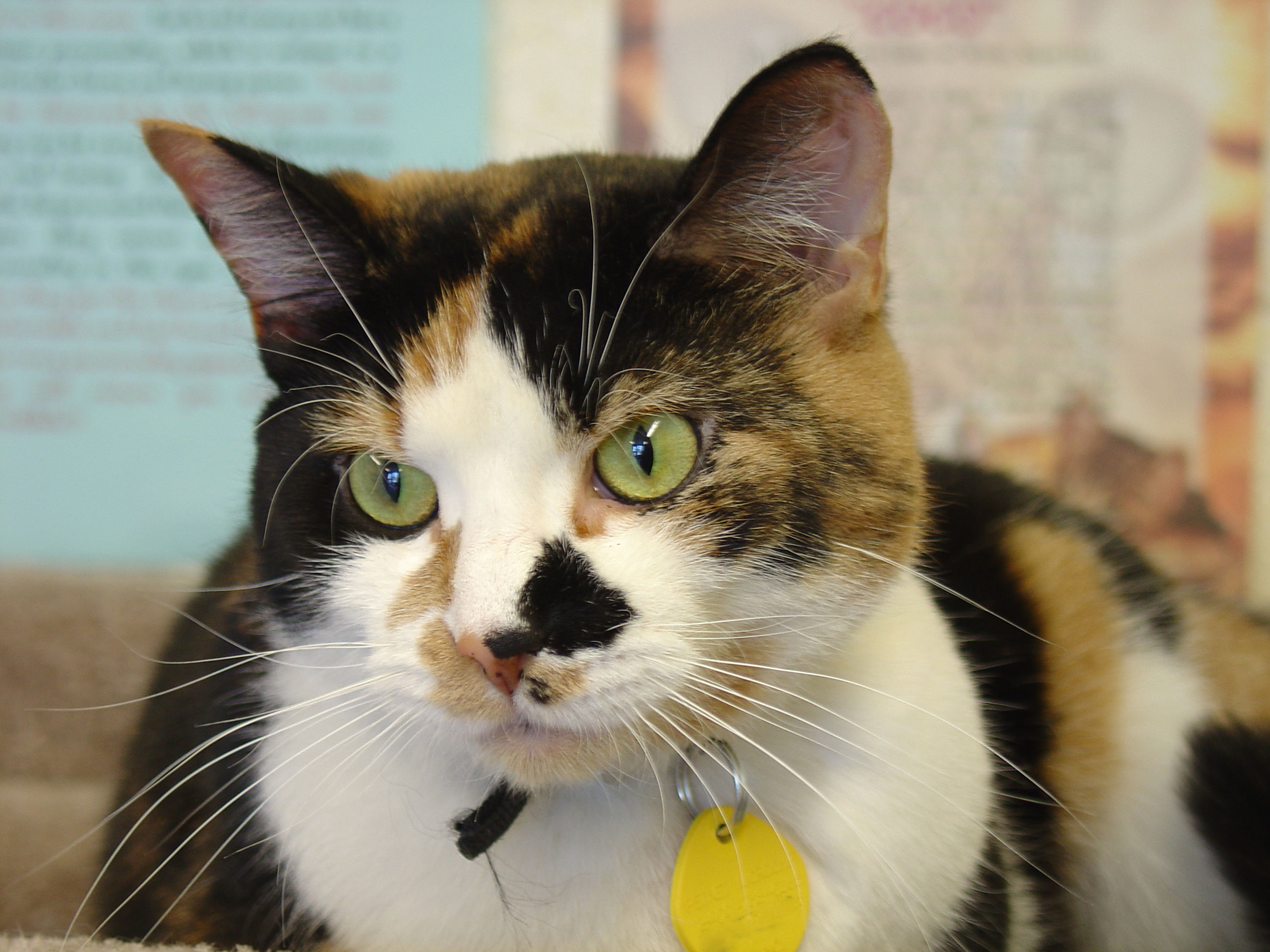 Every dog and cat in Mississauga needs to be licensed as per the Animal Care and Control By-law 0098-04. A pet licence is your pet's identification containing vital information that can help Mississauga Animal Services return them right to your door. Licences must be renewed each year on the anniversary of purchase.
Pet owners are responsible for the purchase and renewal of a pet licence. Pet licences must be visible on the pet's collar.
Owners of unlicensed pets maybe subject to an administrative penalty of $100 as per the By-law.
Two-Year Pet Licences Now Available Online
You can purchase a two-year pet licence online and save money. Pet licences are still available by phone, mail or in person at our Animal Services shelter or your local community centre.
A Fee Assistance program is available for eligible residents. Please call Animal Services at 905-896-5858 if you need more information.
Licence Fees
Regular rate
1 year
2 year
Dog or cat
$45
$80
Spayed or neutered dog or cat
$20
$30
Older adults' rate (65 years and above)
1 year
2 year
Dog or cat
$20
$40
Spayed or neutered dog or cat
$10
$20
Fee assistance
Conditions apply
Please contact Animal Services at
905-896-5858
Replacement tag
$5
Please contact Animal Services to purchase
Reduced rates for person's 65 years of age or older with valid identification
Veterinarian information required for spay/neuter reduced rates
Replacement tags must be purchased at the shelter or by phone
Pet licence fees support:
care and feeding of homeless pets
returning lost pets to their homes
veterinary services to animals in the care of Animal Services
adopting homeless pets to new families
rescuing sick, injured domestic animals and wildlife
24/7 emergency animal rescue services
investigating animal care issues
keeping neighbourhoods safe for people and pets
community education programs
Purchase Options
Online
By Mail
In Person
By Telephone
Call 905-896-5858. (Monday to Friday between 8 a.m. to 6 p.m.). You can pay using Visa, MasterCard, or American Express.
For Replacement tags: Call 905-896-5858.
Local Community Centre
Pet licences can be purchased at your local Community Centre.
Existing pet licences can be renewed at Community Centres only if you bring your pet licence renewal form.
Replacement tags cannot be purchased at a Community Centre. Contact the shelter to purchase a replacement tag.
Cheques are not accepted at Community Centres for payment.