All public service counters in the City are currently closed. We're still accepting Road Occupancy Permit applications via email at tw.counter@mississauga.ca.

Speak to a Counter Service Representative
Monday - Friday:
9 a.m. - 12 p.m. and 1 p.m. - 3 p.m.
T: 905-615-4950

Please note that the Province of Ontario has ordered the closure of places of non-essential business under Regulation 82/20 (the "Regulation") of the Emergency Management and Civil Protection Act. Businesses that are not listed in Schedule 2 of the Regulation are required to close. Essential businesses that are permitted to remain open must comply with requirements outlined under Schedule 3 of the Regulation. It is the Applicant's responsibility before applying to determine whether or not the activities authorized by a road occupancy permit comprise an essential business under Schedule 2 of the Regulation. The Regulation can be found at https://www.ontario.ca/laws/regulation/200082.
Visit Us
Transportation & Works
Customer Service Counter
3185 Mavis Rd, 1st Floor
Mississauga, ON L5C 1T7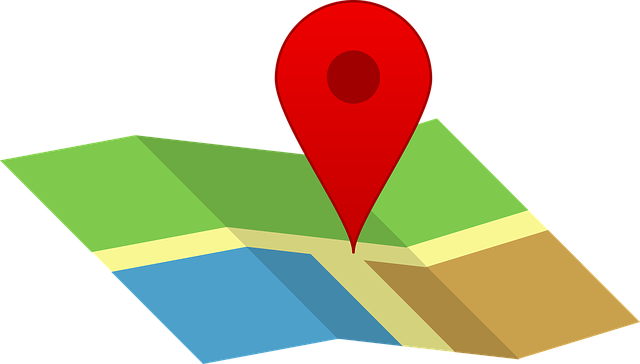 Monday-Friday:
8:30 a.m. - 4 p.m.
Contact Us
T: 905-615-4950
F: 905-615-3172


Email us
About Us
The Transportation & Works Customer Service Counter processes permit applications for work that affects the City of Mississauga's right-of-way. Please select permit applications from the list on the left.
Type your information directly into the form and print copies from your computer. Forms can also be downloaded, saved and sent as an email attachment.