Back to Top
News & Events
Credit Programs Available to Older Adults in the City of Mississauga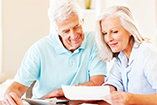 Click here
to read about all of the credit programs the City offers to older adults in Mississauga.
Older Adult Advisory Panel – Selection is in process

The City of Mississauga is currently recruiting for two (2) vacant community member positions for the Older Adult Advisory Panel (OAAP). Community members must be a permanent resident of Mississauga and a minimum of 55 years of age.
Click here
to read the OAAP Terms of Reference. To apply now, please
Click here for the application
.
Subsidy for Low-Income Seniors and Persons with Disabilities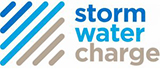 Low-income seniors and low-income persons with disabilities may be eligible for a subsidy to offset their stormwater charge. The subsidy is based on the
City's Tax Rebate Program
and staff will use the existing property tax rebate process and eligibility to automatically identify property owners who will be eligible. Residents who submit their
tax rebate applications
before December 31, 2016 will have their stormwater subsidy backdated to January 1, 2016. Please note that tax rebate applications must be submitted to Revenue & Taxation.
Active+ Winter 2016 Edition Now Online!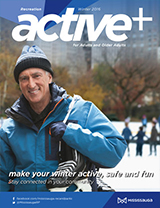 Get into winter! Read all about how to stay active during the season, programs, recipes, events, and more Read It Here
MiWay $1 Senior's Fare Pilot Extended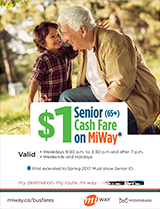 The $1 MiWay fare for senior's pilot program that began in June 2015 will be extended until the results of the Affordable Transportation Pilot Program are available in 2017.
The one dollar cash fare for seniors is available during off-peak hours:
Weekdays from 9:30 a.m. - 3:30 p.m.
Weekdays after 7 p.m.
Anytime on weekends or holidays
On request, senior riders (age 65+) must present a piece of valid photo identification or a MiWay issued senior identification card to the bus driver to receive the one dollar fare.