Back to Top
News & Events
Mississauga Celebrates Seniors' Month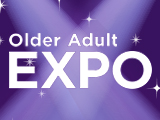 OAAP Nominee is awarded the "Lilfetime Volunteer Achievement Award"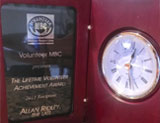 Talent Wanted for Talent Show at 2016 Older Adult Expo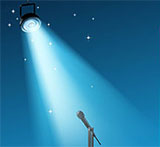 Older Adult Advisory Panel Process Closed (Selection is in process)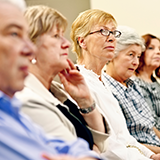 The City of Mississauga is currently recruiting for two (2) vacant community member positions for the Older Adult Advisory Panel (OAAP). Community members must be a permanent resident of Mississauga and a minimum of 55 years of age. Below are the Older Adult Advisory Panel Terms of Reference, Recruitment Letter and a copy of the application form. Hard copies of the application are available at libraries, community centres and customer service central library.
Active+ Sping 2016 Edition Now Online!
Free Tax Preparation Clinics in Mississauga
Safety Seminar for Older Adults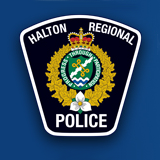 Ontario Senior Achievement Award Recipient!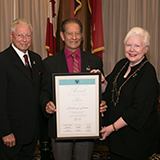 Team Challenge: Adopt A Seniors' Home!